Best Websites to Find College Scholarships For Freshmen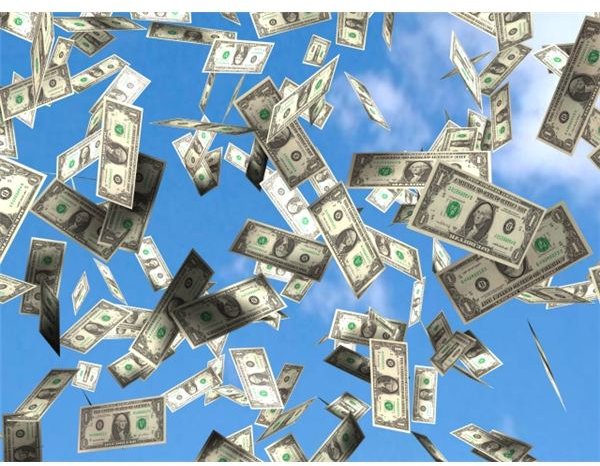 Are You Need-Based or Non-Need Based?
Finding college scholarships can be an overwhelming process for students and parents alike. Where do you even start to look? There are so many scams out there and sites with misinformation. In this article, we take the mystery out of finding free money for college and help you find the right financial aid from highly reputable scholarship websites.
First, let's assess what type of scholarships you are looking for. Does your family's income fall into lower income or middle class income categories? If your total household contribution is less than $100,000 annually, depending on the number of persons in your household, you might qualify for need-based scholarships. Usually, this money is set aside for very low income, but the spectrum has started to broaden with the astronomical rising price of college these days. For example, to attend Harvard College, it now costs a freshman $52,652 for the 2013-14 school year.
Also, there are non-need based scholarships out there, which are available to any economic group. Non need-based scholarships are usually essay-writing contests or scholarships based on academic excellence or outstanding community leadership. Those grants have nothing to do with what income level the student falls into, which is a welcome alternative for upper middle class parents who struggle to pay for college.
Reputable Websites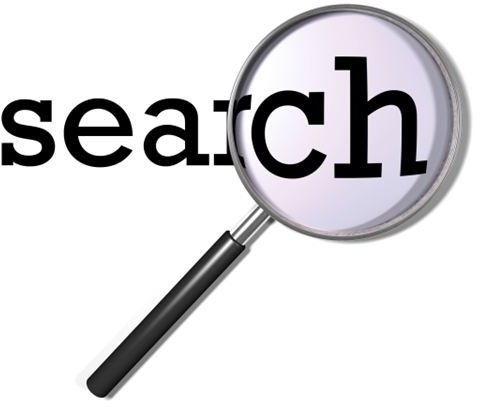 Here is a list of reputable websites to find scholarships:
Finding college scholarships for freshmen should be much easier now that you know how and where to look. Using credible sites like these will increase your chance of receiving the best financial aid out there.
Image Credits
Photos by Salvatore Vuono / FreeDigitalPhotos.net – freedigitalphotos.net/images/view_photog.php?photogid=659