Cost of Health Insurance for College Students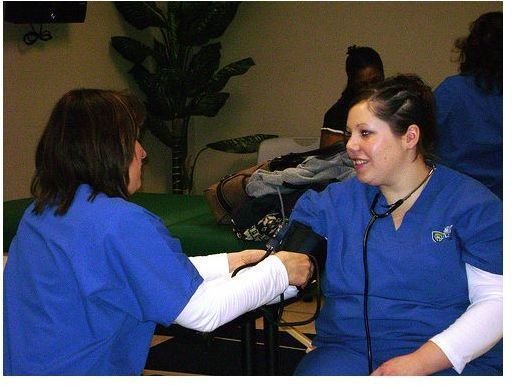 How Much Does Health Insurance Cost?
One of the biggest challenges a college student faces when going to a post-secondary school is getting health insurance. Options for this necessity can vary depending on the personal situation of the student. For example, some students coming right out of high school will still be on their parent's plan for a number of years. As of late 2010, all young people can stay on their parent's health insurance plan until their 26th birthday.
However, if the student finds themselves in a situation in which they are going back to school or somehow pass their 26th birthday while still in school, other options need to be addressed. This becomes increasingly important since many students do not have jobs in which their employer offers benefits.
Seeking health insurance privately can vary dramatically depending on the student's situation. Since the student is not in a pool of applicants, they have very little leverage to drive down the cost of the plan. In addition, the age and health history dramatically influences the price of the health insurance. Although as of late 2010, an insurance company cannot deny coverage for pre-existing conditions. Unfortunately, the cost of health insurance for college students is often prohibitive for those trying to pay tuition, books, and living expenses too.
Above right: Taking Blood Pressures. (Supplied by Rasmussen College - Green Bay at Flickr; Creative Commons Attribution 2.0; https://www.flickr.com/photos/rcgb54303/3311665759/)
Health Insurance Plans from Your School
Most schools offer some sort of health insurance plan that helps control costs for the student, indeed many require the students to have some sort of medical care option. Schools and universities know that having healthy students ensures there is less of a risk for financial ruin, or a disruption in academic achievement. The cost of health insurance for college students is controlled heavily by the school since they can leverage a larger pool of applicants with a private insurance company. This helps control out-of-pocket expenses.
The important thing to remember is that the schools that require health insurance plans for students often add in the cost of such a plan to the tuition fee, unless the student provides proof of insurance from a secondary source, such as a personal, employer or parent's plan. It's very important to check with the insurance provider to make sure the coverage meets the minimum standards for the school.
Should I Use the College Clinic?
Larger universities or college campuses are outfitted with clinics on campus for the students to use. These are generally covered by either private, employer-based or college insurance plans. Indeed, some clinics offer low-cost or free care for students in the event of an emergency. The overall benefit of using the college clinic is the fact that they specialize in common ailments impacting students. In addition, many medical classes outfit the clinics with student workers, giving fellow college students an opportunity to advance their knowledge and better their academic success.
When weighing the cost of health insurance for college students and the options at a person's disposal, it's important to understand the importance of one's health when seeking an education. While many other expenses can impact college success, nothing is more important than an individual's health in order to get the best out of a learning environment.
Resources
"Understanding the Student Health Insurance Requirements at Your College" Health Insurance Finders: https://www.healthinsurancefinders.com/student/guide/college-requirements.html
"Some College Students Health Plans Lacking" New York Times: https://www.nytimes.com/aponline/2010/04/09/business/AP-US-NY-College-Student-Insurance.html
"2M Young Adults Eager to Get on Parents' Health Coverage" USA Today: https://www.usatoday.com/news/health/2010-04-02-insurance-graduate_N.htm