College Books for Rent: Textbook Rental from Companies Such as Chegg, Skoobit, eCampus, and Book Swim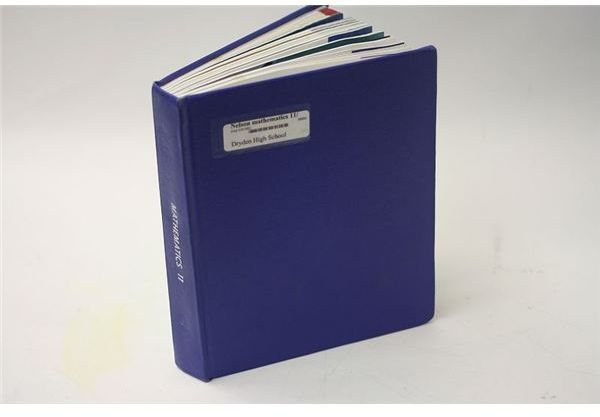 Renting vs. Buying Textbooks
Purchasing books for college can be very expensive. Many students have dozens of classes throughout the year, each requiring a specific textbook. Many of these books can easily reach into the hundreds of dollars. By simply renting a book from a resource, students can save large amounts of money over the course of the year, money which can be put towards tuition or other cost of living expenses.
Books available for rental are available for nearly any class or subject. The books are most likely in good condition and can range between twenty-five to seventy-five percent of the cover price. Shipment from most companies comes in as little as a few days to a week. Sometimes the company will even cover the cost for the return, supplying you with a box and a shipping label for the post office, FedEx, or UPS. Some will even purchase used college books from you, allowing you to utilize the savings to rent new books you need.
The other major reason to choose rental books is the environmental impact. Since you most likely will not have much a use for the book after its use in class, it will probably be put on a shelf and forgotten. This is obviously a waste of paper, which can be mitigated by sharing the book with others that need it for classes as well.
The Most Popular Companies
Chegg – Chegg provides an expansive library of books and offers to plant a tree for each rental. It also guarantees its delivery date and allows for free return shipments via UPS.

Campus Book Rentals – This company offers free shipping both ways, live customer support, and flexible rental periods with a 30-day return guarantee.

Book Renter – This company also provides free shipping of its catalog of three million books. Book Renter also provides coupons and contests for its customers.

College Book Renter – Offering savings of up to eighty-five percent, College Book Renter also will buy back your used books and pay you instantly through PayPal.

Skoobit – Skoobit focuses its attention on the environmental aspect of college books. Every box the company uses high PCW content for easier recycling, offsets all shipping emissions, and partners with Green America to help increase environmental awareness.

eCampus – Since 1999, this company has offered an alternative for students to purchase used books. The company has also moved into the field of eTextbooks, sidelining the need for physical books at all.

Book Swim – With a different take on the book rental market, Book Swim offers its services in the Netflix fashion of delivering the textbooks you need directly to your house and letting you return them when you are done, all for a monthly fee.
In general, modern students have found that the best way to save money in the face of rising costs of post-secondary education is to find college books for rent. This method is also a timely, cost-effective way to contribute to a greener world so the future that you are planning for is as beautiful as it is today.
Resources
Image Credit