Survival Kits for College Freshmen: Ideas for College Freshmen Parents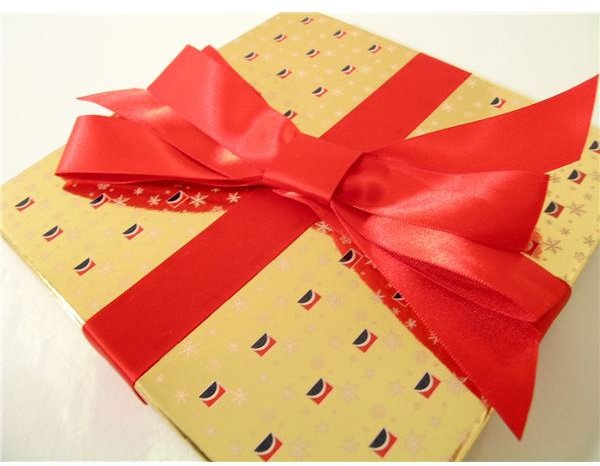 Survival kits are nice going away gifts for the new student that can be made by parents and friends. No matter how you look at it, these items make life easier and help the adjustment from home to dorm living. Extra survival kits will also be appreciated throughout the year, also know as "care packages" that parents send to their children. Any items sent from home are well appreciated by the new college student.
Personal Bath Items
Start with a small wire or plastic basket to hold toiletries a college student will need for bathing. Some dorms have communal showers, so having this caddy makes life easier to tote the necessary items for bathing, shaving, makeup and such. Communal showers are a lot different than the personal bath at home, so shower shoes are a must to prevent creepy maladies such as athlete's foot. College students usually remember to take their razors, shampoo, and soap, but will they remember some of these other essential things? Ideas for the personal basket are nail clippers, tweezers, dental floss, cotton swabs/balls, band-aids/other first-aid items, sponge or extra washcloths, toothbrush cover, and a nice terry robe. Most students don't want to be caught walking down the hall in a skimpy towel. Make sure the student has a portable hair dryer and some favorite hair styling products.
Daily Survival Items
College life can be stressful at times, so the body demands extra nutrients to keep the immune system well. Plan on packing a good multi-vitamin, and maybe some Airborne (a natural medication to help ward colds away). Also don't forget the Pepto Bismol; a change of eating habits can be torturous to the tummy.
Instant comfort foods help keep the blues away. Pack some instant cocoa, soups, instant oatmeal, dried fruits, nuts, homemade cookies, and don't forget some chocolate (dark chocolate is considered healthy food and keeps the mood feeling good). Oh, and did I forget the Ramen Noodles that has been the staple food for college students for generations? It wouldn't be a bad idea to include some gift cards to restaurants or coffee shops that your child really loves.
Every parent wants to hear from their college student from time to time (more often then the student wants) so prepaid phone calling cards are a reminder to phone home. Also include some gasoline gift cards for the student that lives close enough to make an occasion weekend drive home. Some parents record a tape of their well-wishes and thoughts to include in the survival kits for college freshmen; it's sentimental and if students feel homesick, the sound of family members' voices is a big pick-me-up!
Just Nice to Have Items
After bathing and comfort food for survival, there are just some things that are nice to have around the dorm. The first thing that comes to mind is to freshen the air with nicely scented essential oil sticks and although candles aren't allowed in most dorms due to fire hazards, those new battery operated candles are a nice touch.
Sometimes the student needs some diversion items to pass the time, when not studying of course, like playing cards, a stress ball, board games to share with the roommates, CDs, and video games. I'm sure all will be appreciated. Also, tuck in a small photo album full of family pictures for your freshman to enjoy and cherish.
Last but not least, send money. When making a survival kit for college freshmen make sure to include rolls of coins for doing the laundry, vending machines and miscellaneous shopping. If the student runs out of paper money - they can run to the coins!
References