How Much Do Parents Pay for College, University and Beyond?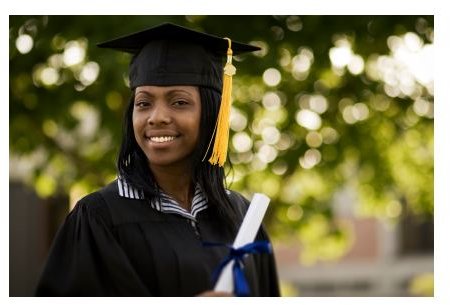 To Pay or Not Pay?
Firstly, the parents must take into account the priorities of the family. Is a college education the priority for children when they turn 18 or should the parents leave it up to the child soley? According to FinAid.org, many parents "feel that their children are adults now, so [paying for college] isn't their responsibility. Most states have laws specifying that child support ends at age 18 or 21. College support is addressed separately in several states, and the requirement does not end when the child reaches the age of majority."
If education is a priority then it has most likely been a priority since the child's birth. Mothers and fathers start custodial trusts and savings accounts on the child's behalf - grandparents too.
So the argument can be made for both sides - college is a priority for a family or isn't. Either way, it is best to tell the child upfront the decision being made for her/him at an early age. That way the child knows to start researching grants and scholarships early, as well as research affordable post-secondary options.
One option that many students are now taking advantage of is completing university requirements at a community college first. The cost is extremely affordable for two years. Then the student can transfer to a regular university for their junior and senior years. Going to a community college impresses college admission officers and will increase the student's chances of acceptance.
On the other hand, if education is a priority, parents should start saving from the child's birth. Look into custodial accounts, savings accounts, investments, etc. In regard to how much to pay, let's look at the next section.
Exactly How Much Should We Pay?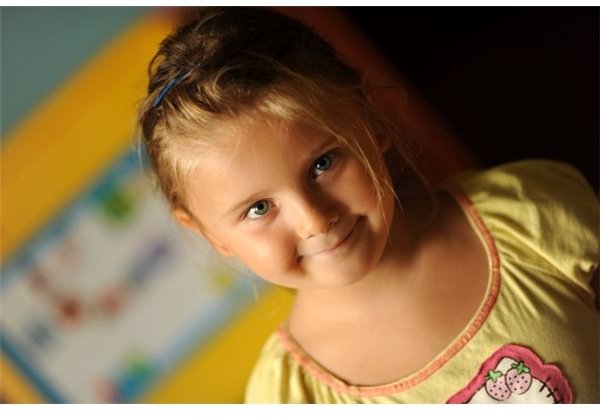 Again, this very much depends on the family. But as said in section one, honesty is the best policy. In other words, whatever the parents decide, they should tell the child early on.
Payment can depend on factors such as how well the child does in high school. For example, if the child is a stellar student and community leader, the parent may want to pay as much as they can for college - covering the basic costs of tuition, room and board and fees. The student's responsibility is to pay for books and other expenses.
Or on the other hand, the child was a very poor student in high school. The parents may be worried that the child will not take college seriously and will waste their money. In that case, the parents could strike up a deal with the child. Perhaps the child pays for her/his own education until s/he proves to be a good student who takes college seriously. Then parents can start paying toward basic education costs.
When moms and dads think about paying for college, they should think about saving for the basics. The basics include tuition, room and board and fees. If parents don't think it's possible to save for a sleep away university then instead save for an in-state school, giving the student the option to live at home.
Parents should estimate the costs 20 years from when the child is born. For example, in the year 2000, a top tier private college was around $36,000 to $40,000 a year. As of the 2009-2010 school year, a top tier private school is around $50,000 to $55,000 annually. See how much the cost of education rises in just 10 years? Now estimate 20 years down the line. Remember: these figures are only the basics - tuition, room and board and fees. No books or other expenses.
Whatever parents decide, they should be honest and upfront with their children. Do parents pay for college? It is a matter to be decided by the family, and either way, be prepared to save early and save a lot.
References
FinAid.org – finaid.org/otheraid/parentsrefuse.phtml
National Education Association (NEA) – nea.org/parents
Photo 1 (graduate): Andrew Rich – istockphoto.com
Photo 2 (girl): FreeDigitialPhotos.net – freedigitalphotos.net/