Gift Ideas and Tips for College Student Care Packages & Gift Baskets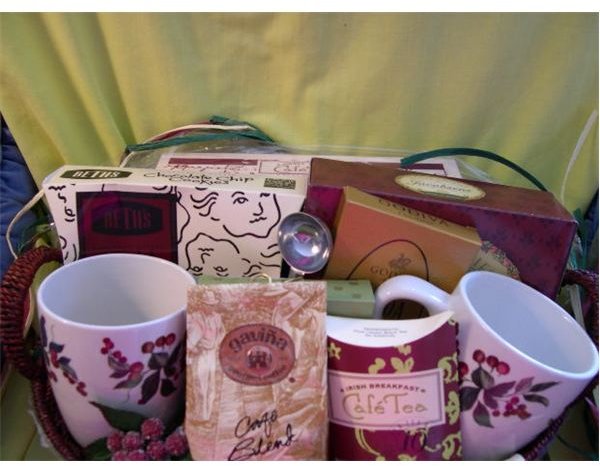 Receiving a care package is like getting a long distance embrace from home. While any type of homemade care package will thrill homesick college students, the personal touch of a specialized care or gift package is always treasured. All ideas offered here are quick, inexpensive, easy-to-assemble, and make great gifts.
Chocolate Lovers: For this care package, focus on everything chocolate: hot chocolate mixes, chocolate scented candles and stickers, or even chocolate bath products like chocolate bath gel. While students always need college necessities, chocolate chip cookies – preferably homemade – are the most requested food item for college student care packages and gifts.
Late Night or Movie Night Munchies: Put lots of microwave popcorn in these well-liked care packages, then finish them with travel size boxes of candies, individual packages of chips, nuts, and trail mixes. Slip in a gift card or two for a movie rental store and your gift basket for a homesick student is ready to mail.
Special Celebrations: Holidays like birthdays, Valentine's Day, and Easter are just the thing to suggest themes for care packages. Local discount or dollar stores have lots of travel sized items like shampoos, hair sprays, or soaps at reasonable prices to fill creative holiday gift baskets.
Themed Baskets and Packages: Other theme ideas for creating college-bound packages are: college finals survival kits, health and safety packages, school supplies care packages, or sweet treat and candy packages. Keep college student care packages simple, customize them by matching items to personalities, and remember to include items they would not buy for themselves.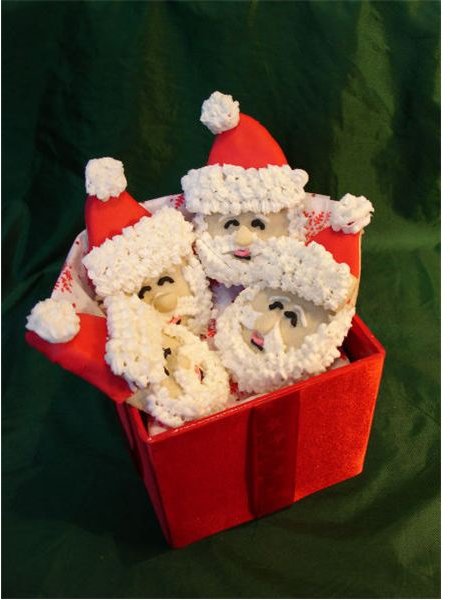 Most Requested Food Items
Chocolate chip cookies
Instant coffee, tea, and cocoa mixes
Microwaveable foods for easy meals
Individual packages of condiments
Powdered drink mixes
Popcorn
Chewing gum
Healthy snack foods for college students
Sweet and salty treats like dried fruits or nuts
Ramen noodles
Most Popular Fun Items
Batteries
Stress balls
Stamps
Phone Cards
Foam balls
Flashlights
Gift cards
Stickers
Small toys
Disposable cameras
Items to Personalize Gift Baskets for College Students
Hometown information – news about friends or organizations, sports teams, or local events
Newspapers, favorite magazines, church bulletins, or newsletters
Letters or art from siblings and relatives
Pictures of pets, special places, or events
Image Credits and References
Dscn9855 - www.morguefile.com, credit: sideshow mom
KK Santas - www.morguefile.com, credit: kakisky
Author's own experience owning a gift basket business