Introduction To College Tuition Insurance Programs. Understanding The Basics of Tuition Insurance Programs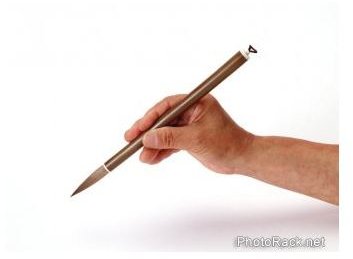 According to the National Center for Education Statistics the current average costs of attending a private university is around $30,000. Some private institutes have tuition costs that can run much higher. After sacrificing and struggling to afford the high cost of college tuition, the last thing any parent or self-funded student wants to face is suddenly losing an entire semester of tuition due to an unexpected illness or emergency. In some cases, tuition insurance can be the cushion that puts your money back in your pockets. Before signing up for a refund tuition completion policy, there are several factors to consider.
Understanding Tuition Insurance
Tuition Insurance or a refund tuition plan as it is also called, is an insurance policy that refunds the cost of a semester of college if a student has to drop out unexpectedly. It is also an option for parents of students in private k-12 schools to refund tuition. Completion of the plan sign up process could provide a refund of up to 100% of the cost of tuition and room and board.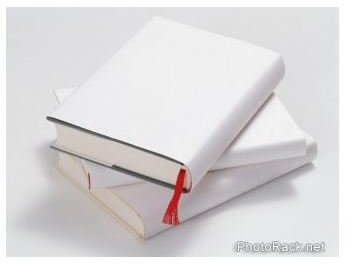 Determine if tuition insurance is ideal in your situation by checking with your schools financial aid office. This form of insurance is offered directly through schools with the backing of third party insurers and is priced at 1% to 3% of the cost of tuition. Enrollment deadlines are an important consideration when signing up for tuition insurance. Most colleges require students to enroll before the first day of classes and plans offers protection for the whole academic year or for a single semester.
For students enrolled in private universities and k-12 schools in North America the primary source of tuition insurance is A.W.G. Dewar, Inc. The organization offers customized refund tuition completion plans to over 1,000 schools. This coverage isn't limited to little known private colleges. Ivy-league private universities such as Yale University also offer tuition refunds through Dewar.
Is Tuition Insurance Right for You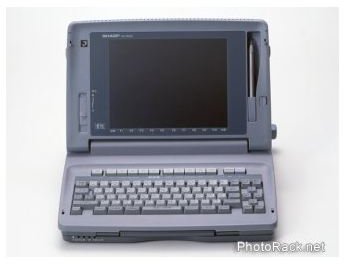 Qualifications for getting a refund are less strict for parents of students in k-12 private schools. A refund tuition completion can be received if: the parent suddenly loses their job, the child has to withdraw from school because the parent's job is relocated, a sudden illness or even if a child is suspended or dismissed from the school. In fact, boarding schools and other private k-12 schools may require parents purchase tuition insurance if they are unable to pay the entire cost of tuition up front.
When it comes to most young healthy college aged students, tuition insurance is not likely to be put to any use. Over the course of a degree program, the price can really add up as well. At the college level, a refund tuition completion policy mainly reimburses for medical related accidents, injuries or death of the student or parent. For students withdrawing due to injury or sickness, a statement made by a licensed physician is also required. Drug, narcotic and alcohol abuse, failing to attend classes, self-injuries and suicides are not reimbursable. Different circumstances also apply for preexisting conditions and withdrawal because of psychological conditions. If a student has already been given credit for an incomplete term, a refund is also not possible.
Other Options to Consider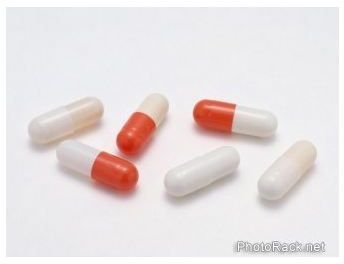 Tuition insurance makes the most sense for college aged students who have been diagnosed with a serious medical condition. Families who will have more than one student in college at the same time might also want to determine if tuition insurance is a feasible way to protect against loss. Other insurance options will also impact your decision. Having health insurance and getting regular checkups can help college aged students prevent and properly diagnosis many medical conditions before they become serious enough to cause withdrawal from school.
In addition, most colleges already have generous refund policies in place as long as students withdraw by a specified deadline. Those who withdraw before classes start or within the first week can typically get back the entire cost of tuition; while a partial refund is usually available to those withdrawing 3 to 4 weeks into a semester.
References
National Center for Education Statistics (https://nces.ed.gov/fastfacts/display.asp?id=76)
Dewar Insurance: (https://www.tuitionrefundplan.com; https://www.collegerefund.com/)
Harvard Institutional Refund Policy (https://www.hsph.harvard.edu/administrative-offices/student-financial-services/financial-aid-guide/institutional-tuition-refund-policy/index.html)
Columbia University Refund Rates for Withdrawals (https://registrar.columbia.edu/content/refund-rate-withdrawals)