The Pros and Cons of Two-Year versus Four-Year Colleges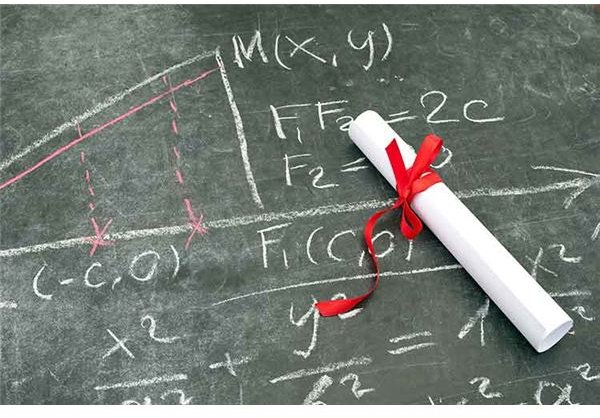 What to Consider
The benefits of a two-year college education may outweigh the negatives surrounding a four-year institution. A four-year college program takes–well, four years. In addition to that you have to consider the additional two years of tuition costs, enrollment requirements, flexibility, and the potential for transferring credits. It boils down to a personal choice. Which is better for you?
The Costs Vary
The most important difference between community colleges and four-year institutions is the cost. CollegeBoard.org states that the
average tuition for 2013-2014 is as follows:
A private four-year college: $29,056
A public four-year college, in-state: $8,655
A public four-year college, out-of-state students: $21,706
A two-year or community college: $3,131
These numbers are per year, without room and board. The cost of room and board adds a considerable sum to your college tuition. If you are living on your own you may pay more than a university for your housing and living expenses.This is highly dependent upon your personal situation, however.
Entrance Requirements
Many two-year colleges have open enrollment, meaning that you do not normally need to go through a refereed application process. That can relieve the worry that you may be denied admission. Even in cases of low test grades, community colleges normally offer specialized programs to get students on track in their education.
Whether or not this seems like an advantage, it can make the difference for someone who wants a degree. Those who earned mediocre or average grades in high school are given the opportunity to excel in a college environment. For someone who lacked career focus in high school, a two-year college offers new possibilities.
Flexible Scheduling
Community colleges are very flexible with their classes.They cater to adult students and those with job and other commitments.Often you will find a greater selection of night and online classes than the schedules available within a traditional college and university setting.
On the other hand, four-year colleges are offering more online classes than ever before.
Credit Transfer
The biggest drawback to a two-year college compared to a four-year college is inherent in the distinction: two-year colleges do not award bachelor's degrees. That means, unless you only need an associate degree or some specialized degree obtainable at a community college, you will need to transfer to continue your credits to a four-year college.
However, that does not need to be a huge concern. In order to make this process easier if you've chosen a community college, check to see if the college has an agreement with other four-year institutions. For instance, the Illinois Articulation Initiative (IAI) is a statewide agreement that streamlines the transfer of general core classes between participating institutions. Such setups and research can go a long way to the confusion surrounding which classes will transfer and which will not.
For Further Information
You will find a listing of US Community Colleges on the website of the University of Texas at Austin. CollegeBoard.org also has a useful search tool, although you must sign in to use it.