Filling Out Online College Applications, Scholarships & Other Forms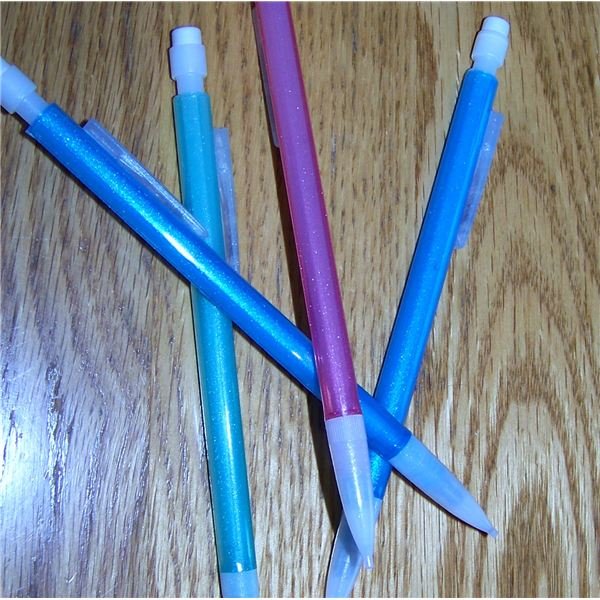 The process of finding and applying to the college of your choosing is simplified greatly by using online college applications and forms. In the past, students had to fill out all of their college applications by hand and wait weeks and maybe a month for a reply. Now, everything is faster and easier.
If you are a first-time prospective college student or a parent who has not filled out a college application in a while, this article can help you to complete the new applications and forms.
Applying to College Online
**
To make life easier for a high school senior, there is a common online application. After this application is completed online, it can be sent to one or several schools. Not all schools accept this application. However, once the student fills it out, the information on the form can be used to complete other college applications.
There are even websites that help the student fill out admissions forms by answering an online questionnaire. The website creates a form for the student and the student then sends it in the mail. In addition, there are many websites that offer advice and help in completing the forms and writing the important essays. These websites offer some advice for free; however, the more detailed and/or individualized information sometimes is at a cost.
Financial Aid Forms
Filling out the FASFA forms in the past took quite a bit of time and energy. It is now quicker and easier to complete the form online. The best part is that the official form has been shortened. Also, it takes less time to receive the FASFA report. Now it only takes a few minutes to process many applications instead of up to a month to receive the report.
In addition, the government created its own website to help with the college process to save you time.
Scholarship Help
Students can find a wealth of information about scholarships on the Internet. There are even companies that will search for scholarships that fit your interests and strengths. Some are free and some require a fee. These sites can be very helpful in locating scholarships and alerting the student to the scholarship application deadlines.
You may have better luck applying to local scholarships. There may be less competition for the awards, and the people on the decision making committee may know you personally. Make sure you check out all your options for scholarship help.
The Internet has made applying to college easier. There is so much information on the web that it can be overwhelming at times. These tips can get you started in the right direction.
Resources/references:
Common online applications, https://www.commonapp.org/CommonApp/FAQ.aspx
FASFA, https://www.fafsa.ed.gov/options.htm
Financial aid, https://www.finaid.org/scholarships/
Photo reference:
Kellie Hayden