Where to Get Money for College: Tips for Parents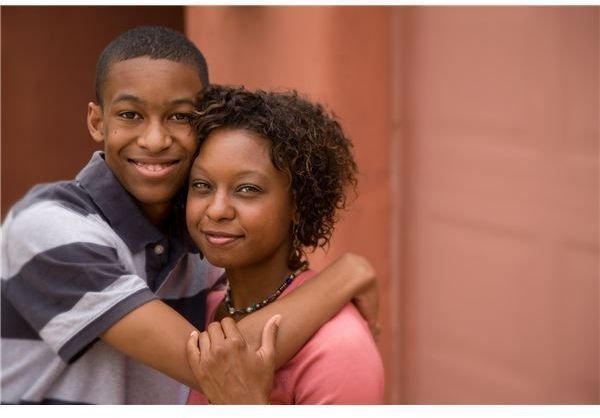 I've included some helpful links at the bottom of this article where you can go to get started on your search for funding options, but first keep in mind these important factors:
1. Federal Aid: Consider the income of you and your spouse to determine what you might be eligible for in financial aid. Even if you think you are not eligible, there are programs such as FAFSA which do a broad search for every type of aid you might be eligible for given your current income. So have all of your financial information available when performing this search so that it will give you the most accurate results possible.
2. Academic Scholarships: By starting early enough in your child's high school career, you can find out requirements and deadlines for the various academic scholarships and keep up with the changes they might make regarding the qualifications for such scholarships. This gives you another incentive to help your child become more motivated in school. Scholarships are very competitive but if your child does well, there is no reason why they may not qualify for at least one. Check into the types of scholarships your school offers and sit down with your school counselor to find out more.
3. Work Study Programs: If your child did not do well enough in school to qualify for scholarships, there are still other options. Work study programs, fellowships, and other programs were designed for students who need some financial assistance to reach their academic goals. Look into work study programs with the college your child plans to attend and see what they offer.
4. Student Loans: Student loans are also available through Carl Perkins and the U.S. Department of Education, as well as banking institutions and lenders across the country. A simple search for student loans for undergraduates should take you to many choices you can research to see what is right for your child. Just keep in mind student loans DO have to be repaid in the future and are not a grant.
5. Grants: There are grants available for low income students who cannot get financial assistance any other way. Depending on your circumstances, you may be eligible for thousands of dollars per year for a first time students attending a 4-year college or university. This is definitely worth looking into as well if you see no other way to fund your child's education, and you fall into the qualifying income brackets.
6. Aid From Colleges: The majority of financial aid students receive comes from the colleges they apply to. Your child should keep their grades up and apply to colleges where they are in the top 30% of applicants. This will maximize their chances of receiving aid from the college.
These are six ways you can fund your child's education. Additionally, they can work a few hours a week to secure more money needed for books, tuition, and other expenses. Where there's a will, there's a way! Talk to your child's school counselor and find out the programs available locally, then do a search online for funding options.
Resources
Get Help Paying for College | FAFSA
About the Federal Perkins Loan
Find Scholarships | Scholarships.Com
How to Maximize Your Financial Aid | Free eBook
This post is part of the series: Helping Your Child Find the Best College Fit
High school students are often overwhelmed when it comes to choosing the right college. Learn the best ways to help your child discover a major and a college that will set them up for a successful career.