Considerations to Help You Narrow Down Your College Selection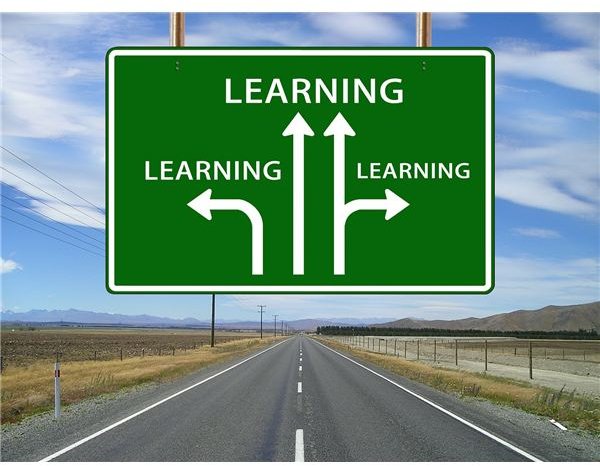 Selecting the right college depends on various factors including cost, location and fields of study. Spending time at each school and researching everything you can about the facility can help you narrow your list. You don't need to select an Ivy League school to get the higher education you want. There are many schools available, some small and some large, that are worthy of your attention.
Factors to Consider
Know why you are going to school in the first place. Make sure you are clear about your reasons for wanting to attend college even before you start your search. List your strengths, weaknesses, abilities, likes, dislikes, etc. Do you know what you want to study and where that major is offered?
Size matters. Colleges can be as small as your high school or 10 times the size. Where you want to live and what you want to study may determine the size of college or university you choose to attend. Remember, it's not the number of people who make up a school, but the kind of community of which you want to be a part.
Rank priorities. Make a list of pros and cons for each school you are considering. Include items such as size of school, strength of academics and athletics and cost. Rank each school by how important each of these factors is to you.
Compare and contrast financial aid packages. Students and their parents need to check out financial options before choosing a college or university. Various free tools online can help you compare the cost of various schools, funding options and loan payments after graduation.
Consider academic specialties. Make sure the college of your choice specializes in your field of study.
Don't Make These Mistakes
While there are many correct things to do to find the right college, there are also a few errors to avoid.
Hurrying the process. Selecting the right college will take time. Don't wait until a month or two before application deadlines to apply.
Basing your choice solely on the name of the school. A big name college will not guarantee the experience or success you want. Graduate schools and employers want experienced adults with outstanding skills and not necessarily a degree from a particular school.
Giving in to the temptation to party. Being out on your own for the first time opens many doors, including the one to let your hair down and have a good time. Don't select a college because of its reputation as a "party school." It will get old, and you still have to attend classes to earn your degree.
Not visiting the campus. You wouldn't buy a car without test-driving it first; don't attend a school without visiting the campus. You cannot go by what others have told you or by its reputation alone.
It's the Fit That Counts
Make sure the college you choose is the best fit for you. Students shouldn't select a school solely based on its name, reputation or because their friends go there. A college degree is something to be earned and not a prize that is won, so finding a good fit takes time and consideration.
Continue to visit and research schools until you find one that speaks to your needs. If possible, sit in on some classes and talk to students and professors to get a real feel of what each school offers.
References