Start Early to Graduate College with a Job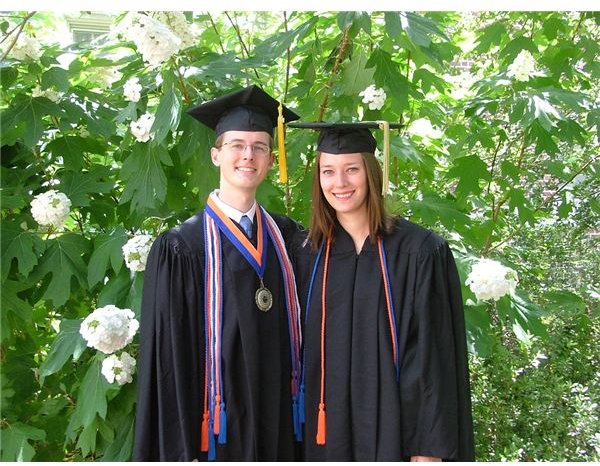 Whether you are an incoming freshman or a senior midway through your final year in college, it is important to make sure you have a plan in place for after graduation.
Waiting until the end of their college careers to secure jobs may well be too late for many students. From the first day of declaring your major, you should at least have an idea of the goals you hope to accomplish and the type of employment you want. These tips can help you get on the right track to securing a position when you graduate or soon thereafter.
Increasing Your Chances of Getting a Job after College
Landing your first job after graduation will take a great deal of work, but there are some ways to improve your likelihood of finding success in the job market.
With one out of every two current college graduates unemployed, underemployed or working in a field that isn't related to their degree, some feel that higher education isn't worth the time or money. However, students who make the right choices throughout their entire four or so years can attain their goals.
Following are a few ideas that can increase your chances of finding employment upon graduation.
Have a Solid Plan in Place
It is reasonable to change your major during the early part of college life, but those who attend college immediately after high school should at least have an idea of their field of study. Those without a goal are more likely to spend more time in school, accruing more debt than if a plan were put into place early on.
Choose the Right Major
This is the time when following your heart won't help. Students should logically look at their field of study and choose one that will have a significant return on investment. Find out what careers are in high demand and consider choosing one of those. The goal is to attain as much experience and skills as possible in whatever major you choose. Not sure what jobs are in demand? The Bureau of Labor Statistics has a wealth of information about the job outlook for college graduates.
Complete Internships
Students who know what they want to do in life should try to find internships in their field soon after they graduate high school. Internships often develop into full-time positions. Employers also tend to view graduates who have had multiple internships more favorably than those who do not, as they are already skilled and trained in their certain field of study.
Network
It is not only what you know that will land a great job after graduation, but also whom you know. Creating a network of affiliates throughout your college career helps you build confidence and learn how you can offer value to a company or organization in the field in which you want to work. Keeping your resume current and carrying business cards are constructive ways to get your name out there. Use social networks such as LinkedIn and Google+ to connect with others. Remember to keep your personal life separate from your professional life online.
References