College Planning: Three Primary Factors to Consider When Choosing a College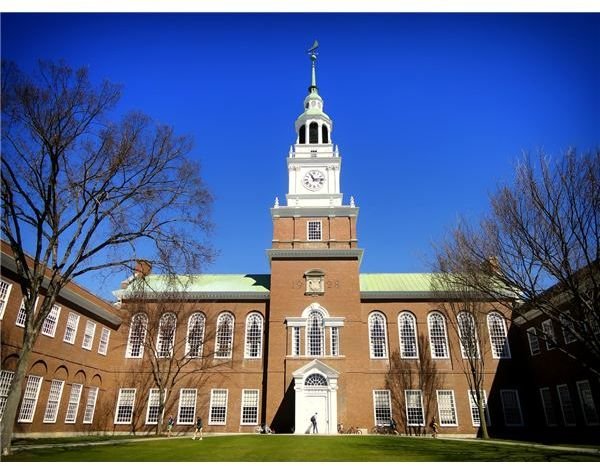 While each of these factors is vitally important to consider, some might rank higher or lower depending on each student's preference and personality. Consider the following question for each aspect to make the best decision for you.
Major of Study
You do not necessarily need to know your major of study in order to start college. In fact, it is quite common to change your mind and your major a few times during college and still be able to graduate in four years. If you opt to attend a two-year community college, you can take all your general education courses before deciding on your major. Some questions to ask when choosing a major:
What are my favorite school subjects? What do I easily excel at?
What are my hobbies, activities, interests outside of school?
What is my personality type?
What do I want to do after college and which majors can help me get there?
Minor of Study
Do not overlook your minor, either. In fact, a minor could be a major advantage. Even if you are not required to declare a minor, doing so gives you more credits in a secondary or complementary interest. Sometimes the minor could turn into the major. Alternatively, it could be beneficial to you in the future.
A minor enables you to explore another subject and can broaden your career opportunities. For instance, it may allow you to find a niche career or pursue a different occupation if your initial choice of profession does not pan out the way you thought it would.
Location, Location
In-state, out-of-state, near home, away from home; the options seem endless. Depending on your preference, location can be a deciding factor. There are those who opt to remain in their home state, close to home for breaks or even to live there. Community-based colleges or state universities are popular choices for this option.
Many students choose a college out of state for the immediate independence of this selection. Looking into not only the college campus but also the surrounding culture is crucial for the optimal college experience. Some questions to consider when eyeing locations:
How close to home do I want to be? Close enough for meals and laundry, to visit on weekends, or to only come home on breaks?
Am I staying close because I think it will be less expensive? Sometimes out-of-state schools are more affordable.
Do I want to be in a big city, a small town or a rural setting?
Price
Price is last in this three-prong approach merely to demonstrate that cost should not deter a prospective student from applying. Most students never pay the full, published price of college due to financial aid, scholarships, work-study programs and other financial assistance. While the cost of higher education is rising, so is financial assistance. Questions to ponder for price:
Do I have the facts about what colleges will cost? Students shouldn't rule out colleges early in their search because of cost.
Will I qualify for financial aid? All students should apply for aid, whether or not they think they will qualify. Most students get financial help from the government or the college itself.
Am I eligible for scholarships? Certain characteristics or accomplishments might qualify students, from academics, to athletics.
Although there are countless factors to consider in college selection, using this three-pronged approach by filtering out majors of study, location and price will help narrow down the search for future college students.
References