Prepare for Life After College with a Career and Life Planning Student Book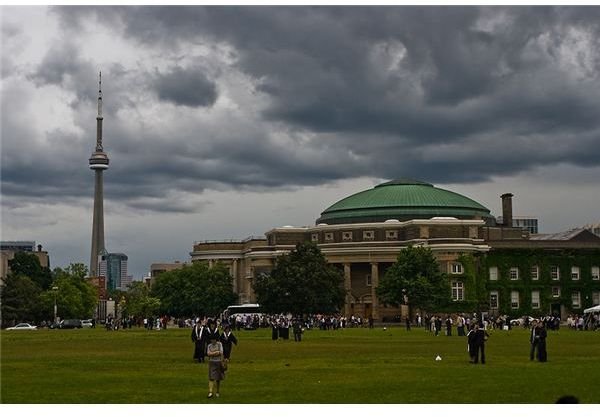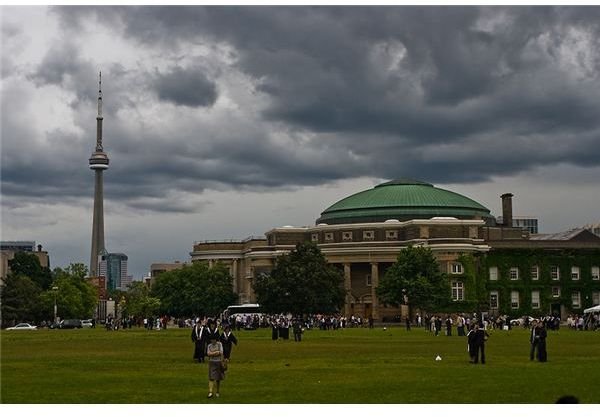 Some students have known that they want to be a doctor or lawyer since preschool. Not everybody's path and goals are so clear though. Whether you are close to graduation or simply want to plan for your life after college, there are books, resources and professionals that can help.
One good place to start is your college's career center. It can provide advice and assistance finding employment, but that might not always be enough. Another option is to seek help from a professional career coach but this option is beyond the price range of many students. On the other hand, buying (or borrowing from your local library) and reading a few books with career and life advice is an excellent way to start.
What These Books Can Do For You
Career and life planning books can be very helpful in helping students plan for life after they receive their diplomas. Most of the books in this field cover similar issues, albeit from different perspectives. Before you rush out and buy one of these books, it is worthwhile to understand what these books cover and what they do not cover.
Personality Tests: Most of these books contain exercises and worksheets that help readers better understand their passions, skills and experiences. These exercises help readers to see new connections and career possibilities.

Introducing the Job Market: You may have had internships or part-time jobs as a college student, but searching for (and getting!) a full-time job is a different story. Typically, you can find advice on how to write a cover letter, resume and network.

Managing a Budget and Life: Some college students have no trouble managing money but others struggle with high student debt and living costs. By learning how to navigate the confusing world of personal finance better, you can pay off debts faster, save up for trips and even plan for retirement.

Your First Job: Success at a full-time job requires different skills than being an A student in college - most books in this genre advice readers on how to learn the unwritten rules of the workplace.
Career Books for College Students
There have been many different career advice books for graduates over the years. Too many of them cover the same ground and make the same points. This short list of leading books in the field gives you the full range of recent books in the genre that cover choosing a career, personal finance and the pursuit of happiness.
Resources
National Association of Colleges and Employers, https://www.naceweb.org/home.aspx
Image Credit: Graduates on the field in front of Convocation Hall, University of Toronto, Wikimedia Commons/Benson Kua, Public Domain