An Introduction to Seminary Colleges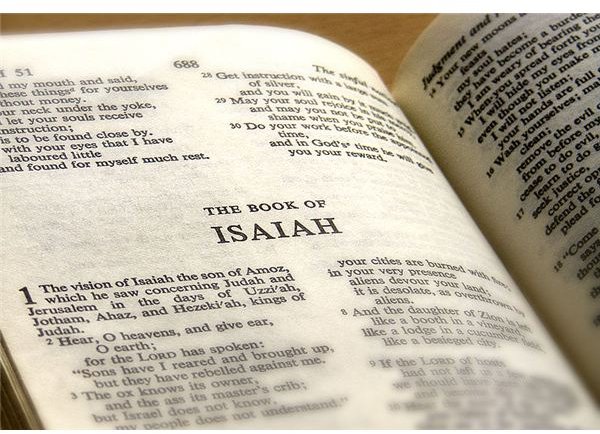 Introduction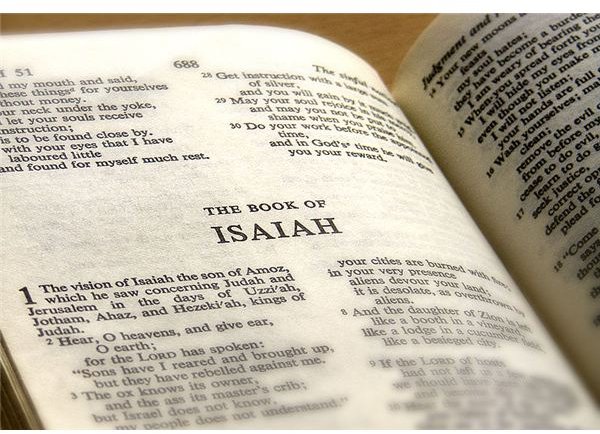 Seminary colleges are specialized institutions of higher education that focus on theology, Christian studies, Biblical studies and related courses. Seminary education has a long presence in US. history; many of America's most famous colleges including Yale and Harvard were originally founded to educate pastors and ministers. Many seminaries focus on serving the needs of a particular Christian community such as Catholics or Baptists while others have a broader population. To find out whether these colleges are right for you, learn about the academics and job prospects available to you.
Most seminaries offer the Master of Divinity (M.Div) degree or another Master's degree program to students. In some instances, there are certificate and undergraduate degree programs offered as well. Beyond the types of degree offered, the main factor that makes seminaries different from other colleges is their religious focus and traditional emphasis on preparing students for clergy and religious careers. Another common trait of this type of college is the requirement that students follow specific religious beliefs as defined by the college. The entire seminary experience is designed to foster focus on the religious life.
Academic Overview
The traditional seminary education focused on training priests, ministers and pastors. In many ways, this focus remains the core mission of many seminaries. There are many different courses, majors and areas of study available however. For example, did you know that you can study ancient languages like Hebrew and Greek? These languages are commonly taught to students to help them understand the Bible and even make their own translation from the original sources. In order to better understand the academic experience provided by these institutions, consider these two examples. To find other colleges, consult the American Association of Christian Colleges and Seminaries and other related educational organizations.
Calvary Baptist Theological Seminary
Calvary Baptist Theological Seminary, located in Lansdale, PA, offers five degree programs to students:
Doctor of Ministry (30 credit hours)
Master of Divinity (96 credit hours)
Master of Theology (28 credit hours)
Master of Arts - Theological Studies (36 credit hours)
Master of Arts - Christian Ministry (36 credit hours)
Courses available at Calvary Baptist Theological Seminary include church history, Pastoral Theology, Missions, Systematic Theology, New Testament, Old Testament, Christian Education and Pastoral Counseling. Tuition rates are $400-$500 per credit.
Geneva Reformed Seminary
In contrast to Calvary, Geneva Reformed Seminary (Greenville, South Carolina) follows the Reformed teachings originally inspired by John Calvin. More specifically, the seminary is focused on students from Free Presbyterian Churches, but others may also apply. This institution offers three types of programs:
Bachelor's degrees
Master's degrees
Certificate programs.
Most students study the Old Testament, New Testament, Theology, Church History and Practical Theology. The field of practical theology prepares students for the challenges of church leadership and administration. Tuition rates per credit hour are approximately $150.
As these two examples show, seminary education tends to focus on the Bible, church history and applied subjects such as counseling and church administration.
Job Outlook For Pastors and Clergy
The majority of graduates from seminary colleges intend to work as clergy, pastors and other religious occupations. The job outlook for the field varies widely depending on location, denomination and the graduate's skills. For example, seminary graduates with leadership skills can manage Christian organizations or even travel abroad to work as a Christian missionary.
According to the U.S. Bureau of Labor Statistics, the median annual wage for members of the clergy is $42,950. There are significant differences between the states however; clergy in California and Nevada have an annual mean wage of over $60,000. The states with the highest numbers of clergy are New York (approximately 9,000) and Oregon (approximately 4,100). Between 2008 and 2018, it is estimated that there will be about 200,000 job openings for members of the clergy.
Resources
American Association of Christian Colleges and Seminaries, Inc, https://www.aaccs.info/members.asp
Association of Reformed Theological Seminaries, https://www.artseminaries.org/
Calvary Baptist Theological Seminary, https://www.cbs.edu/
Clergy (Occupational Employment and Wages, May 2009), https://www.bls.gov/oes/current/oes212011.htm
Geneva Reformed Seminary, https://www.grsonline.org/
Image Credit: Wikimedia Commons/Trounce