Current Situation and History of Women Students at Prestigious Colleges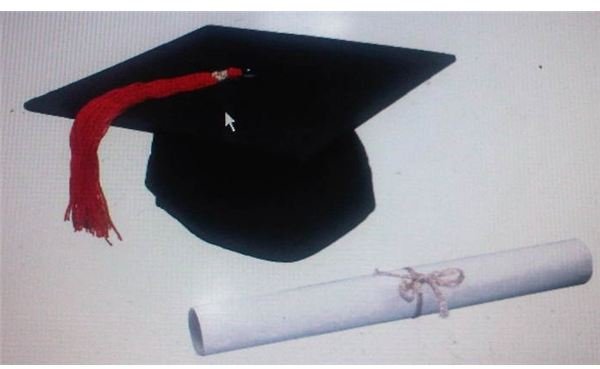 Number of Women at Prestigious Colleges Current Trend
Since the 1980s the proportion of women students has overtaken that of men and there are still more women than men in higher education today. Women on average outperfom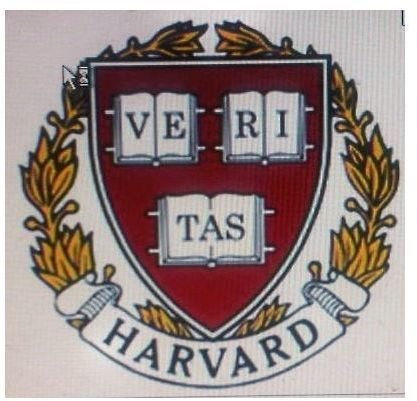 men in college. But what do statistics say about women at prestigious colleges?
The proportion of female students attending prestigious colleges is close to that of men or even higher too. Yale for example had 5,835 males for 5,866 females enrolled at the fall 2010. Harvard's recent admissions statistics showed attendance of 49% of female students for 51% of male students, and Cambridge in the United Kingdom (UK) saw the number of female students overtake that on male in 2002 (50.2%), for the first time in its 800 years existence.
Current Controversies
Although women attending prestigious colleges have caught up with men in number, there is much controversy around the way in which they are perceived and treated. Discrimination and sexism are common for women students in prestigious colleges.
A speech made by the President of Yale University in 2005 raised eyebrows when "questioning women's abilities to excel in sciences and engineering". More recently, gender division enhanced by sexual discrimination and hostility towards women have been at the root of much controversy in Yale again. Members of the Yale Delta Kappa Epsilon (DKE) Fraternity admitted chanting sexual insults outside the Yale Women Center as well as exchanging similarly offensive emails. They also took part in other activities undermining women on campus. Although they admitted the offenses and were charged with harassment and intimidation by the Yale College Executive Committee, they were found 'not guilty'.
History of Co-Education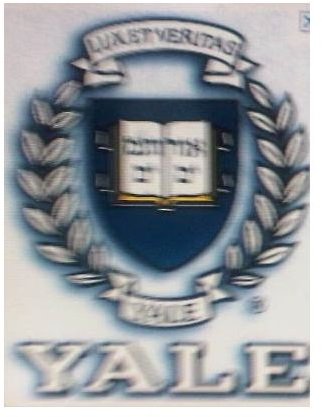 Revendication of women to be educated alongside men in mixed colleges dates back to the1800. Women first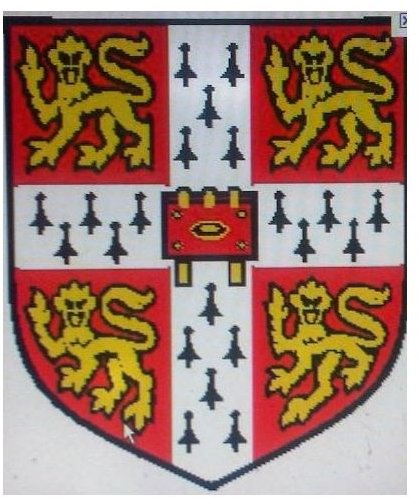 gained access to Oberlin in Ohio and a few other colleges. Their success in Oberlin led them to anticipate that the co-education movement was to spread throughout the US shortly after that. Lucy Stone, a women's rights' leader speaking at a Women's Rights Convention in New York City in 1856, declared that Harvard and Yale only needed a bit more time before going down the same route and accept women. However, it took more than a hundred years for Harvard and Yale to enrol women on equal terms with men.
Mounting pressure from national government supporting the positive contribution of women in employment and society, together with an increase in the number of colleges becoming co-educational led prestigious colleges to bring down barriers to women's enrollment. Yale, Harvard and Princeton colleges became co-educational with much opposition in the late 1960s, early 1970s.
Discrimination Versus Emancipation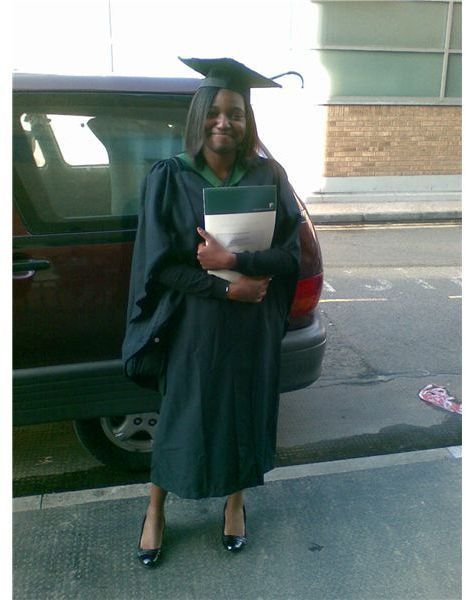 Discrimination against women in prestigious universities is not new. It is also apparent in the composition of male dominated faculties and their systematic appointment at the expanse of women. Men are especially favoured in scientific or technological fields of study.
Despite that, women have come a long way in theoretically gaining equal rights and equal status in education. The long standing discriminatory practices which have overshadowed their ascencion to top positions in some instance, has not stopped their emancipation overall.
The fact that there are today more women doing better than men in universities and that the proportion of women students at prestigious colleges has been catching up with that of men is revealing of women's ability and boldness. Discrimination does not impact on many women's determination to attend prestigious colleges and be successful.
References
College Prowler, "Harvard University Statistics", https://collegeprowler.com/harvard-university/statistics/
Francis, D. R. "Why Do Women Outnumber Men in College?", The National Bureau of Economic Research (NBER), https://www.nber.org/digest/jan07/w12139.html
Gilbert, A. (2005) "Yale Women Demand Stand on Gender Controversy", Cnet News, https://news.cnet.com/Yale-women-demand-stand-on-gender-controversy/2100-1022_3-5586197.html
Harvard University Admissions, https://www.admissionsconsultants.com/college/harvard.asp
Institut of Education Sciences (IES) "Fast Facts", National Center for Education Statistics", https://nces.ed.gov/fastfacts/display.asp?id=98
Karabel, J. (2006) "The Chosen: The Hidden History of Admission and Exclusion at Harvard, Yale and Princeton", US: First Mariner, https://books.google.co.uk/books?id=zwf-Ofc--toC&pg=PA651&lpg=PA651&dq=proportion+of+women+attending+Yale&source=bl&ots=dfN25nuYRU&sig=WlM8ON0JtZMxBb3_9VmrKMU8ZAw&hl=en&ei=l6-kTb2dOo-WhQexr4jjCQ&sa=X&oi=book_result&ct=result&resnum=3&sqi=2&ved=0CCoQ6AEwAg#v=onepage&q=proportion%20of%20women%20attending%20Yale&f=false
Mather, M. & D. Adams "The Cross-over in Female-Male College Enrollment Rates", Population Reference Bureau (PRB), https://www.prb.org/Articles/2007/CrossoverinFemaleMaleCollegeEnrollmentRates.aspx
Rosenberg, R. "The Limits of Access, The History of Co-Education in America", Women and Higher Education Essays, https://beatl.barnard.columbia.edu/learn/documents/coeducation.htm
Steffenhagen, J. (2010) "Exclusion of Women from Prestigious University Appoitnments Reignites Battle of the Sexes", The Vancouver Sun, https://www.vancouversun.com/technology/Steve+Jobs+speaks+tech+Things+Digital/3102571/Photos+photos+from+around+globe/2172184/Exclusion+women+from+prestigious+university+appointments+reignites+battle+sexes/3081498/story.html?id=3081498
Winkler, J. A. (2000) "Faculty Reappointment, Tenure and Promotion: Barriers for Women", Faculty Reappointment, Tenure and Promotion, 52 (4): 737-750, https://www.unc.edu/courses/2006spring/geog/203/001/winkler.pdf
Yale University, "Some Fast Facts and Statistics about Yale", https://www.yale.edu/oir/factsheet.html
Young, C. (2011) "The Yale Sex Harassment Controversy", https://www.mindingthecampus.com/originals/2011/04/_by_cathy_young.html
Photos Credits
Screenshots by author and author's own picture