Great Ideas for College Graduation Centerpieces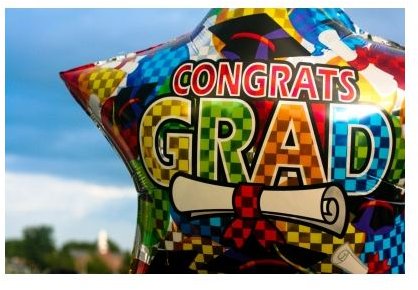 A college graduation is a major accomplishment - one that should be celebrated with family and friends. A college graduation party is a great way to give family and friends time to congratulate the graduate. When planning a graduation party there are many things to consider, but one of the most fun parts of planning is coming up with ideas for college graduation centerpieces. The centerpieces you use on the table at the party can help to set the tone as either formal or informal and you should feel free to use your creativity when designing them.
Themed Centerpieces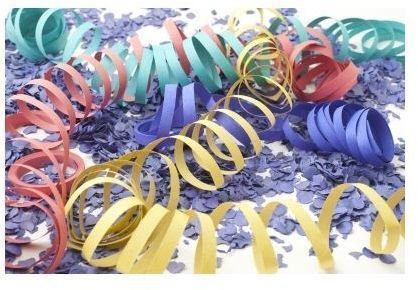 The theme of many graduation parties is the traditional image of the cap and gown or the diploma. You can put these images to good use in your graduation party centerpieces by purchasing pre-made centerpieces at your local party supply store or you can create them yourself. A simple cascade centerpiece, adorned with stars or graduation caps, can be found online or in party supply stores for at little as $2 per piece and they come in a variety of colors. Make your own homemade centerpieces by filling a decorative cup or glass with confetti and garland and insert images of a graduation cap printed on card stock and attached to a toothpick or plastic straw.
Edible Centerpieces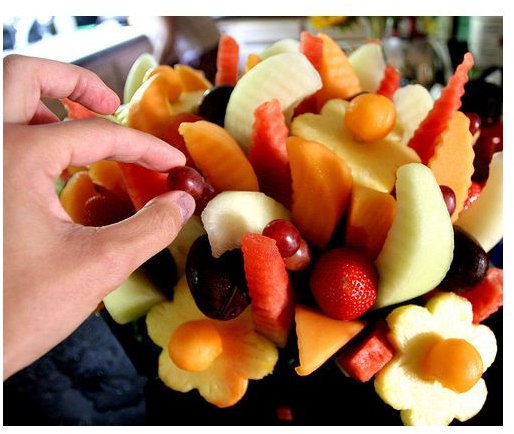 An innovative idea for college graduation centerpieces is to make them edible. Purchase a cupcake tier from a bakery supply shop and create a tower of cupcakes for the center of each table. Decorate the cupcakes in the school colors of your graduate or use icing to draw an image of the school mascot. Top the cupcake tier with a photo of your graduate in his cap and gown. Another easy option for an edible centerpiece is to fill a decorative bowl with colorful candies, perhaps M&Ms in the graduate's school colors, or with a variety of fun-size wrapped candy bars. Print out clipart images of a graduation cap and a diploma onto thick card stock, attach them to drinking straws or skewers, and insert them into the bowl to add height. If you don't want to create an edible centerpiece yourself, consider purchasing one from Edible Arrangements, a company that creates centerpieces and arrangements out of cut fruit.
Unique Centerpieces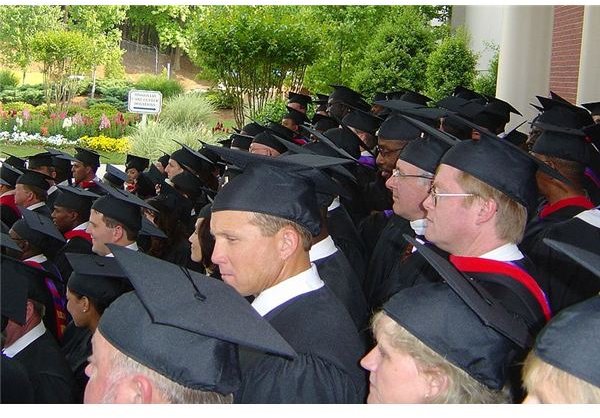 While the main function of a centerpiece is to serve as decoration for the table, that does not have to be the only function a centerpiece serves. The Graduation Money Tree by Terry's Village, for example, serves as both a centerpiece and as a way for guests to give the graduate gifts of money. A decorative tree with metal arms sprouts from a base shaped like a graduation cap, inviting guests to insert dollar bills or checks into the branches of the tree as a monetary gift for the graduate to receive. Give your graduate something to remember his party by placing a photograph in the center of each table mounted in a wide mat for guests to sign. Family and friends will be able to write encouraging messages to the graduate and the photo will serve as a keepsake for years to come.
Planning a college graduation party should be a fun way to celebrate the accomplishments of your graduate. To make your party a success, utilize some of these ideas for college graduation centerpieces or come up with your own. Customize your centerpieces with photos, quotations, and the school colors of your graduate. Make this graduation party an occasion to remember.
Image Credits
Graduation Balloon photo by Ian Kahn/FreeDigitalPhotos.net
Confetti photo by M Bartosch/FreeDigitalPhotos.net
Edible Arrangement photo by Flickr user Perfecto Insecto
Graduates photo by SLricewiki, Wikimedia Commons
References
"Graduation Centerpieces," Party City.com, https://www.partycity.com/category/special+occasions/graduation+party+supplies/graduation+party+centerpieces.do
"Graduation Money Tree," Terry's Village, https://www.terrysvillage.com/ui/browse/processRequest.do?requestURI=processProductsCatalog&categoryId=122645&BP=10585&cm_mmc=GoogleBase-_-GoogleBase-_-GoogleBase-_-GoogleBase&sku=96/1715&ms=tvc&ci_src=14110944&ci_sku=96/1715
Edible Arrangements.com, https://www.ediblearrangements.com/fruit-baskets.aspx?SearchText=graduation