Successful Suggestions for College Graduation Parties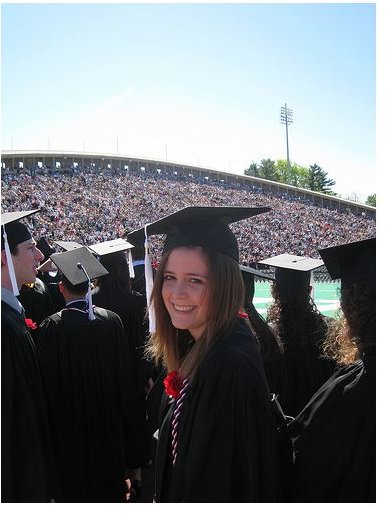 Graduating from college is a great accomplishment - one that should be celebrated with family and friends. A college graduation party is the perfect way to celebrate your achievement and to give your family and friends a way to rejoice with you. There are many ways to host a graduation party - try one of these suggestions for college graduation parties for yourself!
Formal or Informal
When planning a college graduation party one of the first decisions you must make is whether the event is going to be formal or informal. An informal party can be held at your own house, in your backyard, or at a local rented venue. The number of guests you intend to invite should help you to decide whether or not your home would be a good place for the event. If you plan to host a formal graduation party it is often best to do so at a rented hall where tables and chairs are provided or available for rental. Hosting your formal event at a rented venue will save you the hassle of cleaning up afterwards and it makes it much easier to hire caterers and decorators since there is typically more open space to work with than an in-home setting allows. You can set the tone for your graduation party as either formal or informal with the graduation announcements and invitations that you send. For a formal party, go with a clean, professional-looking design. If your party is to be informal, go for something bright and whimsical.
Decorations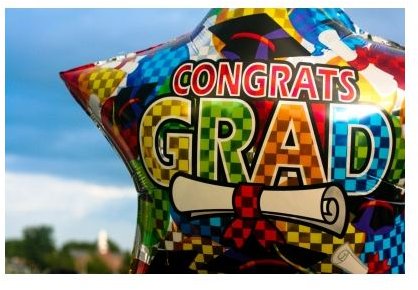 All you have to do to find graduation-themed decorations is to step into a party supply store during the springtime. All of your party needs from paper plates and napkins to banners and table cloths can be found decorated with caps and gowns and diplomas. Purchase some of these novelty items or select a color theme, perhaps the school colors of the graduate, to use for decorations. When selecting decorations it is important to remember all of the essentials like plates, napkins, silverware, and table cloths but do not hesitate to go big and bold with extra decorations. Celebrate your graduate with a big "Congratulations" banner or get creative by making a collage of pictures of your graduate through the years. Balloons and streamers are easy, must-have decorations for any party and they are fairly inexpensive. To decorate a room with balloons and streamers all you need to do is drape streamers from one corner of the ceiling to the opposite corner and hang some colorful balloons in each corner.
Food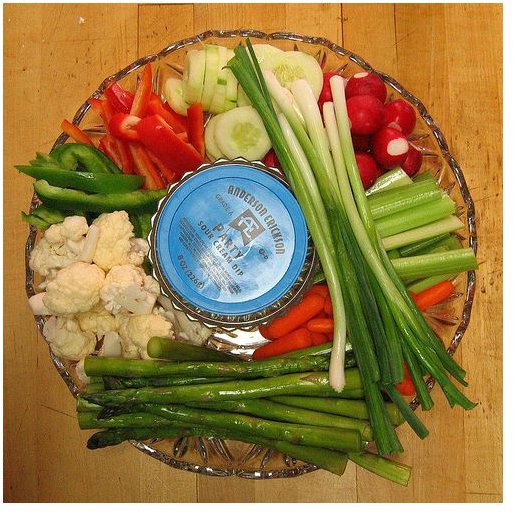 One of the most important college graduation party suggestions is to decide whether you want to serve a meal or just snacks. The timing of your party will play a big role in determining whether it is best to hors d'ouevres or something more. If your party is slated for a time that coincides with regular meal times, consider preparing some sort of main course like burgers and hot dogs or pulled pork sandwiches. Set out veggie trays and chips and dip to go along with the meal and don't forget the condiments. If your party will not correspond with meal time you have the freedom to serve whatever finger foods and snack items you choose. Get creative by making graduation-themed snacks like "diploma dogs" - mini hot dogs wrapped in a flaky crust - or cupcakes decorated in the school colors of the graduate. If your budget allows, you might even consider hiring a cater to prepare and serve the food for you so you are free to enjoy the occasion yourself.
Activities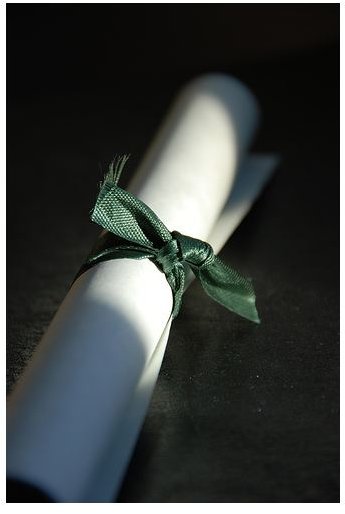 For the most part, graduation parties are meant to be a time to congratulate the graduate on his accomplishment and to give the graduate time to spend with friends and family before he moves on to post-graduation plans. While it may not be necessary to plan out the entire evening it is a good idea to provide your guests with several activities to do together. If your party is being held outdoors, consider setting up a volleyball net or a croquet course. In the case of bad weather, or if your party will be indoors anyway, set out a few board games or play some music and designate a particular part of the room for dancing. Graduation parties are a great time to celebrate the accomplishments of the graduate and having guests help to decorate a scrapbook can be a fun way for the friends and family of the graduate to share their love. Another way to encourage the participation of the guests is to gather everyone for the cutting of the graduation cake. Invite a few key friends or family members to make a brief toast to the graduate and to his bright future.
The best suggestion for college graduation parties is to simply put on a party that you yourself would enjoy. Consult the graduate to see what kinds of food or activities he wants and be sure to select a location that will accommodate for all the friends and family that will be invited. Do not let the planning of the party become too stressful - just remember that the purpose of the occasion is to celebrate your graduate and to send him off toward his bright future.
Image Credits
Graduation Balloons photo by Ian Kahn/FreeDigitalPhotos.net
Cap and Gown photo by Flickr user Dsrelau
Graduation Diploma photo by Flickr user Gadgetdude
Veggie Tray photo by Flickr user Ben Husmann
References
"Graduation Party Decorations," Graduation Party.com, https://www.graduationparty.com/graduation-party-decorations.htm
"Graduation Party Ideas," Party 411.com, https://www.party411.com/PlanYourParty/Occasion/Graduation.aspx