Colleges or Universities New York City: An Introduction to the Public Schools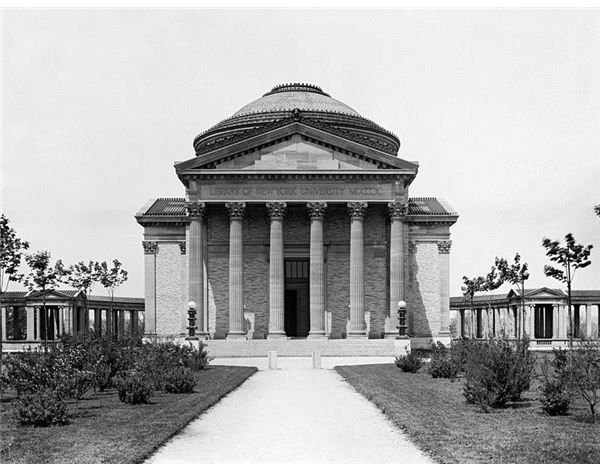 Introduction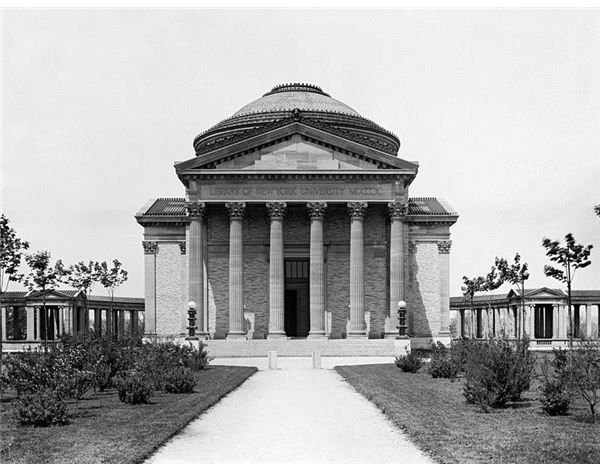 New York City is blessed with a wide variety of educational institutions including some of America's most well known schools such as Columbia University. In addition, the city has a number of specialized colleges and universities for students seeking to obtain professional qualifications, associate degrees and graduate degrees. Explore this guide to learn about the city's colleges or universities. New York City potential applicants should be aware that each college has different admissions requirements and may have additional fees beyond what is stated in this guide.
Public Colleges in New York City
The majority of public colleges and universities serving students in New York City are part of City University of New York (CUNY) system or the State University of New York (SUNY) system. With more than twenty public institutions of higher education in the city, this section will highlight some of the city's highly regarded and large institutions.
Private Colleges in New York, New York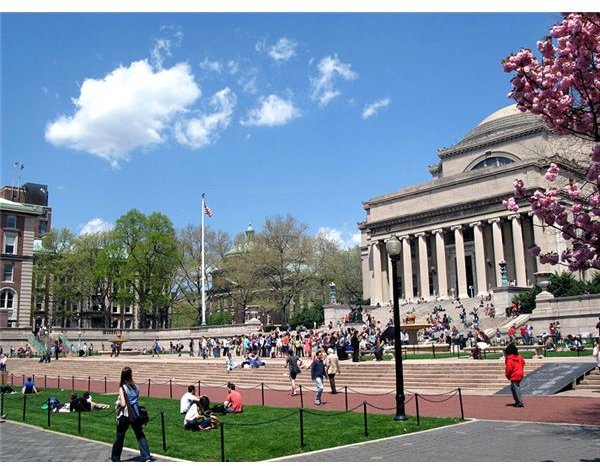 New York City has more than one hundred private colleges and universities including religious colleges and for-profit colleges. If you want to earn a degree in theology, improve your technology skills or earn a PhD, there is a New York City private college for you.
To learn more about colleges or universities new york city that are public, refer to page one of this article.
Resources
Image Credit: Wikimedia Commons/Library of Congress
Image Credit: Wikimedia Commons/Momos