Colleges that Offer Degree Completion Programs: Go Back to School to Complete your Degree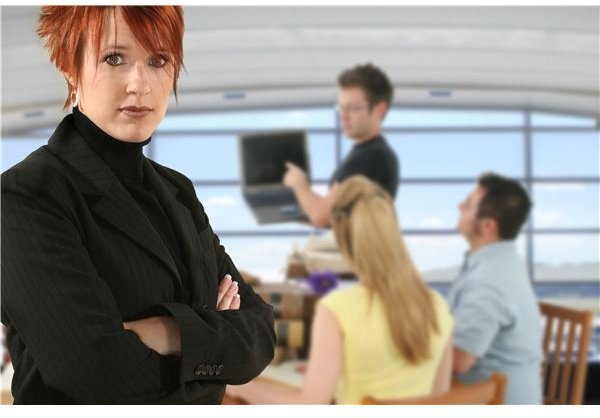 If you are like many of us, you realize mid-career that a college degree would help you greatly to get ahead. Many adults already have some college classes under their belt, but weren't able to complete their degree for one reason or another. Now you are considering going back to school to complete your degree, but you cannot afford to stop working.
A degree completion program (also referred to as an online, adult, military or bachelor's degree completion program) allows working adults to complete their college degree who have college credits at a bachelor or associate degree level.
Degree completion programs are typically offered through distance or adult learning programs at both traditional and online colleges and universities. At some universities the student is required to have some college credits. Other universities allow students to use their work and life experiences to be used as college credit, which decreases the amount of time needed to complete their degree. Either way, it allows for working adults to return to school to complete their degree while maintaining their job.
Through the various continuing education departments for working adults, adult learners can choose to earn certificates, non-credit coursework and degrees. Many of these programs are accredited and offer degrees in many of the popular fields of study including, technology, business, education and other popular academic fields.
Benefits of this Program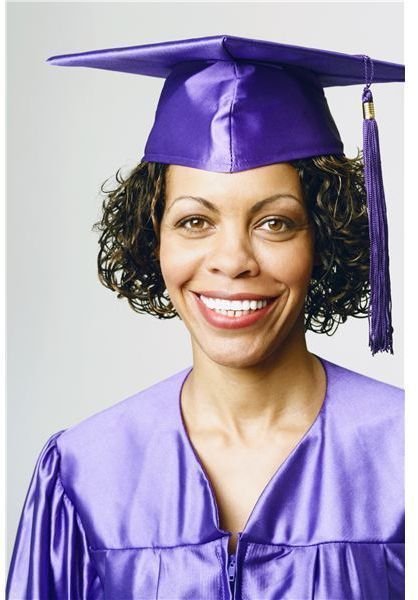 Unlike traditional admissions requirements, working adults who enroll in these programs can include life and work experience as credits to count towards their degree. These completion programs typically have flexible scheduling options during a semester or quarter, and also count previous college credits and work/life/military experience towards studies and the flexibility to complete your degree as you see fit.
Technology: With the continual advancements in technology, going to school is becoming easier and easier for working adults. Now, all you need to attend class is your computer and cell phone. While there are many schools opting to have more online courses, online colleges have the advantage of being accessible at any time, any place, which is the number one perk for working adults trying to complete their degree.
Scheduling Flexibility: Flexibility is priceless to working adults and as a working adult, you have scheduling options that are not like traditional classes. Depending on your college, you may be able to attend classes at night and on the weekend.
Previous Credits: Working adults who previously earned college credits may be able to use those credits toward their degree. For an associate's degree, some colleges require you have at least 18 hours of previous credit hours while others need a minimum of 54 credit hours.
Work/Life/Military Experience: Working adults may be able to use their work, life and/or military experience towards their degree. In some programs, such as education and business, working in the field you are seeking a degree for a minimum of five years counts as credit towards your degree. Military experience is evaluated through the American Council for Education and compared to the degree.
List of Colleges that Offer Degree Completion Programs
Here is a list of online colleges and universities from Worldwide Learn to help you restart your college career:
Ultimately, if you are unable to return to college full time, you have the option of attending school on your own terms and a degree completion program allows you that option. These programs are for working adults and offer a fast track toward completing the degree they started. For more information on a specific degree completion program and if it is the right one for you check with the college you are interested in attending.
References