Eight Fundraising Ideas for a College Club, Sorority, Fraternity or Organization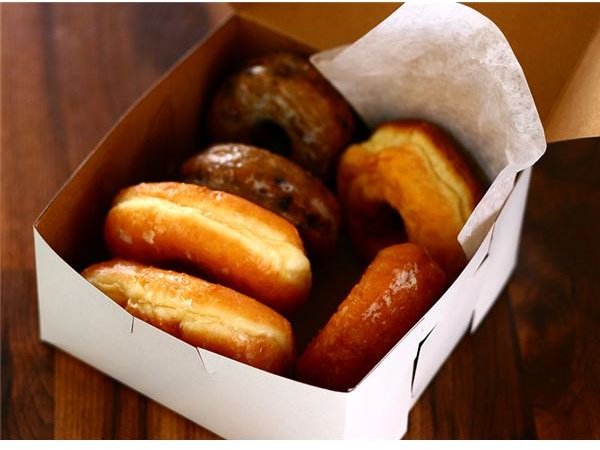 Planning
Some tips to keep in mind when planning your fundraiser:
Create a theme, either based on the charity organization you are helping, or on facets of your own club, sorority or fraternity.
Decide on location and setting, keeping in mind the time of year you will be holding your fundraiser
Study the calendar and make sure the time and day of your event will not conflict with other popular events. For example, it would not be wise to throw a fundraiser during a Sunday morning because attendance may conflict with individuals who attend a religious service.
Advertise your fundraiser at least a month in advance. If you fail to advertise, do not be surprised if attendance is abysmal.
Read on for eight great ways to raise funds.
Eight Ways to Raise Funds
1. Donut Sales
You can net a large amount of money by selling donuts to college faculty during the day. For example, you can provide an entire department with a host of donuts for meetings or perhaps during class periods. Your organization may even net some potential students who wish to purchase donuts.
2. Wristband Sales
Another option is to sell wristbands to others. You can order custom wristbands that could reflect your charity or perhaps your Greek organization or club. Combined with multiple colors, this is a fail proof method in raising funds for a great cause.
3. Car Wash Fundraiser
Perhaps it's in the middle of summer or the dead of winter. Either way, cars get dirty and an easy way to cash in on this is to organize a car wash. Find a great location, ask permission, and charge about $10 a car to maximize this low-investment fundraiser.
4. Discount Cards
Another great way to raise funds is to sell discount cards. Varying from restaurant to shopping discounts, your organization can easily profit around $8 if you sell cards for about $10. Not only can you maximize your profits, but you also help out the community by providing discounts that will save the buyer money in the long run,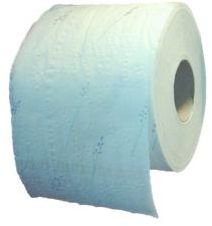 5. Toilet Paper Sales
One humorous fundraising idea is to sell toilet paper at cheap prices. Simply post at or visit college apartments and offer wholesale prices on toilet paper. With prices for most household goods on the rise, you might be surprised to make a significant amount of cash.
6. Battle of the Bands
Another fun idea is to throw a battle of the bands fundraiser. You can make serious cash by offering concessions, band related clothing, and even selling tickets. It is probably important to research what your area likes in music and be sure to book local bands that are very reliable.
7. Dodgeball Tournament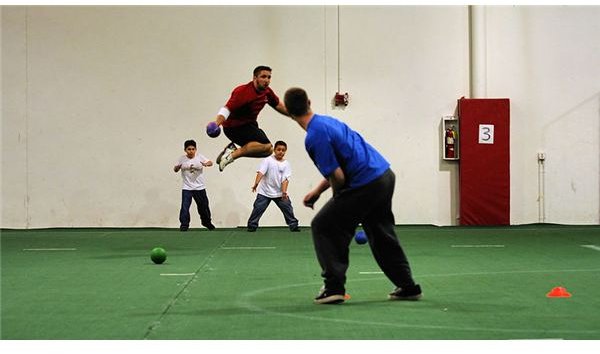 Honestly, who doesn't like a good dodgeball tournament? You can make a profit by being creative with this idea. For example, you can sell balls for $1 and have participants try to peg a designated person for a prize. You can even charge entrance fees for teams who face off against one another for a prize.
8. Raffles
You can also supplement fundraisers by offering raffles. Raffles are simply tickets that individuals can buy to earn a prize from a drawing. They can vary in price, however many include electronics, tickets to a movie, and even restaurant discounts. Supplement your fundraising with a raffle and your profits could soar!
References
Sources:
Images: