How To Read College Books Free Online: A Guide on Where to Go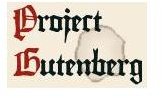 Introduction
Carrying around a heavy load of textbooks can be an exhausting task for any college student. Thankfully, many publishers now provide digital textbooks that can be read on the iPad, Kindle or computer. Sometimes these paid or subscribed textbooks are too costly for students to afford. This article explains how you can read college books free online and save money during your studies. Before choosing a free textbook over the textbook suggested by your college, check with your instructor first. Some professors insist on specific editions or books; using a free online textbook may make it difficult for you to stay on the same page as the rest of your class.
Free College Books For English, Literature and Philosophy
The Internet has much to offer students that study the liberal arts as these fields often make use of older books that are no longer subject to copyright protection. In addition to being free, online sources can be easily searched and quoted. No more flipping through page after page of a book trying to find that one last quote you need to finish your term paper; you can just hit the search button. If you like, you can also print online books and read them on mobile devices like smart phones. The downside to many online books is weak or lacking footnotes, editorial standards and related material. If you are struggling to understand a Greek play or other challenging text, you may want to purchase (or borrow from the campus library) a traditional printed book. Here are a few online resources for free college textbooks for the arts: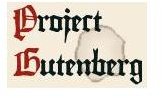 The Online Book Pages: Large listing of online books including works on American history, fine art, law, literature, music, and religion.

Project Gutenberg: Among the books made available by the project are classics such as The Art of War, The Divine Comedy, Emma, Frankenstein, Jane Eyre, Great Expectations, The Prince and The Wealth of Nations. This volunteer-run project regularly expands its library of works as more and more books enter the public domain.

The Perseus Digital Library: Books offered by this online library include Aeneid, The Iliad, The Gallic War, The Republic, and The Trojan Women. This website offers texts in Latin, Greek as well as English translations.

Internet Shakespeare Editions: Produced by the University of Victoria, this website provides professionally edited copies of the Bard's plays and other works. Also find information about the history of English theatre and Shakespeare's life.
Free College Books For The Sciences
Locating free textbooks in the science and engineering fields is challenging. Unlike English or philosophy, the vast majority of science textbooks change every year in order to stay current with the latest discoveries and technical advances. This means that it is very difficult to locate public domain science textbooks from websites like Project Gutenberg. However, there are a few options to consider for students looking to read college books free online in science, technology and related fields.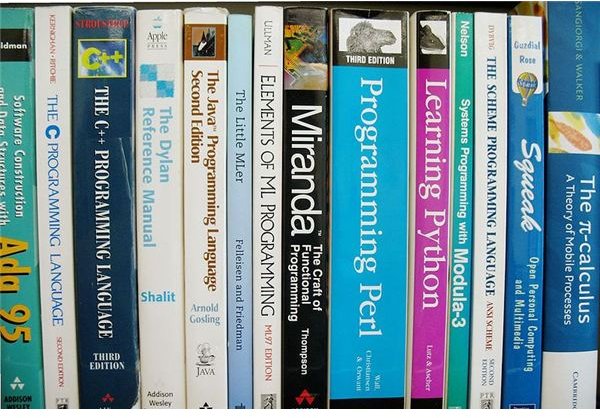 The College Library: Many college libraries have subscriptions to ebook publishers and these can include textbooks. If you cannot locate the online books, contact a librarian and ask for their assistance - they are there to help students with their studies. In many cases, college libraries keep reference only print copies of textbooks on hand for students to consult but these are often limited in number.

Google Books: Google has scanned hundreds of thousands of books and made them available online to anyone who wishes to read them. The Google Books website includes books in many different fields including economics, engineering, health, medical, political science, and social science. Due to copyright restrictions, you may be limited in how many pages of the textbook you are allowed to view.

MIT Open Course Ware: MIT provides lecture courses, exams, textbooks and many other types of college level educational materials in science, technology, and engineering. For example, MIT offers a free calculus textbook complete with solutions to problems in HTML and PDF format.

Your Public Library: If you are studying computer science or technology, check to see if your public library has a subscription to the O'Reilly series of technology books. While O'Reilly books are not always assigned as textbooks per se, they can be very helpful if you are struggling to master a specific technical skill like programming in PHP or using Drupal. Most programming languages such as C, C+, Java and JavaScript have been written up in an O'Reilly book.
References/Resources
There are other ways of obtaining digital college textbooks - such as purchasing them from Amazon - that students need to consider. At the end of the day, you may not be able to find all of your college textbooks for free online. That said, it is well worth looking around to see what you can find before you head to the bookstore.