Suggestions for Software to Assist in Writing College Papers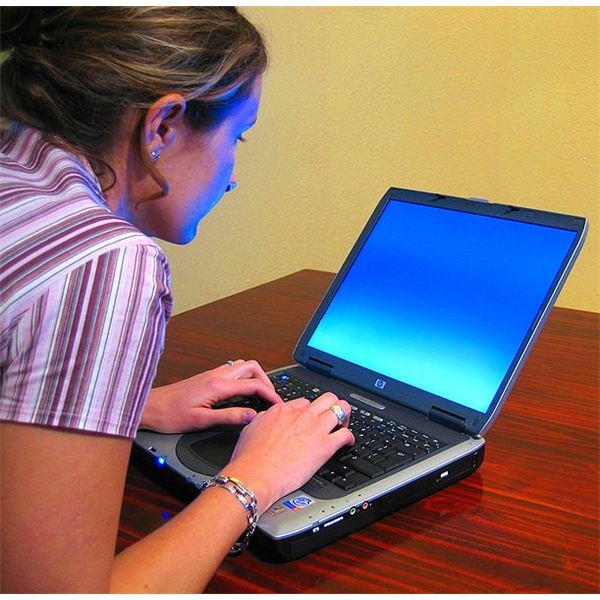 Introduction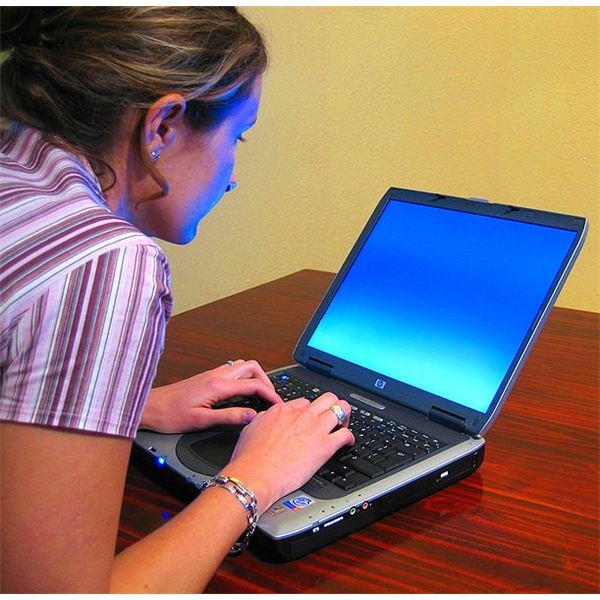 With the right programs and skills, you can write college essays faster and with less stress. The software to assist in writing college papers discussed in this article include free and paid programs that can be used on PCs, Macs and other computers. After you select the right software, make sure you invest time and effort in your writing skills. Ultimately, your ability to research and create a compelling argument determines the success or failure of your papers; not necessarily the software you use.
Word Processing Software
A good word processor is the most important piece of software a college student needs to write a paper, essay or report. There are many examples of word processing software to choose from depending on your budget and writing needs. Here are some of the popular software programs students can use to write papers:
Microsoft Word: Likely the most famous and popular word processing program on the market, MS Word offers robust spelling and grammar checking functionality. You can also easily create formats, copy illustrations from PowerPoint and Excel and add footnotes. The ease of finding support and answers to questions is another virtue to the application's popularity. Unfortunately, all of Word's functionality comes at a steep price - the program usually costs over $100 for students to purchase (i.e. buying Word 2010 online from Microsoft costs $179. Consider purchasing Microsoft Office as a whole instead, since you are likely to need other Office programs like Excel and PowerPoint.)
Open Office Writer: This free program has many similar features to Word including the ability to save documents in MS Word format and PDF format. For the purposes of writing a standard college paper, the difference between the programs is minimal. Writer can be used on Windows, Linux and other types of operating systems.
Google Docs: Though it has limited functionality compared to desktop programs, Google Docs has the advantage of working on most web browsers. Further, your college papers are stored on Google's servers so you don't have to worry about your computer failing right before you print the document. It is a way to save documents and share them with peers for editing or proofreading if need be.
Citation Management Software
Even the best students can sometimes struggle to put together footnotes, endnotes, references and bibliographies in their college papers. Before you start writing your paper or choosing a program to manage your references, check with your instructor to see which method you should use (e.g. APA style, MLA style, Chicago Manual of Style and the Turabian Style). The different citation styles require different information and it is better to know what is required before you start your research. Use these programs to manage your notes and citations.
EndNote: This paid program can be used on the desktop or via the Web. One of the best features of EndNote is that it integrates with MS Word to produce bibliographies. Some colleges and universities offer free or discounted copies of EndNote to students. Check with your library or writing center to see if you can get this program for free.
Zotero: Zotero integrates in the Firefox browser to save citations and other research as you research. This free program can also produce formatted bibliographies.
Refworks: Many college libraries provide RefWorks to students and offer instruction for how to use it properly. Refworks is a complex program for managing research, therefore, graduate students and students working on large projects are likely to get the most out of it.
Voice Recognition Software
For students with extra money to spend or for those with a disability that limits their ability to use a keyboard or read the screen, voice recognition software is a great option to consider. The technology has improved a great deal over the past few years with improved capabilities for processing different accents and specialized terms. In addition to purchasing the software and hardware, you will need to invest some time in learning how to use the program and training it to recognize your speech patterns. One of the most popular commercial voice recognition programs available is Dragon Naturally Speaking, which offers a special edition for students. Other voice recognition programs include iListen (for the Mac), and Windows Speech Recognition (i.e. the built-in Windows speech recognition tool).
As popular and handy as voice recognition software can be, keep in mind that it can be rather expensive. The basic version of Dragon Speak Naturally, Dragon Home, sells for $99. MacSpeech Dictate, also known as iListen, costs $180 as a digital download ($200 if you want the company to send you the software in the mail). Windows Speech Recognition is part of Windows, so if you own a Windows computer, you already have it.
The software to assist in writing college papers discussed in thie article can be used to write papers faster and with fewer errors. Before you submit an essay to be marked, ask a friend or upperclassman to read the report over. After spending a lot of time working on a college paper, it can be difficult to spot errors.
References
Dragon NaturallySpeaking, https://www.nuance.com/dragon/index.htm
Dragon Dictate (Mac), https://www.nuance.com/for-individuals/by-product/dragon-for-mac/dragon-dictate/index.htm
Open Office Writer, https://www.openoffice.org/product/writer.html
Google Docs, https://docs.google.com/
Overview of Citation Software at MIT, https://libguides.mit.edu/references
Microsoft Online Store, https://www.microsoftstore.com
Microsoft Speech Recognition, https://www.microsoft.com/enable/products/windowsvista/speech.aspx
Photo Credit: Wikimedia Commons/Matthew Bowden