Successful College Preparatory English Programs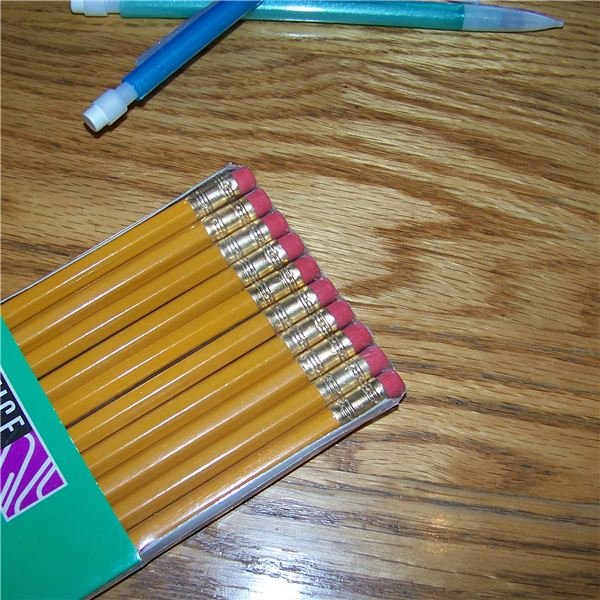 College Prep English Courses
College preparatory English programs will help high school students get into their college of choice. In addition, the courses will help prepare students for the rigor of college English classes. If you are thinking of attending college in the future, you should take the more difficult courses. It will pay off in the end.
**
Reasons Why Students Should Take English College Preparatory Classes
Students who want to succeed in college need to understand the necessity of college preparatory classes. General or basic English classes are not geared to prepare students for college English courses. If students do not participate in the college preparatory English program in high school, they may need to take remedial courses in college that do not count towards their degree. This means that they will be paying for those remedial courses that they could have skipped if they took college preparatory classes in high school.
College classes move fast, and professors expect students to be prepared at a certain level. High school students who wish to attend college in their future should be taking college preparatory classes starting their freshman year. Before they exit high school, they should try to take one or more Advance Placement, AP, classes in English.
Advanced Placement English Courses
The College Board website explains that the AP English Literature and Composition class and English Language and Composition class should allow students to read a wide range of genres of literature that have literary merit and to analyze the readings in writing.
The College Board's English Language and Composition English Literature and Composition Course Description explains that students should become strong readers of a variety of rhetorical pieces and skilled writers who can write for a variety of purposes. Students should learn to be cognizant of the writer's purpose, audience, subjects, and writing conventions. In addition, students will improve their vocabulary.
Taking AP English Courses
Students taking AP English classes need to be prepared for a rigorous course load. Some teachers suggest a pre-AP summer reading list before taking the class. This can be helpful because if the student has read these pieces over the summer it will be less work when a student is taking a full course load. For students who are thinking of taking the AP classes in the future, there is even a recommended AP reading list.
Once in the course, the reading and writing expectations are high. In addition, students will take a test at the end of the course. If students receive high marks on the test, they can gain college credit. Each college will designate a passing score for students to receive college credit. Some allow a score of 3 out of 5 to receive college credit.
If you are thinking of attending college, you need to enroll in your school's college preparatory English program. It will be hard work, but in the end it will be worth all the effort. You could even walk away from high school with college credit.
References