Finding Wholesale Prices and Discounts for College Students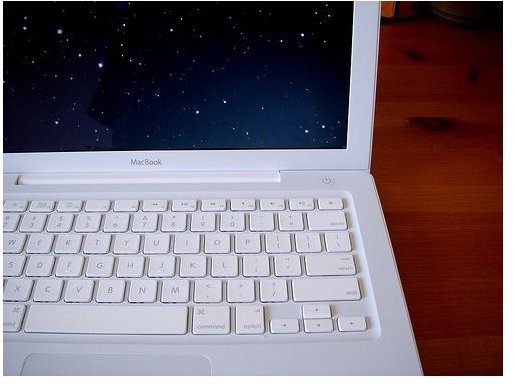 College students often struggle to pay the bills while they study. Fortunately, there are many ways to stretch a budget and improve your financial situation. In addition to seeking part time work, scholarships and financial aid, you can take advantage of a discounting practice called wholesale. For college students, this means getting books, computers, travel and other goods and services at a steep discount. Some universities also have arrangements with companies to provide additional discounts for their students and alumni - you can save on everything from car insurance to travel.
Finding Discounted Books
Most students have to purchase textbooks, course reading packages and other material for their studies. In some cases, it is very difficult to get a discount, especially if your instructor produces a custom reading package. However, if your classes are using popular textbooks and you have some time to do comparison shopping, you can obtain good discounts. If possible, obtain details on your textbooks (title, author, and ISBN) before your class starts. That way you will have the most time to find good deals.
Abe Books: This specialized book store search site connects you to many independent bookstores in the US and elsewhere. If you're looking for an older edition of a novel or a classic book, this website is well worth considering.

Amazon: Amazon has both new and used books available for students. If you are willing to purchase a used copy of a book, you can save a good deal of money. While Amazon is easy to use, compare it with a few other places before you place your order.

Campus Books 4 Less: This website lets you search many different bookstores at once; make sure you check out the shipping fees and return policies though.
Discounted Computers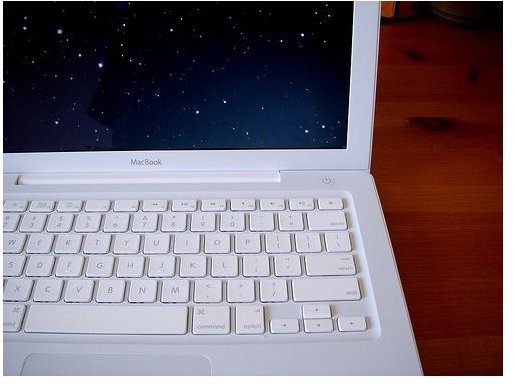 While most colleges have computer labs available for students to use, having your own computer to write papers on and study with remains valuable. Students with limited means should look into buying a netbook computer which can cost as little as $250. Fully functional laptops can be had, depending on features and hardware options, from $400 to $1000. Remember to consider the weight if you plan to carry it around frequently.
The companies listed in this section are known for offering discounts to students. Before submitting an order, check if your college has any additional discounts. Sometimes, lower prices can be obtained if you know the right discount code, or salesperson to ask.
Apple: Apple provides discounted computers, laptops and other devices to current students at colleges and universities. In some cases, you can get a free iPod when you purchase a computer through the company. That said; keep in mind that Apple computers, even with a student discount, tend to cost substantially more than computers made by other companies.

Dell: Dell offers many different deals and discounts for students. When you visit the Dell website, make sure you check their discounts for students and educational institutions.

Microsoft: Microsoft Office (including Word, Excel and PowerPoint) are available at a discount from Microsoft. In some instances, additional discounts can be obtained through universities that have special purchasing agreements with Microsoft.
Low Cost Student Travel
Though travel is something of a luxury for students, here are some ways you can use to get discounted travel by train and bus:
Amtrak: A 15% discount is available for college students traveling using Amtrak. If you only need to travel a few hundred miles, taking the train is a great alternative to flying.

Greyhound: This national bus company offers a 20% discount to student passengers. College students can also ship packages via Greyhound's parcel service at a low cost. The best discounts go to students who pay the $20 fee to obtain a Student Advantage Discount Card.

ISIC card: The ISIC card gives you discounted prices for many different services in the United States and elsewhere. If you plan to travel abroad, it is well worth getting the card.

Have a Car? Check with your Insurance Company to see if they offer any student discounts. Many of them do, and if yours does not it pays to shop around.
Resources