Discover How to Understand SAT Subject Test Scores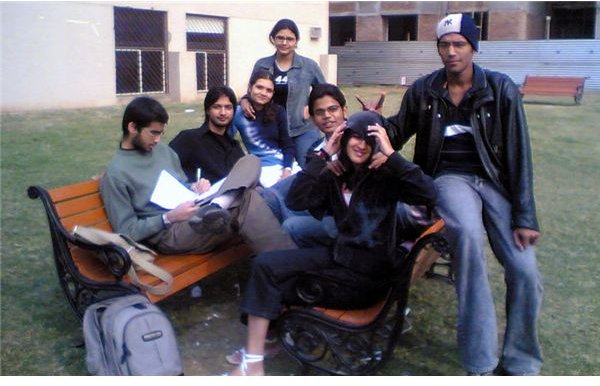 SAT Subject Tests
Similar to the SATs, SAT Subject tests serve as a standardized battery of tests that educational institutions can use to evaluate a student's knowledge, problem-solving skills and test-taking ability.
The SAT Subject tests, formerly known as the SAT IIs, are divided into five categories: English, history, mathematics, science and languages. Within these areas there are twenty subject exams including literature, world history, Spanish, Latin, German and Physics.
A complete list of all the Subject Tests is available on the College Board website. (See Resources)
Keep reading to learn how to understand SAT Subject test scores.
Scoring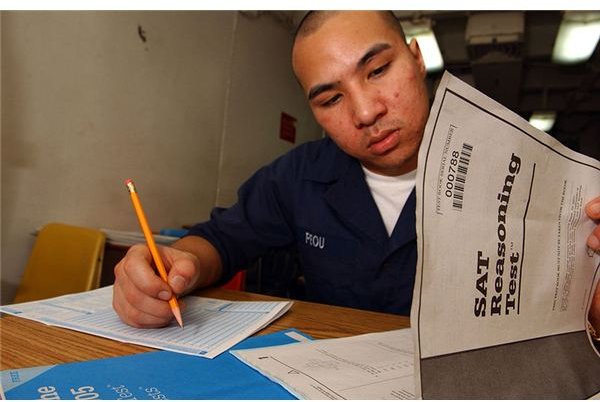 Tests are scored on a scale from 200 to 800. Each section of the exam is worth 20 to 80 points. Some sections are weighed heavier than others. (e.g., reading subscore in French counts twice as much as the listening subscore) These subscores are not reported except in the case of language tests: reading and listening subscores are reported for all tests that include a listening section and usage scores are reported for Chinese, Japanese and Korean tests.
Each individual question is worth 1 point. Wrong answers cost ¼ to ½ a point depending on the number of options. (e.g., a wrong answer on a 4-choice multiple choice question costs 1/3 point.)
After scoring each question, scores are compared between subsections, with other test-takers and with other test editions. This process is called equating and ensures two things:
That your score is an accurate representation of your ability
That each edition of the test provides a score that is comparable to previous editions.
How are Scores Used?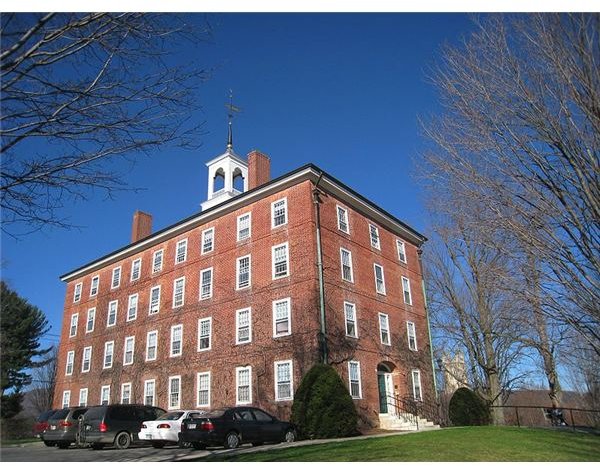 Scores are used in two ways:
To evaluate an individual's evolution over time (Improvement)
To compare an individual's performance to peers (Percentile)
Improvement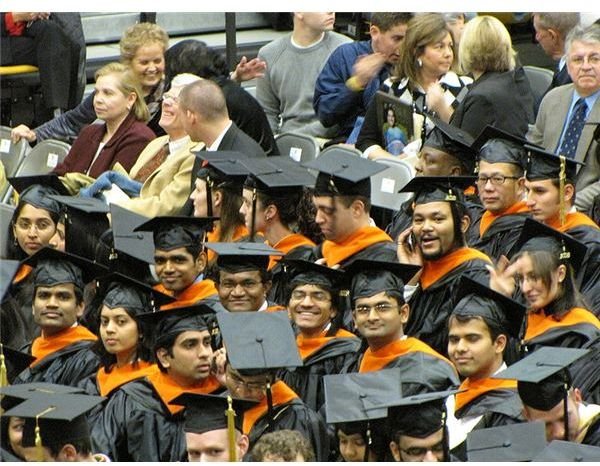 Typically, your SAT scores are considered accurate within 30 to 40 points. This range is your "true" individual score. For example, if your scorecard lists 650, your score range is 610-690. This fluctuation is expected due to differences in test environment and in you, the tester.
Did you have coffee for breakfast instead of orange juice?
Did you break your pencil during question 15 and lose your train of thought?
Did you flip the page too fast and miss some questions?
College admissions offices understand and expect this kind of variation. For this reason, College Board recommends taking the Subject test early in the year, to allow time for retesting.
Percentiles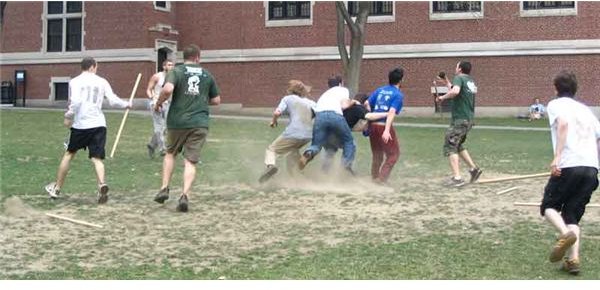 Percentiles are numbers that represent your score compared to the scores of everyone who took the same SAT Subject test. Percentiles do not go up to 100, like percentages. The highest percentile is the 99th. This is because the best test-taker is 100th best, they are only better than 99 peers.
Some tests only go up to the 80th percentile; this is because the highest scores on that exam are achieved by more students. If a perfect 800 puts you in the 87th percentile, then 13/100 people score as high or marginally higher than you.
A chart of Subject test percentiles is available on the College Board website. (See Resources)
Example:
If your score is 740 on the Literature Subject test you are in the 92nd percentile. This means that out of 100 test-takers you outperformed 92 of your peers.
Resources
Did You Know…
The SAT was originally developed in1900 by a committee of twelve schools to simplify the process of college applications for students. Prior to the SAT, students were required to take individual tests for each application. This scholastic aptitude test is also a standardized admissions test.
Today, there are over 5,500 educational institutions in the committee known as the College Board.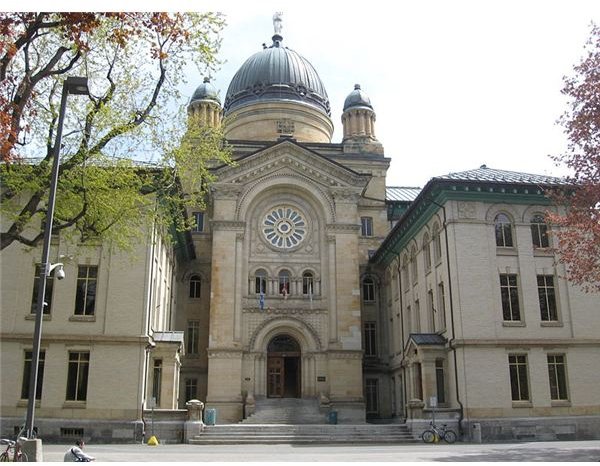 Still not sure if you know how to understand SAT Subject test scores? Check out the College Board website for more information about the SAT and SAT Subject tests.
Photo Credits
"AIT Students" Subhav Sharma, public domain. Wikimedia Commons.
"College Dawson" Colocho. Wikimedia Commons.
"Williams College - West College. Williamstown, Massachusetts, USA." Daderot, public domain. Wikimedia Commons.
"Knattleikr Game At Clark University" David Pugh, public domain. Wikimedia Commons.
"Missouri S&T Students" Sasikiran. Wikimedia Commons.
"Seaman Chanthorn Peou of San Diego, Calif., takes his Scholastic Aptitude Test (SAT)" U.S. Navy photo by Photographer's Mate 3rd Class Jason T. Poplin, public domain. Wikimedia Commons.