A List of Agricultural Colleges and Universities in the U.S.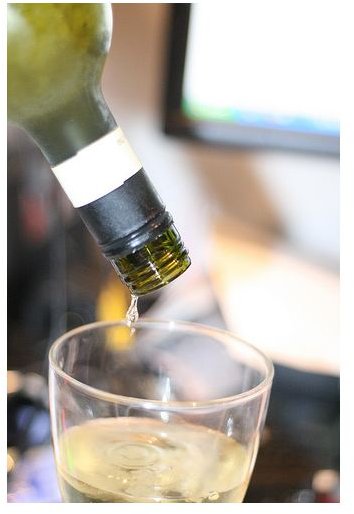 This list of agricultural colleges and universities guides students to the best programs in the art and science of producing food, managing farms, producing wine and related occupations. When you study agriculture in college, make sure that you find a program that offers extensive facilities to grow crops, study livestock and apply your learning. Students that graduate from agricultural studies programs often go on to work on farms, farming organizations, bio-tech firms and other fields. As the world's population continues to expand, the need to produce food effectively with limited resources will also grow. The challenge of producing more food falls to researchers, college educated farmers and others with expertise in agriculture.
Colleges That Specialize in Agriculture
Many U.S. colleges began offering programs in agriculture over a hundred years ago when that sector was a large part of the economy. As farm administration and technology becomes more complex, the importance of a college level education in the field grows in importance.
Texas A&M University (College Station, TX): Agriculture and related fields of study is the second most popular field at this public Texas university. The College of Agriculture and Life Sciences has highly ranked programs in agricultural economics, Agribusiness, animal science, horticulture, agricultural leadership, poultry science and agronomy. In 2010-2011, in state tuition was$8,300 per year; $22,000 for out of state students.

Cornell University (Ithaca, NY): This well regarded private university charges approximately $39,000 per year in fees to students. Agricultural majors offered include agricultural sciences, animal science, food science, plant sciences, viticulture and enology. Cornell has two experimental agricultural stations as well as plantations where food is grown and agricultural methods are developed.

Iowa State University (Ames, IA): Founded in 1858, Iowa State is a large American university with more than twenty thousand undergraduate students. Iowa State provides education in animal science, agricultural business, agricultural and biosystems engineering, and biotechnology. The University's graduate level program in agricultural and biological engineering was ranked third U.S. News & World Report in 2009.
Studying Viticulture and Brewing In College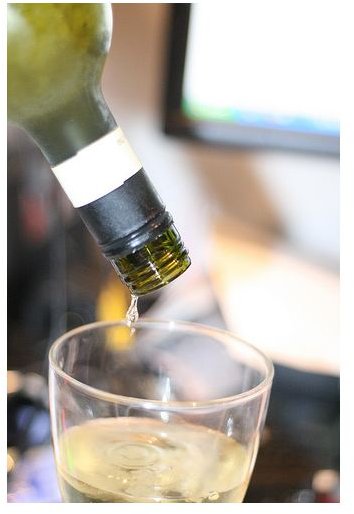 The art of creating beer and wine dates back thousands of years but these fields are now multi-billion dollar industry that employ many Americans. Many of America's best well known wine making (i.e. viticulture) programs are in California and the West Coast
Appalachian State University (Boone, North Carolina): This public university provides an enology and viticulture program that has labs and facilities to train students in the art of creating beer. The university's Enology Services Lab provides quality testing services for clients across the state.ASU is expected to launch a fermentation science degree to expand on this program further.

Allan Hancock College (Santa Maria, CA): This college educates students in wine making and has a wine making student club. In addition to the day to day mechanics, the college also has courses that cover the business aspects of wine making. Students have access to vineyards and work with live grapes to produce wine during their studies at Allan Hancock.

University of California - Davis (Davis, CA): The Department of Viticulture & Enology offers a Bachelor of Science program that provides courses are offered in plant pathology, soil science, chemistry, fermentation and brewing industries. California residents pay about $12,000 per year in fees; out of state students at UC-Davis pay about $35,000 per year in 2011-2012 academic year.
Resources
Learn more about the courses, labs, internships and specialized facilities offered at the list of agricultural colleges and universities discussed in this article.