An AP Reading List for the College Bound Student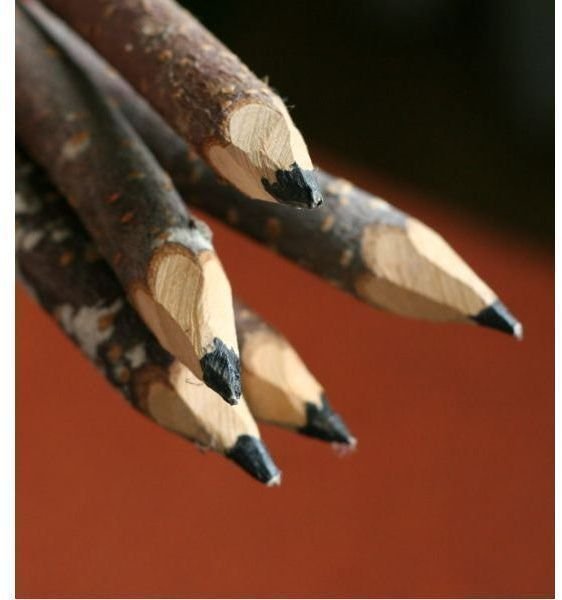 Preparation
An AP reading list  is not for the faint of heart. However, completing it will not only prepare you for college, it will help you in an AP English course. For the course, not only do you have to learn a plethora of English rules and grammar, but you must also become well acquainted with many books titles. These titles usually range in prose styles from books to poetry and most are regarded as literary classics.
It is important that you obtain a reading list for these titles so that you can prepare for taking an AP course or if you wish to take the AP exam at the end of the year. Based on your decisions, it would be better to read five or more of these titles and it also helps to read across several mediums. Doing so will allow you to have a better shot at performing well on the exam when you have to answer an essay question based on the books you have read.
One important caveat to remember is that these titles depend on which AP English course you are taking. For example, it's better to focus on American authors when taking English Language and Composition while also focusing on British authors when taking English Literature and Composition. This is because each AP course and their accompanying exams specifically deal with either American or British works.
Please note that these are not the only titles you can choose from. Your teacher or school might provide you will additional books that you can choose.
Recommended Titles for English Language and Composition
Here is an AP reading list for the college bound student involving English Language and Composition. If you are taking this class, remember to read books that are associated with American writers. It does not hurt to read novels that are non-American, however it would help if you decide to take the exam.
Twenty Recommended Novels:
F. Scott Fitzgerald, The Great Gatsby
Harper Lee, To Kill a Mockingbird
Jack London, Call of the Wild
J.D. Salinger, Catcher in the Rye
John Steinbeck, The Grapes of Wrath
Mark Twain, The Adventures of Huckleberry Finn
Zora Neale Hurston, Their Eyes Were Watching God
Nathaniel Hawthorne, The Scarlet Letter
Stephen Crane, The Red Badge of Courage
Kurt Vonnegut Jr., Slaughterhouse-Five
Louisa May Alcott, Little Women
Frank L. Baum_, The Wizard of Oz_
Edith Wharton, Ethan Frome
Henry David Thoreau, Walden
Harriet Breecher Stowe, Uncle Tom's Cabin
Sinclair Lewis, Main Street
Willa Cather, O Pioneers!
James Fenimore Coopers, Last of the Mohicans
Five Recommended Plays:
Tennessee Williams, The Glass Menagerie
Arthur Miller, The Crucible
Thornton Wilder, Our Town
Lorraine Hansberry, A Raisin in the Sun
Edward Albee, Who's Afraid of Virginia Wolf?
Five Recommended Poets:
Ralph Waldo Emerson
Emily Dickinson
Robert Frost
Edgar Allan Poe
Walt Whitman
An AP reading list for the college bound is also mandatory for English Literature and Composition. Like the previous section, it would be better if you focused on British writers and poets when taking English Literature and Composition. This is because the this AP exam is catered towards British literature.
Twenty Recommended British Novels:
Anonymous, Beowolf
Jane Austin, Pride and Prejudice
Charles Dickens, Great Expectations
Sir Thomas More, Utopia
George Orwell, 1984, Animal Farm
Charlotte Bronte, Jane Eyre
Mary Shelley, Frankenstein
Lewis Carroll, The Alice's Adventures in Wonderland
George Eliot, Middlemarch
H.G. Wells, War of the Worlds
Sir Arthur Conan Doyle, The Adventures of Sherlock Holmes
Joseph Conrad, Heart of Darkness
Frances Hodgson Burnett, The Secret Garden
Henry Fielding, Tom Jones
Rudyard Kipling, The Jungle Book
Robert Louis Stephenson, Treasure Island
D.H. Lawrence, Sons and Lovers
Five Recommended Plays:
William Shakespeare, Romeo and Juliet, Macbeth
Oscar Wilde, The Importance of Being Earnest
George Lillo, The London Merchant
Robert Bolt, A Man for All Seasons
Five Recommended Poets
John Milton
William Wordsworth
William Shakespeare
Samuel Coleridge
Tips and Tricks for the Reading List
Here are some general tips and guidelines when you are considering the an AP reading list for the college bound: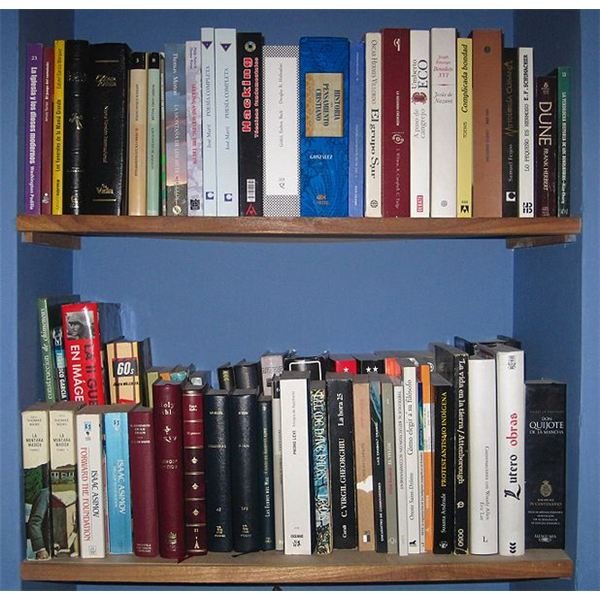 1. Make sure to be well-rounded when choosing titles to read
It's very important that you choose titles that are across the mediums. Make sure that you choose a couple novels, and at least one poet and playwright. By doing so, you can prepared for anything that the AP tests throws at you whether it is a poem or even a short excerpt.
2. Read, read, read
If you read as much as you can, chances are that it will become easier to digest material that the test may have. It will also make you a better writer with the amount of material you have gained by simply reading.
3. Choose books you enjoy
Even though you are reading to prepare for the exam or perhaps the course, remember to pick a book, play, or poem that you will enjoy reading. Reading a book that does not interest you will be difficult–not to mention potentially boring.
4. Try to take notes while reading
When reading a book, make sure to jot down some notes while reading. For example, what are some themes? Does the author use a particular style? Is he or she using literary devises to convey a theme? You don't have to take very many, but it would benefit if you could remember some of these particular things while reading.
5. Write, write, write
As important as reading is, writing is just as important. Write whenever you can, whether you are simply taking notes or having to write a multitude of essays. Over time, you will become acquainted with your writing style and it will help you tremendously when you have to write three essays in two hours on the AP exam.
References
Sources:
College Board. "101 Great Books." https://www.collegeboard.com/student/plan/boost-your-skills/23628.html
College Board. "English Language." https://www.collegeboard.com/student/testing/ap/sub_englang.html?englang
College Board. "English Literature." https://www.collegeboard.com/student/testing/ap/sub_englit.html
Images:
Per. "Pencils." https://commons.wikimedia.org/wiki/File:Pencil.jpg
Unitedmissionary. "Books." https://commons.wikimedia.org/wiki/File:Books.jpg