Top Internet Commerce Degrees in the United States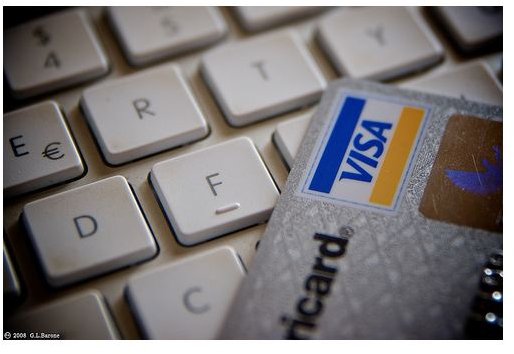 Why You Should Study Internet Commerce In College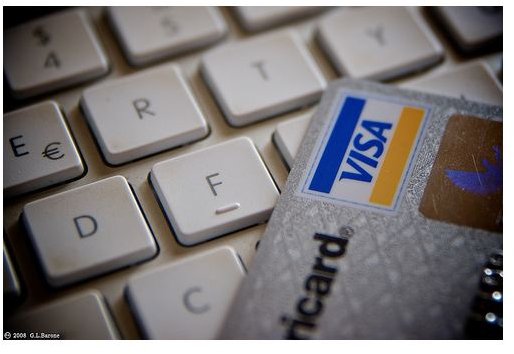 Internet commerce is one of the economy's rapidly growing sectors that offers numerous high paying jobs for college graduates. Students can specializes in the technology aspect of Internet commerce and build inventory systems, shopping systems and other programs that make commerce flow more smoothly. Those interested in the business aspect of Internet commerce have a wide variety of jobs to choose from in fields such as sales, marketing and business development. Since the cost of doing business through the Internet is so low, it is also relatively easy to set up your own business. Even if the business fails, it will be a tremendous applied learning opportunity.
More and more companies are deciding to sell their products through websites after seeing the success of companies like Amazon and eBay. The main business advantages to Internet commerce is the greater choice provided to customers and lower operating costs. Operating and designing a successful Internet business requires considerable business and technical knowledge however.
Top Internet Commerce Degree Programs
Once you have decided that you want to major in Internet commerce, where should you study? Since Internet commerce studies is an applied field, you need to find programs that provide practical experience, co-op positions and other ways for you to gain experience in industry. Consider these suggestions as you decide where to embark on your Internet commerce career.
Massachusetts Institute of Technology (Cambridge, MA)
MIT is well known for its engineering and technology programs. For students interested in Internet business, the Sloan School of Management offers an undergraduate degree in management science. This bachelor's program has four elements: Finance, Information Technologies, Marketing Science, Operations Research. College graduates with expertise in marketing and technology will have a wide array of opportunities. Tuition and fees at MIT are approximately $39,000 per year.
Carnegie Mellon University (Pittsburgh, PA)
Carnegie Mellon's Tepper School of Business has a well regarded undergraduate business program. At Tepper, business undergraduates can focus on Mathematics, Statistics, and Computing - valuable knowledge for an Internet commerce career. Beyond course work, Tepper provides a "Professional Service Project" option for students. This project provides students the opportunity to work with a professional or civil society group. Students specializing in the Computing and Information Technology Track take courses in data structures, e-commerce strategy, systems analysis and web business engineering. In the 2010-2011 year, undergraduate business students pay about $40,000 per year in fees.
University of Texas - Austin (Austin, TX)
UT- Austin offers two undergraduate business programs that introduce students to various aspects of modern business. The IROM Department (Information Systems, Risk and Operations Management) courses educate students in the risks and opportunities technology presents to modern business. The university requires students to complete a business internship as part of their studies. This requirement gives students the opportunity to work with one of Austin's companies (the area is known for technology and gaming companies) or larger organization like PWC. Texas residents in the business program pay $5,100 per year; non-state residents pay about double the state rate.
Other Colleges to Consider:
University of Pennsylvania (Philadelphia, PA)
New York University (New York, New York)
University of California - Berkeley (Berkeley, CA)
Jobs Outlook for Internet Commerce
The job outlook for those seeking to work in Internet commerce varies depending on their interests and specialization. Students with a strong technology and engineering background can earn high salaries, in some cases over $100,000 per year, at technology firms like Google, Microsoft and Facebook. Here are some of the common occupations and salaries that Internet commerce professionals can expect to find.
Computer Applications Software Engineers: Median salary for this occupation was $85,430 per year as of May 2008. Employment growth is expected to continue to be above average for this occupation.
Computer Systems Analysts: Median salary for this occupation was $75,500 per year as of May 2008. From 2008 to 2018, the U.S. Bureau of Labor Statistics forecasts this occupation to grow 20%.
References
The most successful students that earn top Internet commerce degrees supplement their formal studies with work experience, strong technical skills and an understanding of business.