Learn Where to Find Diagnostic Medical Imaging Degrees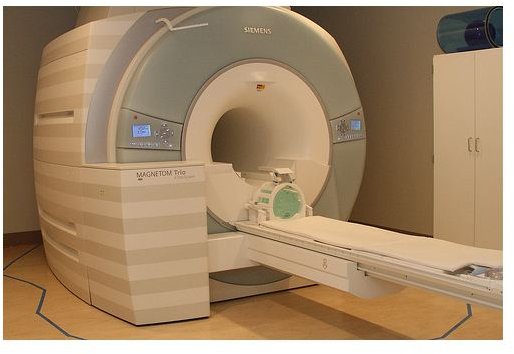 The Diagnostic Medical Imaging Profession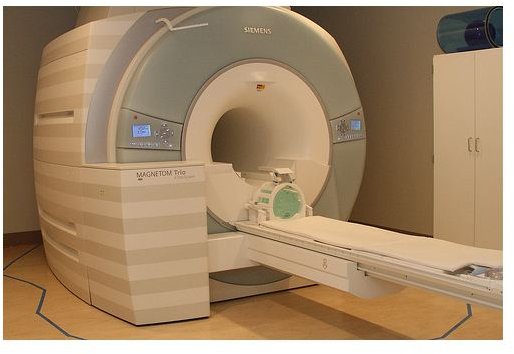 Students who earn diagnostic medical imaging degrees play an important role in hospitals and other health environments. Medical imaging professionals operate MRI machines, X-ray devices and other medical technology that produces detailed images of patients. These images are then used by doctors to monitor patients, treat them and conduct research. Most radiologic professionals work in hospitals, but some work in smaller clinics and research organizations.
Colleges That Offer Bachelor Degrees in Diagnostic Medical Imaging
Diagnostic medical imaging is taught at colleges across the United States at the bachelor's level. Learn about the different college, tuition fees, and courses offered in this section. Most colleges combine academic course work in human biology with clinical experience sessions.
Bloomsburg University of Pennsylvania (Bloomsburg, PA): This university offers two programs; a standard four year degree and a "short" program that runs for three years. Students in this Bachelor of Science program learn about anatomy, biology, applied physics, chemistry, algebra, psychology and related science fields. Students at Bloomsburg have the option of obtaining clinical experience at Johns Hopkins, one of America's leading hospitals.

Mount Aloysius College (Cresson, PA): The Bachelor's Degree in Medical Imaging offered by Mount Aloysius has two concentrations for students to specialize in: Radiography and Ultrasonography. Required courses include human biology, bioethics, statistics, psychology, radiologic procedures, basic health care and human skeletal anatomy. The medical imagine program has fees over $10,000 per year.

Rochester Institute of Technology (Rochester, NY): The Diagnostic Medical Sonography Bachelor of Science program includes courses in Cross-Sectional Anatomy, Ultrasound Scanning, Clinical Ultrasound, Data Analysis, Medical Terminology and Physics. Students can also register for a clinical internship to learn how to apply their diagnostic medical imaging skills. The tuition charges at RIT are approximately $30,000 per year.

University of Arkansas at Fort Smith (Fort Smith, AK): This undergraduate degree program has courses in the health sciences and medical imaging such as Abdominal Sonography, Physics, Pathophysiology and Research in the Health Sciences. Students in this program also have to complete general education requirements in English, math, science, history and other subjects. In state students have to pay about $5000 in fees; out of state and international students have to pay about $10,000 per year in fees.
Diagnostic Medical Imaging Job Prospects
Students who earn a bachelor's degree in diagnostic medical imaging can sit licensing exams to become radiologic technicians. Radiological technologists are mainly employed in hospitals. According to the U.S. Bureau of Labor Statistics, the median earnings of radiologic technicians in 2008 was $52,210 per year. Those skilled in multiple diagnostic medical imaging technologies (e.g. CT, MR, and mammography) are expected to be have the best employment prospects. The BLS also expects employment growth for this occupation to grow steadily up to 2018.
References
To learn more about the diagnostic medical imaging degree programs discussed in this article, consider the references provided in this section.