A Guide to Financial Aid for International Students: Cheap Tuition Options for College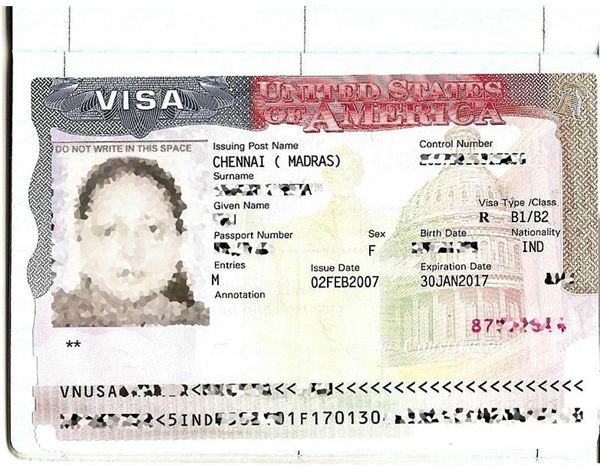 Attending College In A Foreign Country
For international students, studying abroad can be a once-in-a-lifetime opportunity that involves living in an exciting place and studying at beautiful universities. When considering the most economical study opportunities for international students, cheap tuition options are not the only thing to strive for.
Often, students fail to consider the costs in addition to the incidental costs of college tuition, books and activity fees. For instance, traveling to and from the foreign country can be a burden. Although you can generally find decent airline prices for any destination, the problem is that school travel is often done in the most expensive travel seasons of the year. Traveling for winter and spring breaks to and from school abroad can be extremely high.
When considering housing, it is advantageous for international students to live on or nearby campus to avoid the costs of transportation. Housing on a budget is also limited and can often be farther from the campus. Staying with an exchange family is a good choice but should be researched thoroughly. Other costs to consider include support services such as visa fees, medical and expense money for eating meals, and buying necessary items like clothing. Depending on where you study, consider the strength of the currency against your country's currency rate.
The bottom line is that studying college in a foreign country involves doing a great amount of research to locate the right choice, program of study, and living conditions. Besides issues involving acclimation to the culture, you will also have to figure out how to pay for college tuition plus related fees and expenses. Allow for plenty of time to research Internet websites for colleges of interest and talk with students via email or online forums. Luckily, there are plenty of resources and opportunities for international students to study abroad.
Opportunities For International Students
Once you have narrowed down schools to apply for, begin by contacting admissions and financial aid counselors in each college's office for international students. Cheap tuition is often available for students through special programs that offer grants and scholarships for foreign students. Financial aid programs for foreign students studying in the US come in the form of scholarships, partial tuition assistance, and low tuition rates. Many schools have specific limited financial aid awards each year for international students. Search databases such as the International Education Financial Aid database for scholarships and financial aid specifically for international students. Make a note that some financial aid is available for undergraduate students only. For graduate students, look for grants, work-study and loans.
Colleges That Offer Cheaper Tuition To International Students
State-based colleges offer more opportunities for international students rather than private institutions. Cheaper tuition schools often have lower admission rates so interested students should plan to apply early. According to EduCouncil, some the cheapest schools for international students to consider are listed below. Costs given are for tuition, excluding room and board:
California Polytechnic State University, San Luis Obispo
Annual Tuition for International students: $11,173
State University of New York College at Geneseo
State University of New York College at Oneonta
Annual Tuition for International students: $13,880
State University of New York College at New Paltz
Annual Tuition for International students: $13,880
State University of New York College at Binghamton
Annual Tuition for International students: $13,880
State University of New York College at Cortland
Annual Tuition for International students: $13,880
Stony Brook University in New York
Annual Tuition for International students: $13,880
West Chester University in Pennsylvania
Annual Tuition for International students: $14,370
For a complete listing, see EduCouncil's website and you can also look at statistics on admission rates for international students on the website for US News and World Report. You can also look at EduPASS.org for information schools that offer financial aid to international students.
Points to Remember
Take your time to research the tuition options. Start to prepare early for research time and application time. Visit online forums to find out what school programs others are recommending. Attend school as an in-state student. Consider either living on-campus or share housing off-campus.
Also, realize that schools with cheaper tuition rates are often state-based schools, which tend to be larger to accommodate more students from different areas. Although these schools are large, the application process is highly competitive. Also, consider investigating the college financial aid options such as subject-based scholarships for foreign students that would lower the annual tuition at the prospective college.