Seeking the Best College Degree Program for Military Retirees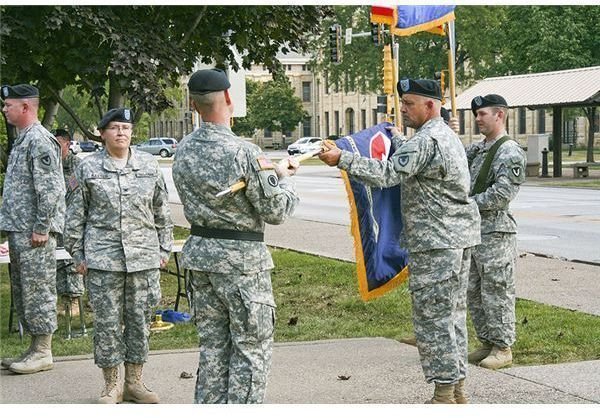 Choosing the Best College Program for You
Military retirees seeking information about the best degree programs should check out the government's Post-9/11 GI Bill. This program provides educational support for a retiree's pursuit of a college degree for his future career once he steps out of military service. Another program to look into is the Yellow Ribbon Program if the veteran considers pursuing his course in a private institution for higher learning.
Enrolling retirees should submit their transcripts to their chosen college or university for evaluation purposes. A serviceman's training or military experience may qualify as college credits in accordance with the guidelines set forth by the American Council on Education (ACE).
In line with this endeavor, the following sections provide insights about the best military retiree degree programs. Their feasibility is based on current career opportunities that are expected to have a sustained demand or growth for the next ten years or so.
B.B.A. in Logistic/Supply Chain Management
Members of the military service gain related military training and orientation about the movement of goods from one geographic area to another. Hence, a degree in logistics allows them to transition from the military workplace to the civilian environment by finding professional employment as a logistics manager.
A Bachelor's of Business Administration with a major concentration in logistics and supply chain management provides the college student with the necessary course to learn about logistics, purchasing, sourcing, transporting, and operating strategies. These are essential basics in business operations, particularly in a highly competitive business environment.
A study of this particular discipline enables the student to develop his analytical abilities in order to solve simple problems related to alternative distribution networks and to address customer service concerns. In completing the B.B.A. Logistic/Supply Chain Management degree, the student should aim to develop his oral and written communication skills, as well as learn to work in an environment where team coordination is highly significant.
The University of Memphis offers the B.B.A. in Logistic/Supply Chain Management as:
University General Education Program for 42 credit hours, which specifically requires Math 1830 or 1910 as a mathematics requirement and Econ 2110 and 2120 as Social/ Behavioral Science requirements to complete the B.B.A. degree.
College B.B.A Degree in Logistic/Supply Chain Management, requires 42 credit hours, plus a lower division core curriculum of 12 credit hours.
In addition, grades earned should not be lower than "C",
A 2.25 GPA in Math 1830 or 1910, Econ 2110, Econ 2120.
The lower division core curriculum includes Fundamentals of Accounting, Business Statistics, Business Microcomputer Applications, Legal, Social, Political Environment, Business Finance, Organization, Production, Operations and Strategic Management, Marketing, Business Communications, Business decisions and Critical Thinking for Management.
Information for Credit in Armed Services
Official evaluation of armed services will be made after the student is accepted as a regular undergraduate. The university's guidelines for armed services evaluation are contained in the" Guide to the Evaluation of Educational Experience in the Armed Services ", which you can find at the Office of Admissions.
Tuition Fees and Housing Costs for In-state Students: $17, 208 per year.
Career Outlooks
Careers for graduates in BBA Logistic/Supply Chain Management are wide-ranged, as it encompasses movements of materials or goods from ports to warehouse. As a logistics manager, one's main responsibility is to ensure the quality, efficiency, and cost of facilities and utilities for moving goods from one place to another. Good communications skills enable the logistics manager to negotiate cost-effective, quality deals with both customers and suppliers.
Graduates with a Logistic/Supply Chain Management degree can expect salaries ranging from $44,000 - $65,000 as logistics managers.
Bachelor of Science in Criminal Justice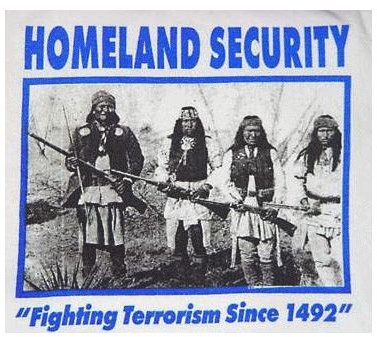 Consider future careers in government regulatory agencies, corporate security departments, correction facilities and law enforcement agencies where a military training will blend well. In doing so, contemplate pursuing a bachelor's degree in Criminal Justice, since this program imparts the knowledge needed to function as an enforcer of rules and regulation within the boundaries of what is legal and just.
This course is offered in universities like Kaplan University, American Intercontinental University, Grand Canyon University, DeVry University, Capella University, Bryant and Straton University, Strayer University, Walden University, and Herzing University.
Associate of Applied Science (AAS), Electronics Engineering Technology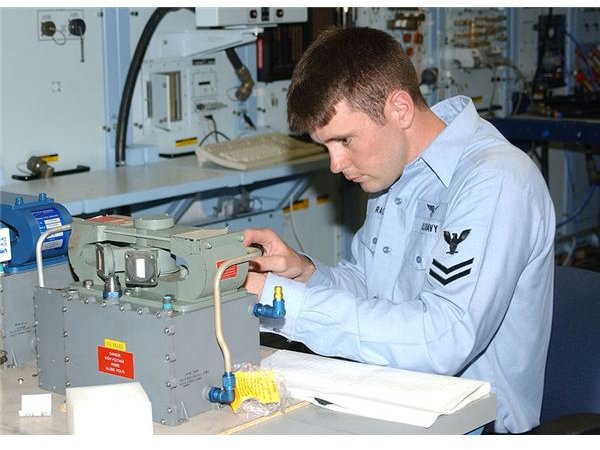 For those interested in pursuing shorter courses upon their retirement, they could consider an Associate of Applied Science (AAS) Electronics Engineering Technology as the best college degree for military retirees.
This education program blends well with one's military experience for future job functions related to installations, operations, maintenance, service, and troubleshooting skills. The student acquires learning foundations for both theory and practical skills in electronics, coupled with developmental learning for business communications and interpersonal relations.
Graduates of this associate's degree may decide later to continue their pursuit of a higher degree with a Bachelor of Science in Electronic Engineering Technology to widen their avenues for career advancements.
The student's mathematical skills are necessary, as they are important in applying learning strategies and critical thinking, particularly where current technological equipment is necessary. There is also the importance of knowing how to interpret technical documentation relevant to the purchase and use of electronic materials and equipment.
Costs of Undergraduate Studies per Annum:
Tuition fees - $14,670, books and supplies - $1,600, room and board - $4,820, and other expenses - $2,785.
Career Outlooks:
Entry level jobs as instrumentation – calibration technicians are in high demand in industries providing energy and utilities, in chemical manufacturing, in electrical distribution services, pulp and paper manufacturing, and natural gas. Annual salary pay data for the entry level positions range from $51,386 to $75,841.
For future career advancements, continuing one's AAS Electronics Engineering Technology and obtaining a BS in Electronic Engineering Technology will advance a military retiree's career when becoming an Electrical Engineer. The latter profession is in great demand in the aerospace and defense industry, where a military retiree will find the workplace familiar and highly related to his previous career.
Actually, the best college degree program for military retirees are those which suit most serviceman's military training in the fields of science, technology, engineering, and mathematics. Currently, the high-paying civilian career opportunities demand above average levels of education in mathematical and scientific studies, which are common disciplines required in military careers.
Reference Materials and Image Credit Section:
References:
Image Credits: