Google's release of its new browser Chrome made a lot of waves in the computing world. Now, that the novelty has worn off, people are taking a serious look at what makes it tick. Turns out that is easier than you thought. Microsoft isn't big on open source software, but is this the exception?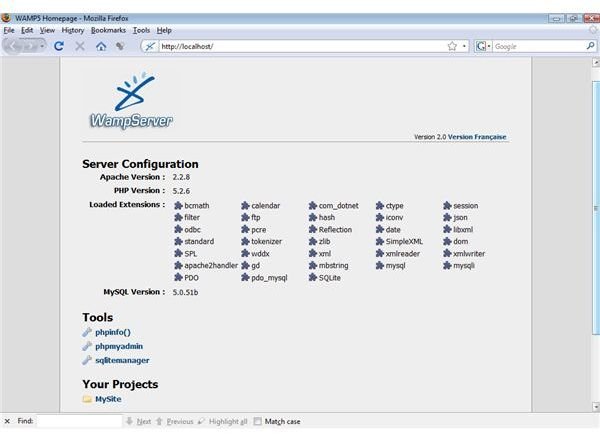 LAMP has been a popular web development environment for a long time. Setting up Apache, MySql and Php in Windows can be a tough task for any beginner. But there are easier ways to do things.
There is much discussion regarding which is better - Internet Explorer, Firefox or Opera? But nobody talks about Mac's Web Browser, Safari which is now available for Windows. So we answer the obvious question, does Safari deserve recognition as one of the best Web Browsers on the PC Platform?
Read More on this Topic >