Protect Your PC: Do you have open loopholes waiting to be attacked?
A security breach on your PC happens because of a loophole that you didn't bother to patch up, despite malware, spyware and viruses getting more intricate by the day. These malicious elements are getting complicated, but your nonchalance in not bothering to patch up a few loopholes on your PC applications is rather inexplicable. Below are splendid tools that can be used to fix those gaping lacunae in your PC:
The Secunia Personal Software Inspector: One of the loopholes in your PC comes about when you manually fail to update any one of the seemingly innocuous software on your PCs. The Secunia Personal Software Inspector actually checks each one of your resident applications and lets you know if any of the programs you use needs upgrading or updating. This helps you update the appropriate program and ensure that your programs are always up-to-date. This effectively closes one of the common loopholes on your PC. However, do remember that the software isn't perfect and also keep in mind that not all programs require updates.
Images

VirusTotal.com: Social Engineering is a crude and cunning approach by attackers to get to your PC. They create seemingly harmless mails that are deliberately misspelled or poorly worded and then they woo you to click on something you shouldn't be clicking or download something you will only regret later. Virustotal provides you the ability to upload any of these files (10 MB limit) and have an unbelievable 35 multiple scanners – like McAfee, Norton and many more – do an online check on these files and then hand over a report with the particulars or results.
Images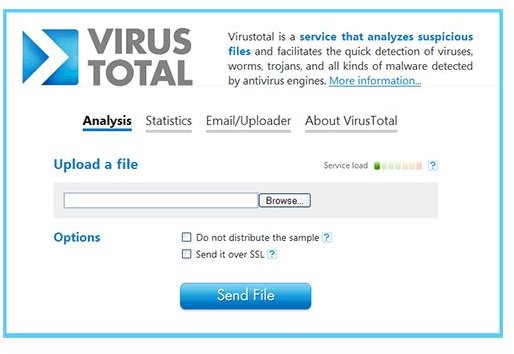 Threatfire: Threatfire is a new security program that is totally free to use and is incredibly effective when it comes to check new intrusions on your PC. Your antivirus is good enough when it comes to fishing out the malicious elements already present in your system, but what do you do about those that are still unrecognized or are rather new? Threatfire uses "behavioral analysis" and detects intruding malware and spyware based on the predictable behavioral patterns exhibited by these programs, as opposed to the 'Signature Matching" process used by the conventional anti-virus engines.
Images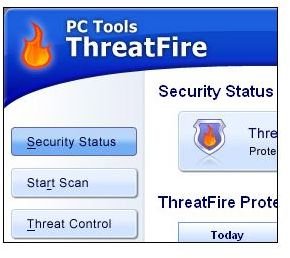 SpamGourmet: It is a free utility that allows you to create a disposable email address which then forwards all your mail to your regular address. There is nothing to install on your computer and it has a hands-free approach to setup – once done, you barely have to see it again. It operates from the idea that if you give away your email address to everyone, you are likely to deal with spam coming in. Instead of giving away your actual address, you could instead give away a disposable address (which spamgourmet provides) which can help you to protect your email id from the spam deluge. This effectively protects your PC from gettig infected by one of those spam messages and ensures that this route to PC infection is closed.
Images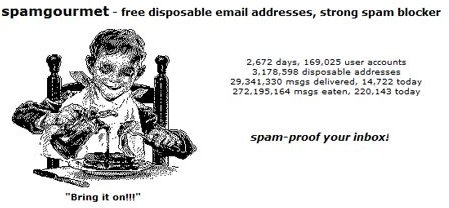 Qualys.com: Crooks are smarter than we think they are. They employ search engines to search for the sites that are most vulnerable online and try to attack them. How do you check for this vulnerability? How do you fish out these problems? Reach for qualys.com and fill out a form there to enable a free scan for your IP address. You might also want to use scrawlr from Hp for an additional check on SQL vulnerabilities. This again is not a complete guarantee to the safety of your computer, but is another step in the right direction.
Images