Create Sharable City Maps with City Designer 3
Overview
City Designer 3 is a powerful add-on for Campaign Cartographer 3, a computer assisted drawing program for fantasy and science fiction maps. It can be used to create detailed outdoor maps from a top-down perspective. This can be immensely useful for making city layouts or even floor plans for a single building or fantasy dwelling. City Designer 3 adds powerful tools to an already powerful program.
System Requirements:
A licensed working copy of CC3
1.5 GB free hard drive space
DVD drive (for boxed version) or internet connection (for download)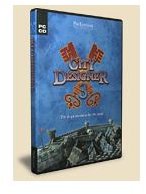 CD3 comes with an extremely useful Essentials Guide and an in-program tutorial. Additionally, registering the copy with allow users to receive 90 days of web-based technical support as well as free updates from ProFantasy Software. These updates often include new features as well as lots of new art.
In addition, if City Designer 3 is run in conjunction with Dungeon Designer 3, this program is capable of creating floorplans for specific houses in a city map.
User Interface (5 out of 5)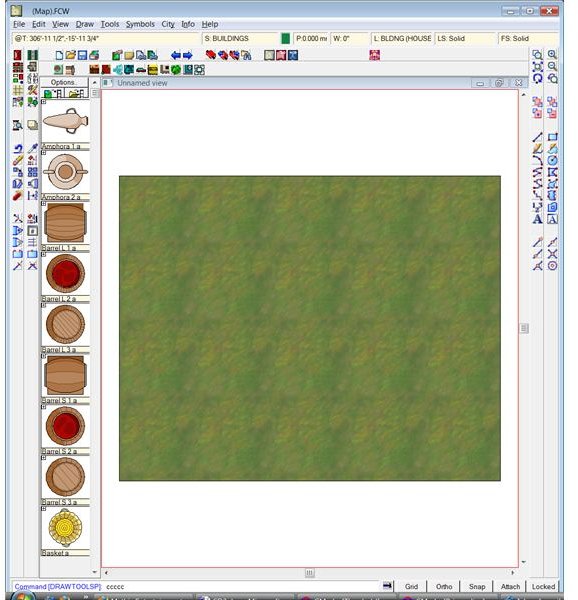 City Designer 3 meshes seamlessly with Campaign Cartographer 3 and any of the other add-ons. This part of the program can be easily accessed with a click of the CD3 icon found prominently displayed on the tooltip bar. This brings up a series of tools specific to CD3 that aid in making outdoor maps and city maps simple, fast, and efficient.
The main tools associated with City Designer are the road tool and the house tool. With the use of just these two elements of CD3, a cartographer can create an entire city. The road tool allows the user to lay down a varied selection of roads. The roads come with various textures such as dirt, flagstone, or even cement. These roads can be made wide, narrow, curved, or straight with a few simple clicks of the mouse key.
Once the road is created, houses can be placed along the road using either the House button or the Random Street button. Once you pick which style of housing you would prefer in your city, CD3 will automatically cycle between various floor plans in order to create a versatile look and feel to your map. You may also take the roofs off of your houses with the Floorplan button, and in doing this, the houses can easily be populated with the various graphical elements that come with CD3 including potted plants, kitchen implements, tables, and beds.
Graphics and Effects (5 out of 5)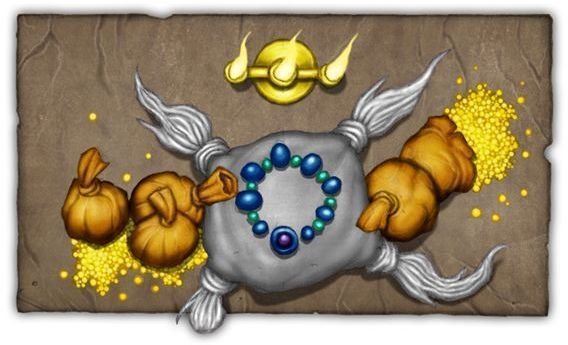 City Designer 3 comes with several styles of graphics. The monochrome filled graphics can be used to make simple maps with few effects. This is useful for very basic maps with little to no clutter. For the truly beautiful and detailed maps, CD3 offers an absolutely gorgeous array of detailed elements to add to maps in order to create a realistic top-down view of a city or outdoor area.
In addition to the beautiful graphics available to a would-be cartographer, City Designer also makes excellent use of Campaign Cartographer's Sheets and Effects tools. When a map project is near to completion, effects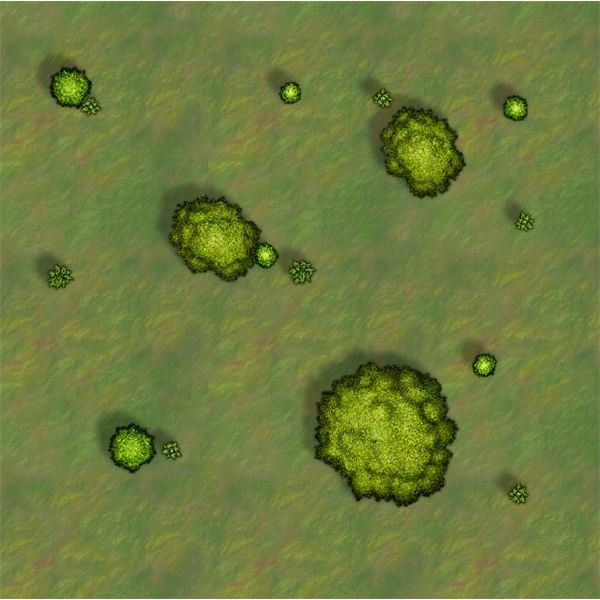 can be turned on for all the elements within a specific sheet. (Sheets operate like layers, and elements can be grouped together in several different categories.) The effects will automatically add shadows and depth to the entire map, creating a level of realism and beauty not found in other fantasy mapping programs. ProFantasy's guides and tutorials recommend waiting until at least 50% of the map is completed before adding effects since the effects are drawn across the entire map and must be loaded. Users with equipment on the low end of the system requirements spectrum should wait until the map is nearly complete before adding the effects.
Community and Downloads (5 out of 5)
The Campaign Cartographer community is an extremely solid and helpful one. ProFantasy offers technical support via their website, and mapping help can be found in any of their tutorials and guides. Several links can also be found off their website that contain downloadable maps, mapping tips, and guides. In addition, Campaign Cartographer 3 and its add-ons have a dedicated forum and mailing list where cartographers, veterans and newcomers alike, can share their thoughts, ideas, and helpful hints on using this powerful program.
Having a registered copy of Dungeon Designer 3 and Campaign Cartographer 3 also enables users to download free upgrades and graphic packs often available to registered users. Last but not least, free maps can be downloaded from the ProFantasy site via their Map & Catalogue Library. A free printer and viewer is also available for download on the site to allow users to share their maps with those who do not own the programs.
Overall Performance and Value (5 out of 5)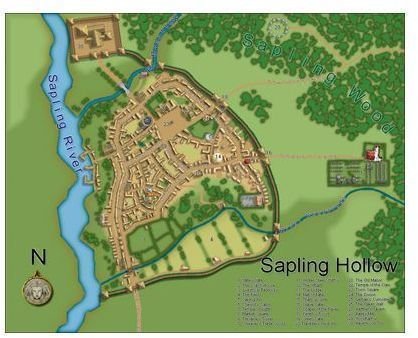 City Designer 3 makes the already powerful Campaign Cartographer 3 series even more useful to anyone who wishes to bring their maps to visual realization. It can be purchased directly from ProFantasy for $39.95 with an additional $7 shipping fee if the DVDs are desired rather than just the download version. This useful add-on can also be purchased in gaming and hobby stores across the United States and Great Britain or bought from other online vendors.
ProFantasy also offers bundled packages which give discounts for buying all the programs at once. I recommend the The World Builder package, which includes Campaign Cartographer 3, Fractal Terrains Pro, City Designer 3 and Dungeon Designer 3. With CC3 and those three add-ons, I can create a beautiful visual representation of nearly anything my mind can imagine for my table top games and several of the games that I play or create online. City Designer 3 adds depths to my world by allowing me to create a visual representation of where the inhabitants congregate, an essential to world design.
Topics of Interest