We Explore - Do I Really Need Windows Live Essentials on My Computer?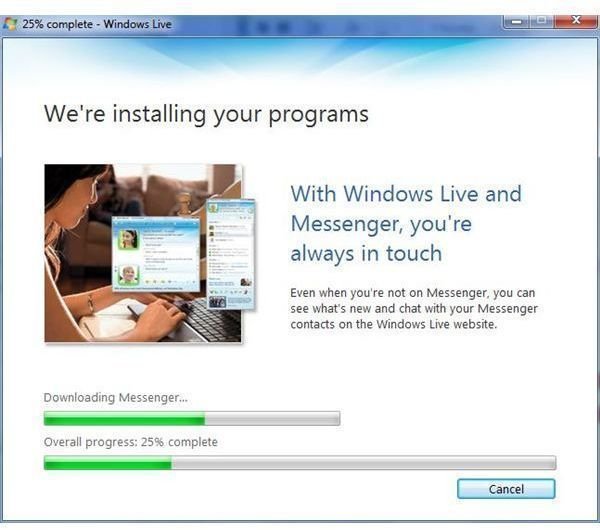 Should I Download Windows Live Essentials?
With Windows Live Essentials, you are given extra applications that you might have missed on Windows 7; most of the applications in the suite have comparative versions built into Windows Vista or Windows XP, so downloading the entire suite might seem sensible.
However, the applications that are included in Windows Live Essentials may not be to everyone's taste. Similarly, by downloading and installing, you might be duplicating software that you already have on your PC or laptop.
You might therefore ask, "Do I really need Windows Live Essentials on my computer?"
The answer, of course, depends on what activities you engage in on your computer…
Main Windows Live Essentials Apps
Before you proceed to install the Windows Live Essentials suite, you should look at the key applications and consider whether you are likely to use them.
For instance, Windows Live Photo Gallery is a very useful tool for managing and organizing images and video clips on your computer, but the majority of its functions are very similar to those found in Picasa.
Similarly, Windows Live Messenger provides text, audio and video chat as well as integration with Facebook. However, with Yahoo! Chat you also get these features.
One application that you might opt to use, however, is Windows Live Movie Maker, the latest version of the popular free video editing tool. There are not too many free alternatives to this app, save a few useful web applications and other apps with far greater features.
(Image by author)
Do I Really Need Windows Live Essentials on My Computer?
If you intend to use Windows 7 for email, then you will certainly require the Windows Live Mail application that is included with Windows Live Essentials. However, this is not the only email client you might use – Microsoft Outlook ships as part of Microsoft Office 2010, while Mozilla's Thunderbird is another free alternative
For bloggers, Windows Live Writer is a very useful application, allowing you to save local copies of you blog posts and manage your blogs from the desktop rather than online. However, there are plenty of desktop blog management apps that you might also use.
It is pretty safe to say that there are many alternatives to the Windows Live Essential applications.
Reasons to Use Live Essentials
If the above comparisons have persuaded you not to choose Windows Live Essentials, bear in mind that there are some very useful features that do not have freeware alternatives.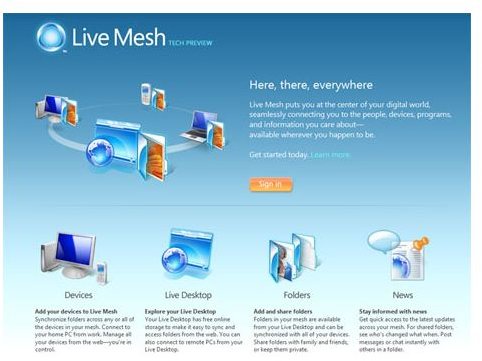 One such example is Windows Live Mesh (pictured), a superb way to synchronize files on your PC with your Windows Live SkyDrive account. This is a remote backup solution that can be scheduled and used to retain copies of your most vital documents and images "in the cloud."
Another example is Windows Live Family Safety, a very useful means for a parent to track and monitor the online activities of their children. Using this feature web access time "windows" can be established, as can restrictions on applications and software in order to ensure that children are using the computer for its approved purpose.
Finally, if you have a Windows Live email account and do not want to switch between Outlook and Windows Live Mail to retrieve messages, the Windows Live Outlook Connector Pack manages the collection of emails messages from Windows Live/Hotmail accounts in Microsoft Outlook.
Ultimately, the choice is yours – however, you should understand that installing Windows Live Essentials does not mean that you will receive all of these applications by default as the suite can be configured to only install the components you require.
(Image from microsoft.com)