Using Windows Live Essentials: Download and Install Guide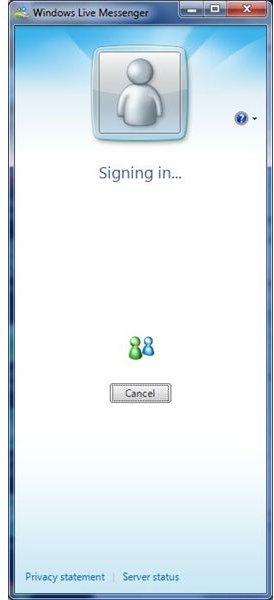 Get New Features with Windows Live Essentials!
With Windows Live Essentials installed on your PC or laptop, you can enhance the default Windows 7 installation with a selection of very useful applications and security utilities, enabling you to push the boundaries of what you can achieve with your computer.
You might opt to simply enjoy email with Windows Live Mail or chat with friends with the new version of Messenger, which also integrates with Facebook; you could edit and manage photos or even plan and edit your own home movie.
Installing Windows Live Essentials is easy, and if there are any applications you are not particularly interested in, there is no need to include them!
What's In the Windows Live Essentials Download?
When you download Windows Live Essentials, you get the following key applications:
Windows Photo Gallery – a great utility for fixing and organising photos and videos.
Windows Movie Maker – an updated version of the popular movie maker software
Windows Live Messenger – keep in touch with friends with text, video and audio chat on Messenger
Windows Live Mesh – sync documents and folders with your free Microsoft SkyDrive storage
In addition, Windows Live Essentials also features:
Writer – a useful tool for managing and writing blogs
Family Safety – these parental controls can be used in conjunction with your browser to keep children safe online
Windows Live Mail – a modern email client for your computer
Messenger Companion – share links as you browse the web
Bing Bar – Bing search results
Outlook Connector Pack – integrate Hotmail/Windows Live email accounts with Outlook
Microsoft Silverlight – enjoy feature rich websites with this plugin
All component applications are optional, so you might install all of them or just one!
Finding and Downloading Windows Live Essentials
To get your copy of Windows Live Essentials, you will need to visit explore.live.com/windows-live-essentials page and click the Download now link.
Windows Live Essentials requires you to be using Windows Vista or Windows 7 desktop operating systems or Windows Server 2008; the latest service packs are required for Vista and Server 2008.
Your PC or laptop should be running a 1.6GHz or higher processor, with at least 1GB of RAM, a minimum resolution of 1024x576 pixels, a high speed internet connection to download your selected applications and a DirectX 9 compatible graphics card.
The wlsetup-web.exe installer program is 1.22MB, so download of this component should not take long. Note that the length of time the installation takes will depend upon which options you choose at the next stage.
Install the Windows Live Essentials Download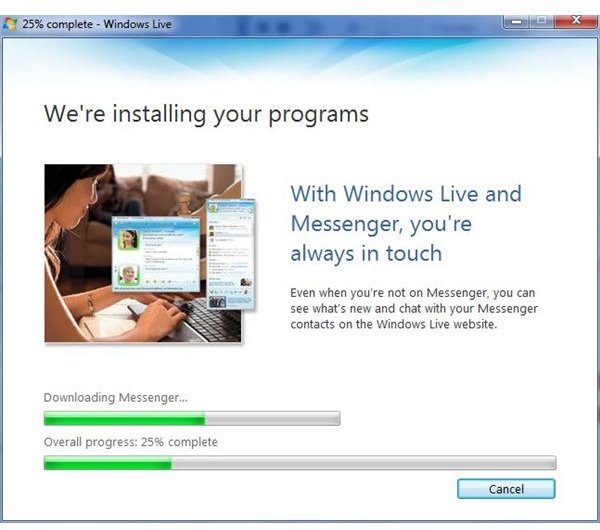 Once downloaded, run the wlsetup-web.exe installer; you will see two options, Install all of Windows Live Essentials (recommended) and Choose the programs you want to install. This second option will enable you select the Windows 7 Live Essentials components you wish to install.
With your selection made, click Install – the installer will then proceed to connect to the web and download the various components. This is why you need a fast internet link as this process can take a while with slow connections.
Upon completion, you will find your new Windows Live Essentials applications in Start > All Programs and Start > All Programs > Windows Live.
(Images by author)