How To Setup and Install a Virtual Machine on a Stick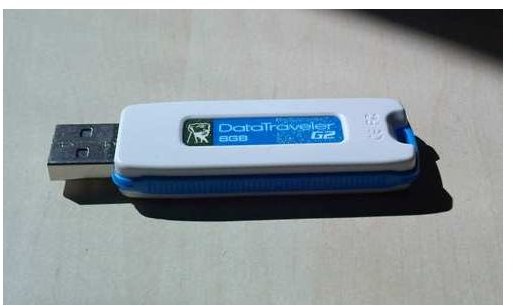 Save Time with Virtual Machines
Running a virtual machine can save a lot of messing about with dual booting and multiple PC's – and with a decent flash stick, you can take it with you!
Rather than setting your latest virtual machine onto a spare partition on your hard disk drive, you can opt to use removable storage, such as flash memory. While this might be something you have already tried as a general backup tool for your VM, you can actually use such a storage device as a home for your VM – effectively running the virtual machine on a stick!
Setting up a Virtual Machine on a Stick
Using VMWare Workstation you can create a "virtual machine on a stick" – a VM saved to a flash disk connected by USB to your PC (or a flash disk inserted in your card reader).
To get started, go to File > New… > Virtual Machine and select the default Typical option; click Next and select your source disc or image, then your operating system, and name the virtual machine. Finally for this stage, choose a location – your flash device.
In the Specify Disk Capacity screen, select the Pocket ACE size calculator option to determine how much space you will need; this will determine how big your virtual machine hard disk should be, taking into account its requirements and the installation of a "player" to be used on whatever PC or laptop you run the virtual machine on. There are some options that you can remove, such as whether to install a Windows Player and a Linux Player. Note that you should be looking for a maximum disk size smaller than your flash drive.
Once you have set a size for the virtual machine, select any additional hardware requirements you have and click Finish. The VM will launch and you can begin to install your operating system.
Running Your Stick Virtual Machine on a Different PC
With the data installed to your flash stick, you can run your virtual machine on a stick from the same or a different PC. Simply insert the disk in a Windows or Linux PC, depending upon which options you chose in the Pocket ACE size calculator screen and your VM should run automatically when inserted.
If this doesn't happen, browse to the device and double click the Windows or Linux Player (as appropriate) to start running your virtual machine on a stick.
Dangers of a Stick VM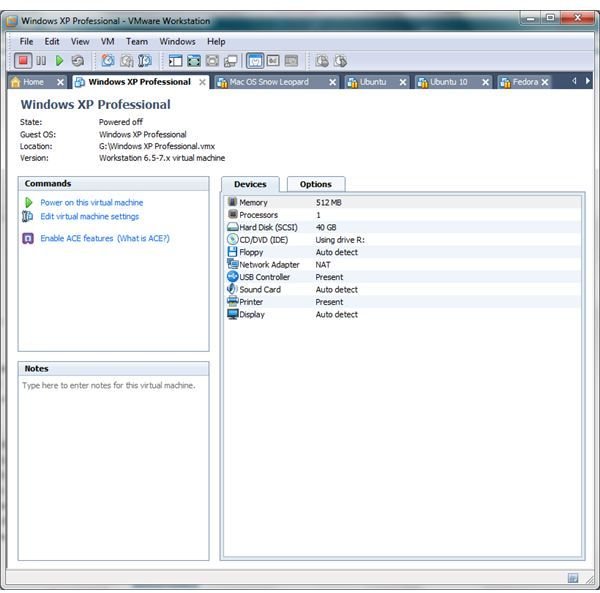 Using a virtual machine on a flash stick offers great portability – but ultimately it will degrade your flash media due to the regular and rapid writing and re-writing of data. Flash media is designed for temporary storage of data. For this reason, you shouldn't use a stick VM for any important purposes unless you regularly clone the data on it.
Long term use of a portable virtual machine is best achieved with a portable hard disk drive.
Note that this isn't the only way to make VMware portable - a Live disc can also be used.