Microsoft Office: Word Training, Skills, Tests and Certification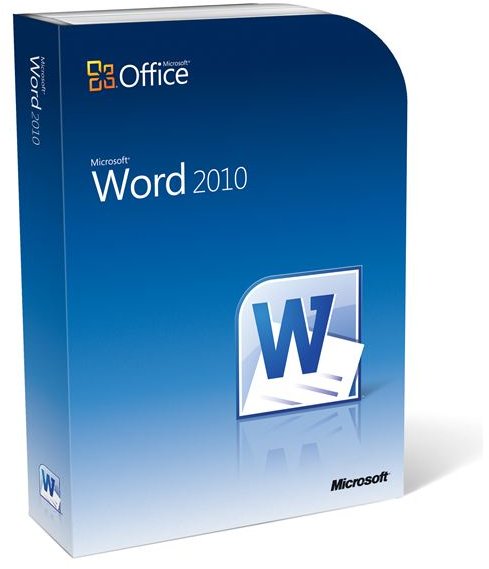 Microsoft Word Certification
One of the best ways to show your proficiency with Microsoft Office is to gain a Microsoft endorsed qualification. With a few short classes, and some monitored exams, you can gain a Specialist, Expert or Master Certification for Microsoft Office. This is great for advancing your current career or for advertising your skills to future employers. So, isn't it time you proved how much you really know? The process is not as hard as you might think. Here is how to get started.
Skills and Training
In preparation for the certification exams, Microsoft offers a variety of online training courses that are designed to prepare you for your final test. Courses are offered for versions of Word as found in Office 2000, Office XP, Office 2003, 2007 and 2010, but the number of classes you need will depend on your current skill level. For Office 2010 for instance, there are three online courses for beginners, intermediate and advanced users. Each has a defined set of skills that range from creating a document to using XML tools.
No classes are required prior to taking an exam, but if you are not well versed in all the skills listed for each training class, you would likely benefit from enrolling in one of these $14.99 tutorials. You can find a list of the available training sessions on the Microsoft Learning site. Simply click on the version of Office that you would like to be certified for, and you will see a list of online classes that you can take to cement your skills and knowledge before an exam. Each class has a list of taught skills that you can check out before signing up.
Tests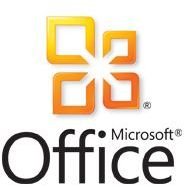 Initially, there are two exams you can take to show your proficiency in Word - the standard Microsoft Office Specialist exam, and the Expert exam. The standard exam is available for all versions of Office that are listed above, but, as of now, Microsoft are still working on the Expert level exam for Word 2010 so you may have to wait a little while on that one.
The exams are skills based and will require you to demonstrate what you know through a series of tasks that require you to utilize some of the features of Word. Exams can take up to 90 minutes, but that will depend on the candidate. They do, however, have to be taken at a Certiport facility - Microsoft's approved test administrator. Your results will be displayed immediately upon finishing the exam, and an official certificate will be posted within a few weeks. Be aware that the Microsoft Help menu is disabled for the duration of the exam. You can find detailed information on each exam here.
Post-test Benefits
When you become certified for your word processing skills in Microsoft Office Word - training, skills, tests and everything else are completed - you will have access to a member only site to view your qualifications. You also get a certification logo that you can display on resumes or business websites, as well as the peace of mind that you are now more employable in an Office based environment.