Where to Find Winter/Christmas Wallpaper for Your Desktop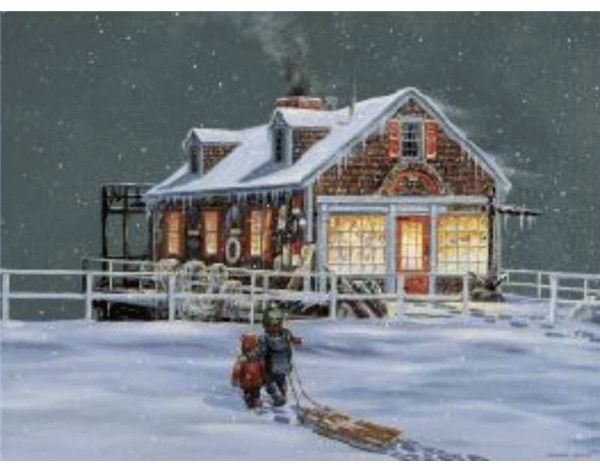 Operation Letters to Santa
The focus of this site is to raise awareness and funds for the Operation Letters To Santa organization, which provides gifts to needy children whose letters to the jolly old elf end up at post offices across the United States. In this same giving spirit, Operation Letters to Santa gives away free winter christmas wallpaper to anyone who wishes to use it. There are many Santa-themed images from which to choose, of course, but there are other scenes as well, such as vintage stockings hung by a chimney and lovely houses covered in snow. Christmas wallpaper is easy to download as well. Simply click on the link of the image you wish to use. When the full-size picture appears, right-click it and select Set as Desktop Background.
Blue Mountain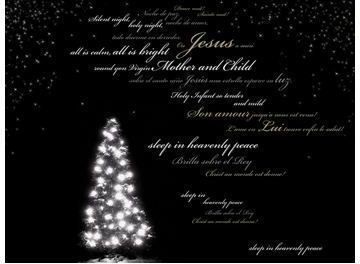 Perhaps you are a fan of their printed and online greeting cards. However, did you know that Blue Mountain also offers desktop wallpaper that you can download? In fact, they provide four pages of free Christmas wallpaper. Images include everything from cute penguins to striking angels to Santa on a snowmobile. To use these winter Christmas wallpaper options, click on the image of your choice. Choose the screen resolution size you want to use and click the Download Now button. You will need to register for a free account in order to download wallpaper from Blue Mountain.
eWallpapers

With hundreds of desktop backgrounds from which to choose, eWallpapers is loaded with winter/Christmas wallpaper. You will find Christmas decorations, scantily clad "Christmas girls" and cute Christmas kittens. They even offer dual monitor wallpaper options. If you prefer snow Christmas wallpaper, check out the Winter section of their Nature category. These pages present snowy lakes, cottages and more. You must register for and log into an account in order to download your wallpaper selection. Registration is free and easy.
Crestock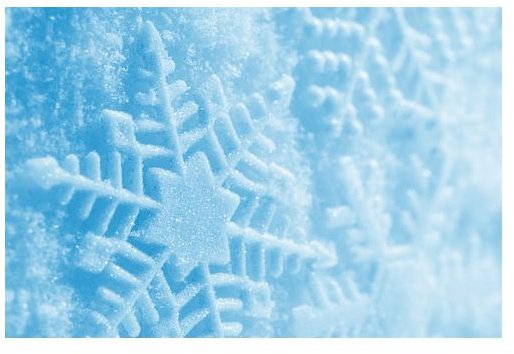 Provider of high-quality stock images, Crestock offers several snow & Christmas wallpaper options at no charge. Choose from an icy landscape of tall trees on a snow-covered field, backgrounds that resemble cheery holiday gift wrap and more. Crestock makes it easy to download your choice of wallpaper, as well. Click on the size you want to download, then right-click and select Set as Desktop Background. If you are unsure about your screen size, click the "Click here to check your monitor resolution" link under the image. A pop-up window appears displaying your current screen resolution.
Desktop Exchange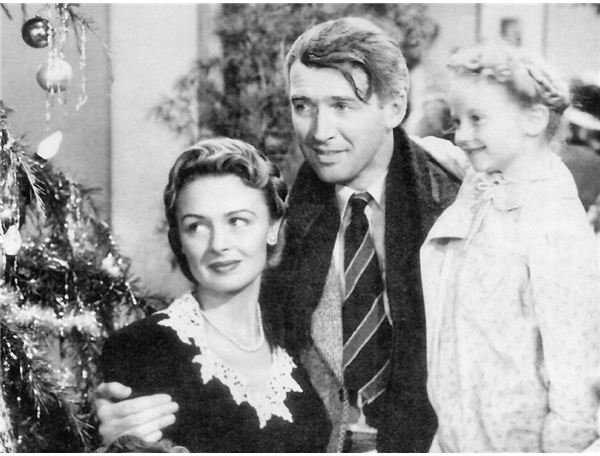 Here is one final place to find some snow! Christmas wallpaper is available at Desktop Exchange. There are three pages of holiday images in their wallpaper gallery, including anime, popular cartoons and movies. Register for a free account, log in and download the wallpaper you like the best.
Image Credits
Screenshots by Tricia Goss