Find Great Radio Players for 64 Bit Windows 7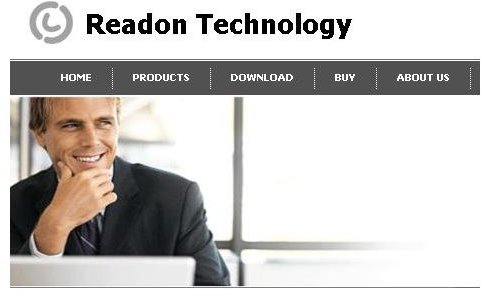 Readon TV Movie Radio Player
The Readon TV Movie Radio Player is one of the best radio players for 64 bit Windows 7. It plays movies, satellite radio and television
broadcasts, and Internet radio. The player even has the ability to record music and video to hard drive storage for future use.
The Readon TV Movie Radio Player has a full array of search functions that help users find the content that they are looking for. Find sports, children's programming, adult programming, YouTube channels, and games. In short the Readon player is all users need to get all their digital entertainment on their Windows 64-bit computers. User configurable channel lists automatically update to make sure the latest material is always available for viewing, listening, and playing.
A trial version of the Readon player is available as a free download, and the full version is available for a purchase price of $29.95.
Winamp Media Player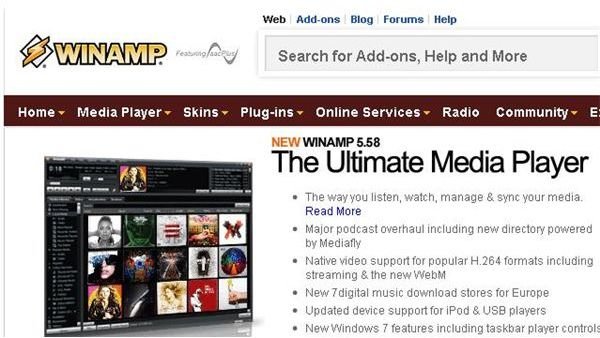 Nullsoft offers its Winamp Media Player for use in 32 bit and 64 bit Windows. This versatile 64-bit compatible software delivers all the digital entertainment you could ever want to access on your computer. Find all your favorite Internet radio stations with this powerful player. If you need to look for new stations, use the convenient Shoutcast radio guide that is linked to the Nullsoft Web site.
Online services like Spinner and OurStage are just a few of the powerful media suppliers accessible via the Winamp media player. While at Winamp.com looking for your digital entertainment, be sure to browse all the powerful plugins that go with the Winamp Media Player.
You can download a free version of Winamp or you can purchase Winamp Pro for a price of $19.95.
Aluratek Internet Radios
Aluratek makes a full line of Internet radio players and software that is certified compatible with Windows 7 64-bit. Get free music for life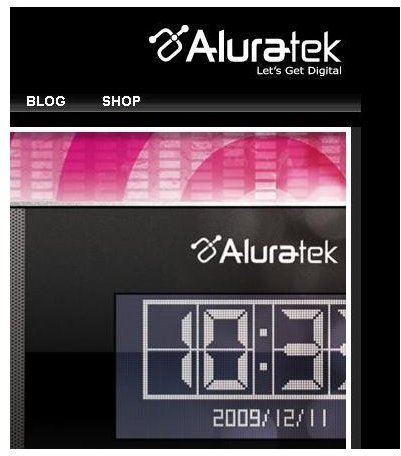 with these wi-fi enabled, versatile media players. Whether you buy the Aluratek Internet radio with alarm clock or the USB radio jukebox, you get all the sports, music, and special events program you could ever want all with full support for the 64-bit version of Windows. Look at the Aluratek Web site to find places that sell these outstanding products. Prices vary depending on distribution outlet and product.
ProgDVB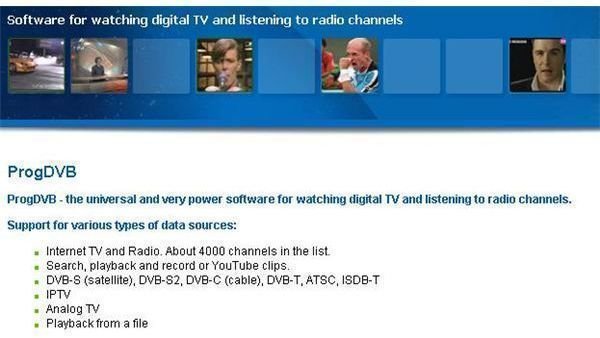 The last of the radio players 64 bit Windows 7 supports that we look at is ProgDVB, This software supports thousands of Internet television and radio outlets, bringing them to your 64 bit Windows 7 computer with a highly compatible software module. Besides standard Internet-based entertainment, ProgDVB also renders programming from digital satellite sources, cable TV outlets, and other media sources.
Standard verrions of ProgDVB are free and support media recording of all channels besides Internet radio. The professional version of the software supports the recording of Internet radio sources and delivers HDTV, PIP, multi audio channels, Mosaic, and DVB-2 entertainment. ProgDVB Professional is priced at 25 euros, so the price in dollars will fluctuate depending on the current rate of exchange.
Radio Players for 64 Bit Windows 7
Now that you know more about the best radio players for use in the 64 bit version of Windows 7, give them all a try and choose the one that you like the best. Consider the free and pro versions of each solution and start enjoying digital entertainment on your 64 bit Windows 7 computer today.
Image Credits: Screen shots taken by Bruce Tyson