Disney Princess Wallpaper for Kids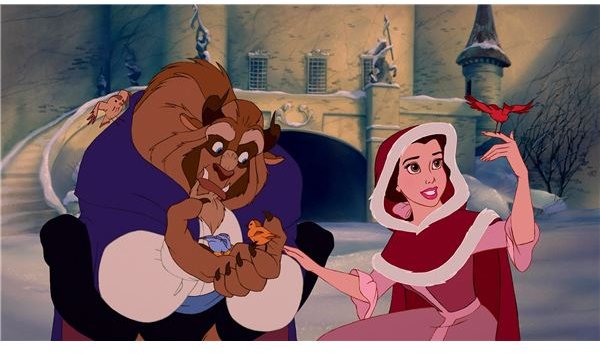 Quality Wallpaper
It is easy to do a quick Google search and get back a lot of wallpaper results, but sifting through all the low quality images or malicious sites can be exhausting. If you want direct links to some of the best quality wallpapers out there, you have come to the right place. Below I will show you some of my favorite Disney Christmas Wallpapers, along with a few Disney princess wallpapers that take place in winter landscapes. All backgrounds I link to below will be widescreen and of the highest quality. If you have a 4:3 monitor, you can just center these wallpapers on your background, and they will usually still look fine. If you want something a little warmer, I also have a list of tropical Christmas wallpapers.
Belle's Christmas
One of my favorite Disney movies, and I'm not ashamed to admit, my favorite Disney Princess, is Belle from Beauty and the Beast.
There are many warm scenes throughout the movie, and this wallpaper does a good job of capturing the warmness of the season, as it contrasts against the snowy background.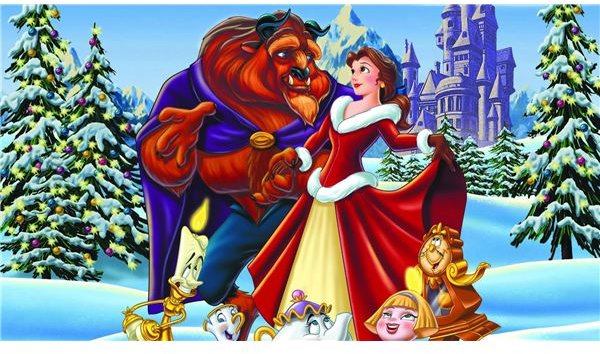 This is a very similar scene, but does offer some change in Belle's appearance, and we also get a few more favorite characters in the scene.
Disney Christmas
Maybe it's just me, but this wallpaper just looks like an advertisement to attract families to Disney during the Christmas season. I hope that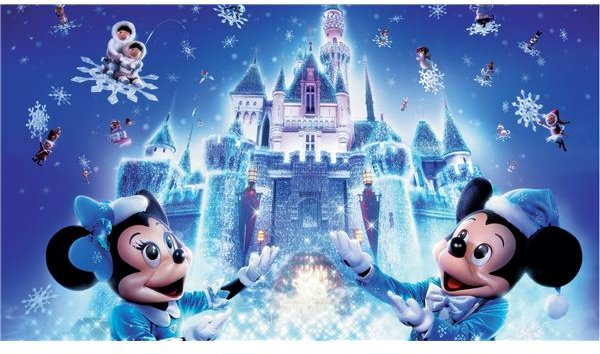 doesn't discourage your from being able to enjoy it though as it's quite lovely.
Wall-E Christmas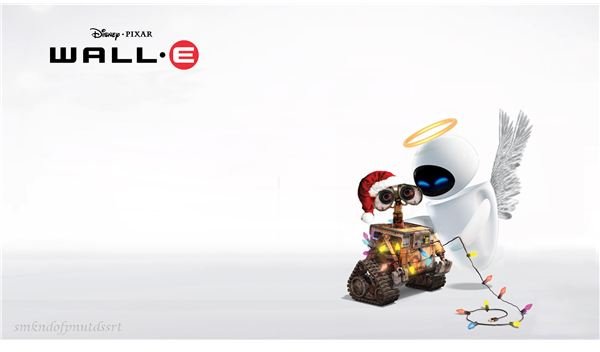 I like my backgrounds less busy. If you're like me, then you will love Wall-E. This wallpaper actually comes from deviant art, a very talented community of artists. It is probably the only wallpaper I have featured that was actually meant to be computer wallpaper from conception.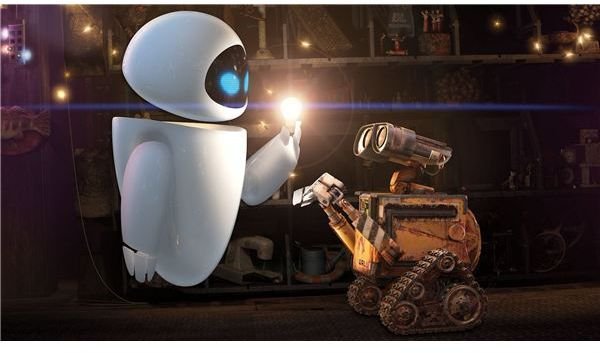 This wallpaper is really just a frame grab from the Wall E Blu-ray, but the soft lights helped to warm my room when I saw it, and I'm sure it can do the same for you this holiday season.
Mickey & Santa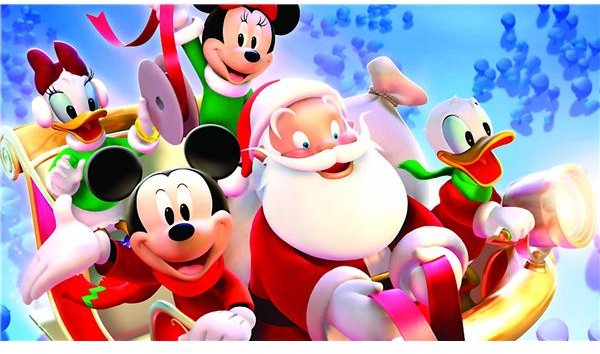 Of the wallpapers I'm featuring, this is the only one that fits Santa in with the rest of the Disney gang. There really are not very many high quality (high resolution) wallpapers that have a strong Christmas theme mixed with Disney. So consider yourself lucky finding it here!
Toy Story Christmas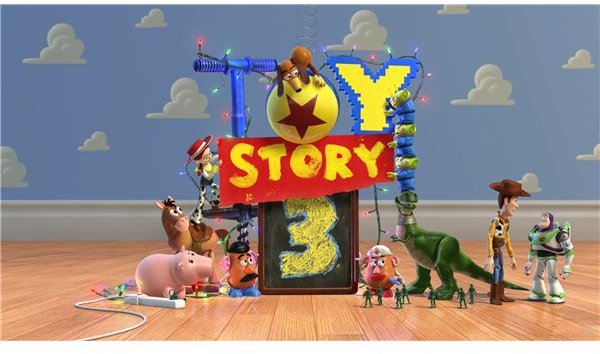 Not really Christmas, but there are some Christmas lights! My thoughts behind adding this to the selection is simply that everyone loves Toy Story, and this wallpaper shouldn't be too out of place in your Disney Christmas wallpaper rotation.
Finding Your Own Wallpapers
If you are interested in finding your own Disney princess wallpaper this Christmas season, there are some tips to keep in mind. When running a Google image search, you can do an "Advanced Search." One of the options it will give you is the ability to select the exact resolution you are looking for. This will help get rid of any low quality or distorted wallpapers that may add noise to the search results. Try different word phrases too. For example, maybe type just "Disney" or "Christmas Princess", instead of "Disney Princess Christmas Wallpaper." Trying different word combinations will help you find the wallpapers that you otherwise would have never known existed.