Finding Funny Christmas Wallpaper on the Web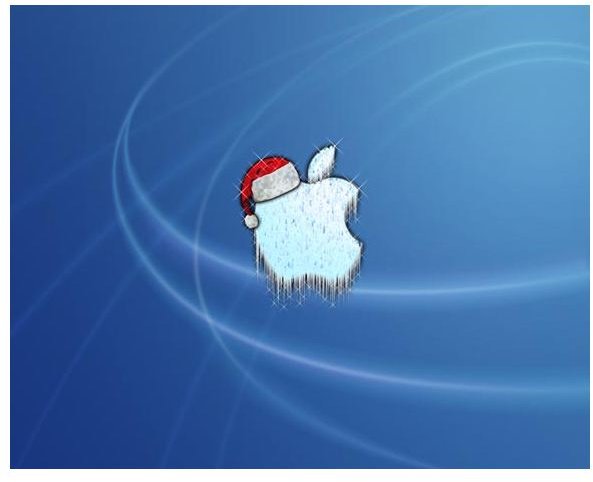 Something Funny for Christmas
**
Standard Christmas wallpaper with Santa Claus and reindeer or perhaps the traditional Nativity scene might not be enough for you – after all, Christmas is a time for fun as well as faith, so why not jazz up your desktop with some funny Christmas wallpaper on your PC?
With images available to suit a variety of desktop resolutions, these images will certainly inject some much-needed fun into your typical stuffy Windows desktop, and can form part of a great Christmas theme in your office or home!
The Best Funny Christmas Wallpaper
So let's move on and take a look at our selection of funny Christmas desktop backgrounds!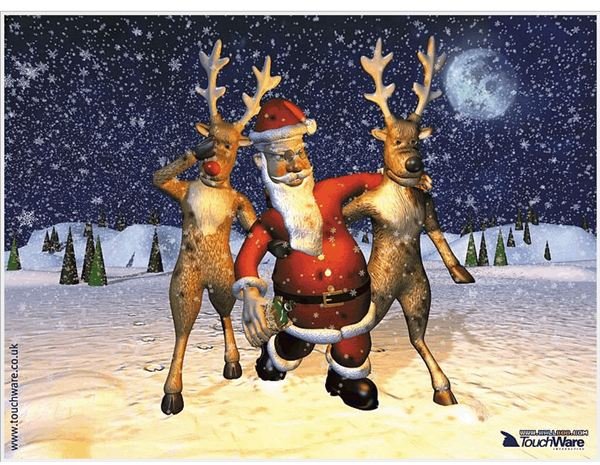 Santa's Drunk!
If the idea of a fat man in a red suit flying from house to house to sample rum and brandy leaves you in mind of an alcoholic rather than Santa Claus, perhaps the images of "Drunk Santa" at www.wallcoo.net will be just what you're looking for to liven up your PC desktop this Christmas. These images are available in 1024x768 resolution and are wholly computer generated.
Apples and Jellyfish
Your taste in comedy and Christmas might be a little more sophisticated than an inebriated Santa – so this selection of 50 funny Christmas wallpapers at www.graphicmania.net might just include something to tickle your fancy.
In this selection you'll find a Christmassy Apple logo, two snowmen looking at the stars and seeing their own constellations and two penguins sharing a gift of jellyfish. It's an eclectic mix, but entertaining nevertheless, so don't miss it!
Looking for Something Different?
Of course, Christmas isn't all about Santa and snowmen!
One I Couldn't Resist
This one is too cute for words – a single example of a funny Christmas wallpaper for your computer desktop that features two cartoony birds in a snow bound landscape. To tell you any more about it would spoil it – so head on over to wallpaperstock.net to get a good look at it, download it on of the myriad resolutions (1024x768 all the way up to 1600x1200) and enjoy it!
Honorable Mentions
There are a range of options for funny wallpaper over at crazy-frankenstein.com. Some of the options include Santa struggling with his reigndeer, or a snowman stick-up. Fans of Disney's Dispicable Me might enjoy this minion-themed holiday wallpaper found at thefunnyplace.net.
I hope one of these options made you laugh! I know I certainly chuckled a time or two while putting together this list.