The Best Wireless Printers For Windows 7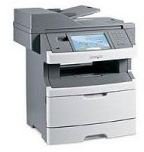 Looking for a Wireless Printer for Windows 7?
The key selling point of most printers currently is whether they are wireless or not. If you're replacing a printer for something compatible with Windows 7, rather than sticking to a device with a standard USB cable connection, you might opt for a printer with Wi-Fi.
Wireless printers can, in theory, be placed anywhere within an office block or home. They cut out the need for endless lengths of cable to be run around the edge of a room. They also make it easy to place the printer where you want it, as opposed to where the position of your PC dictates.
We've pulled together a list of the best wireless printers for Windows 7, which should cover all budgets and requirements.
Best Multifunction Wireless Printer for Windows 7
Lexmark has come under some harsh criticism over the years for low quality hardware that ships for a low price, but they have nevertheless been instrumental in the reducing price of domestic printers. Given that ink cartridges are often the same price as the printers they are designed for, it is clear now that many office printers are now considered consumables - disposable items with a limited lifespan.
The quality of the Lexmark X364dn Multifunction Mono Laser Printer therefore should come as a bit of a surprise – it has a sturdy finish with a massive 850 sheet capacity, a maximum print resolution of 1200 x 1200 dpi and can output up to 33 ppm.
As a multifunction printer, it ticks all of the boxes as a fax/copier/printer/scanner, and will print to transparencies, envelopes and labels as well as the usual plain paper. Check it out online - you can pick it up at Amazon for $483.99 (£299.99).
Cheapest Wireless Printer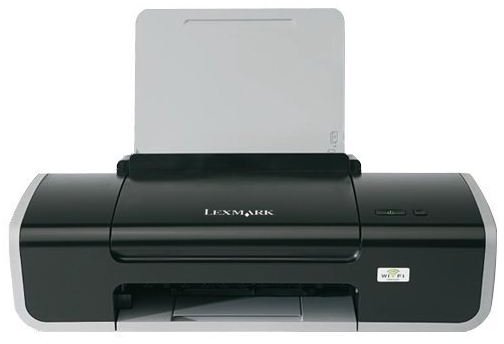 At the other end of the scale from Lexmark is the Z2420 Wireless Inkjet Printer – outputting 25ppm, this device is available for just $45!
Despite its price, the Lexmark Z2420 Wireless Inkjet Printer is capable of 24 ppm mono and 18 ppm color, and can even be used as a photo printer with an optional photo cartridge.
This is a portable, small printer (just 7.3 inches wide!) that can be placed almost anywhere thanks to its wireless capability, with installation and configuration via CD. There are a lot of positive reviews on Amazon, with only noise issues being any cause for concern.
Best Monochrome Wireless Printer for Windows 7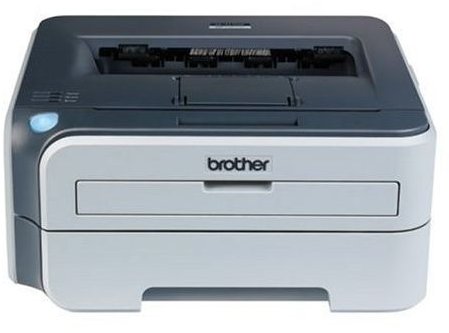 The Brother HL2170W Wireless Mono Laser Printer is similarly compact, but offers a low budget, high quality monochrome printing solution with wireless capability.
With a print resolution of 2400 x 600 dpi, at the other end of the scale the Brother HL2170W can output the first page in 10 seconds with 22 pages per minute (ppm) of "laser quality" printing.
This printer has some good reviews, and is considered easy to setup with Windows 7 (in sharp contrast to Windows Vista). Do bear in mind however that if you choose the Brother HL2170W Wireless Mono Laser Printer that only one of the three connectivity options (wireless, Ethernet, USB) can be active at any one time.
You can find this Brother printer on Amazon for just $109 (£135)
Best Wireless Photo Printer for Windows 7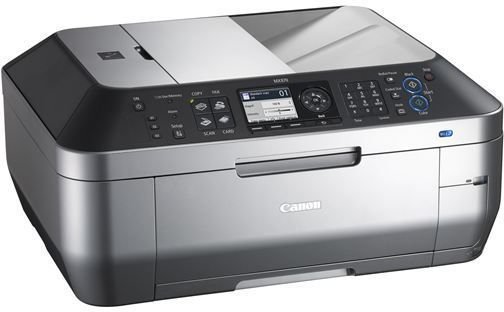 Although marketed as an all in one, the Canon PIXMA MX870 is a superb photo printer that can also be used as a photocopier or just a standard document printer.
As you would expect from the Canon PIXMA range, the quality of the photographs it prints is superb, and it is considered easy to setup, easy to use and an excellent value for the money according to the considerable amount of positive reviews on www.amazon.com (where you will find it for $181.)
The wireless Canon PIXMA MX870 features a 35 page auto feeder for fast copying, scanning and faxing, and has a maximum color dpi of 9600 x 2400. Combined with the 5-color ink system, this means superb photos, printed efficiently. As for setting up the wireless printer, one customer review on Amazon reads:
"The wireless connectivity is just awesome and setting up the wireless connection was EXTREMELY SIMPLE. Took less than 5 minutes"
Best Wireless Color Laser Printer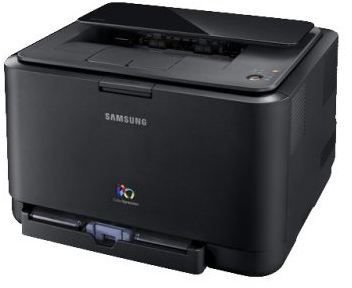 Not only is it the world's first wireless color laser printer, the Samsung CLP-315W Wireless Color Laser Printer is also currently the cheapest.
With wireless 802.11 b/g connectivity, if you require a cabled connection to this printer, it is also supports hi-speed USB 2.0. Holding 130 sheets of A4 paper and capable of printing to envelopes, transparencies, labels and cards, this device is pretty much what you would expect from a standard wired printer. With an output speed of 4ppm color and 16ppm mono, 600 x 600 dpi resolution (which can be enhanced to 2400 x 600 dpi) and on-board RAM capacity of 32 MB, think of this printer as not just the best wireless color laser printer, but the cheapest as well.
You can pick up the Samsung wireless printers for Windows 7 on Amazon for just $170 (£180 in the UK).