What Are the Best Free VNC Viewers for Windows 7?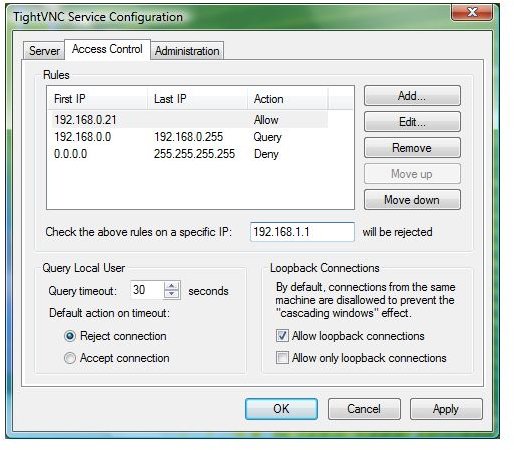 What is a VNC viewer for Windows 7
Virtual Network Computing, or VNC, is a private and direct connection between two computers over the Internet. There is a server PC and a client PC and the client can view the desktop of the server of the VNC connection and even control the mouse and keyboard of the server. Picture a situation when you are at work and you need files are on your home PC, using a VNC viewer for Windows 7 you can connect to your home computer and download the files to your work computer. The usage of the VNC viewer can reduce costs of hardware because multiple users can use and control one system. This is very effective when you have expensive software and with only one license installed for one PC you can have multiple users accessing the software at the same time. You can even use the VNC viewer across different operating systems. For example, you can view a Linux desktop using a VNC viewer for Windows 7. There are a lot of software solutions for VNC for Windows 7. Here are the two best free VNC viewers for Windows 7.
TightVNC
TightVNC is a free remote control software package. You can see and control the desktop of a remote machine and use your local mouse and keyboard, just like you would do it sitting in the front of that computer. This free VNC viewer for Windows 7 can be implemented for free for both personal and commercial usage, with full source code available by the Company. This software solution can be very useful for tech support, education, and for many other purposes. It is cross-platform and available for Windows and UNIX with a Java client. TightVNC is compatible with standard VNC software, conforming to RFB protocol specifications.
UltraVNC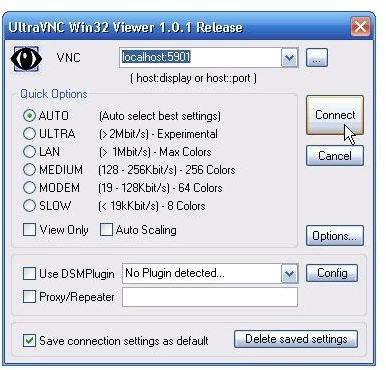 UltraVNC is another great free VNC viewer for Windows 7 that has great features like: File transfer, Video driver, Optional Encryption Plugins, MS Logon, Text chat, Viewer Toolbar, Java Viewer with File Transfer , as well as Auto scaling and Server Side Scaling, Multiple-Monitors-support, Repeater/Proxy-support, Auto reconnection, good performances and tons of other functionalities. It has a NAT to NAT connectors, which will help you to easily handle the most complex connection situations. UltraVNC runs under Windows operating systems (2000, XP, 2003, Vista, Windows 7) 32 and 64bit. 95, 98, Me, NT4 require v102. Its embedded Java Viewer allows you to connect (and make File transfers) from a simple Web Browser on any operating system supporting Java (Linux, Mac OS) to an UltraVNC server.
The Conclusion
These free VNC viewers for Windows 7 can be very useful tools, but these free software packages do not offer the best security. There are paid software solutions for VNC viewers that bring better security by offering connection encryption and other security options that will ensure your safety and protect your system from unauthorized access. If you plan to use VNC viewers regularly, investing in a more powerful and more secure paid VNC viewer would be wise.