How To Transfer Settings To A New User Group In Win7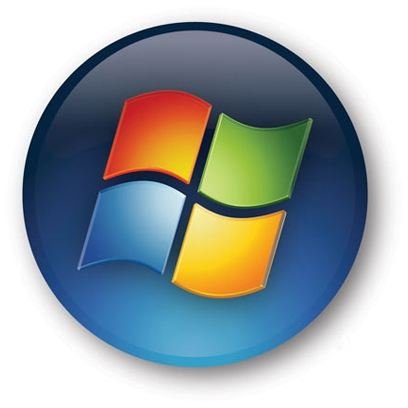 Group Policy Objects in Windows 7
With the right additional tools, Windows 7 can create, alter and copy Group Policy Objects, enabling administrator-level control over what users can and cannot do.
In order to implement this control, users and any computers within your local domain must be part of a group; it is at the group level that the policy for users and computers is applied. For instance, you might have a set of users who only require access to an application that requires enhanced user privileges to run. These users might share the same PCs as other users who don't need to use this application, and as such each type of user would be grouped according to their requirements.
You might also wish to create a third group with similar privileges to one that already exists. This guide examines how to transfer settings to a new user group in Windows 7.
Transferring Settings to a New User Group – A Warning
Before proceeding with the procedure for transferring settings to new user groups in Windows 7, it is important to underline the dangers of this.
While copying or transferring settings is clearly a lot easier than creating a new group from scratch, creating a new group policy avoids the possibility of including permissions in the second group that you might not want to copy.
The way around this is of course simple – establish your user's requirements and create a "base level group", from which you can then add or remove permissions and settings once copied.
How to Transfer Settings to a New User Group in Windows 7
In order to perform the task of copying a GPO (Group Policy Object), you must be a member of the Domain Administrators group. Alternatively, you might have delegated permissions. You should also have the Group Policy Management feature installed – check this in Start > Administrative Tools and find Group Policy Management. You can download Remote Server Administration Tools for Windows 7 from www.microsoft.com/downloads.
Confirm the User Account Control notice, and click Continue – then in navigation pane, expand the relevant Forest, then expand Domains, expand the relevant Domain name, and then click Group Policy Objects.
Right-click the GPO you want, and select Copy from the context menu. Next, return to the navigation pane, right-click and select Paste. A new dialogue box will be presented, click the Preserve the existing permissions option and then click OK. You can then rename the GPO from the default 'copy of' name.
Tidying Up Your Copied GPO
A few further changes will be required for your copied GPO in Windows 7, depending upon whether or not the policy is intended to be applied to the same group of computers as the original GPO.
On the Scope tab, go to Security Filtering, and Remove any group granting permissions that you don't want to be retained. OK this, and Add groups as required.