How To Find And Install A Windows 7 Bluetooth Driver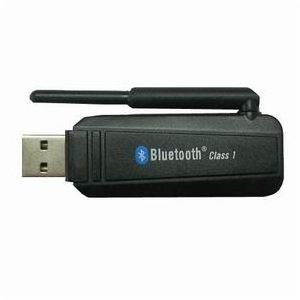 The Beauty of Bluetooth
Bluetooth is a great way to share information, mainly between mobile devices. Designed for exchanging data over short distances, it is most commonly used to share photographs and ringtones, as well as to sync data between a mobile device and PC or laptop.
Windows 7 comes complete with Bluetooth drivers included, which in theory should make it possible for you to install your Bluetooth hardware and start syncing data.
However, these things rarely work as intended, especially when dealing with a new operating system. Windows 7 supports Bluetooth 2.1+EDR and Extended Inquiry Response (EIR), one of the most up-to-date specifications.
(Image: www.made-in-china.com)
Installing a Windows 7 Bluetooth Driver
Simply connecting a Bluetooth device - such as a dongle - to your Windows 7 PC or laptop should, assuming the USB port is up to standard, prompt the operating system to automatically install the correct driver.
This should take a matter of moments, although Windows 7 may require you to interact.
Some hardware won't install on its own for various reasons – if Windows 7 requires you to get involved and complete the installation of the hardware, you will need to select a driver from the list of available device types.
Generic Windows 7 Bluetooth Device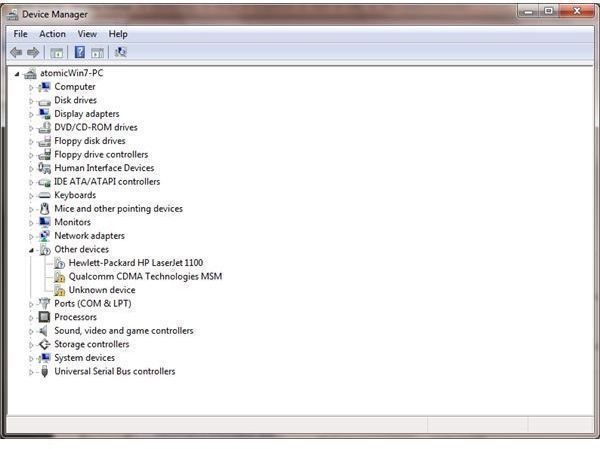 There is a chance that Windows 7 won't be able to find the correct driver for your Bluetooth device.
Manually installing the device by selecting the correct driver shouldn't take long, however. This can be done by going to Start and right-clicking Computer. Select Properties and then Device Manager - your attached Bluetooth device should be listed as Unknown Device.
One option at this stage is to try the driver disc, but as you should have already found by now that this won't work, we will instead attempt to install a driver already included in Windows 7. Finding a suitable driver might require some research on your part, such as tracking down the originator of the Bluetooth device. Many manufacturers sell hardware under their own name and sell it on to be relabeled.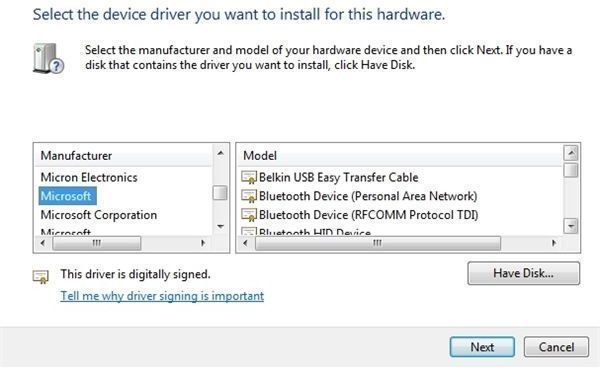 Right-click this item and select Update Driver Software… > Browse my computer for driver software > Let me pick form a list of drivers on my computer. In the Common hardware types list, select Bluetooth Radios, and click Next.
Here you can select the suitable manufacturer, or if this isn't visible, the GenericAdaptor. Click Next to proceed with the installation of the device driver.
(Image credit: author)
Use the Correct Windows 7 Bluetooth Driver
One problem that many users come across with Windows 7 and Bluetooth devices is with the drivers.
Although Windows 7 supports Bluetooth 2.1+EDR and Extended Inquiry Response (EIR), and is supposed to be backwards compatible with older Bluetooth devices, this is not always the case. Under Windows XP, Bluetooth hardware usually required its own drivers, and this was the case up until the release of Service Pack 3.
As a result, any expectations that you have that Windows 7 should automatically run your Bluetooth hardware should be dismissed. If you don't have a suitable driver (possibly for Windows Vista) and Windows 7 doesn't include a suitable driver for your device, the chances are whatever Bluetooth hardware you're attempting to install is too old to be considered compatible.