Keeping in Sync - Backing Up and Restoring Elements of Firefox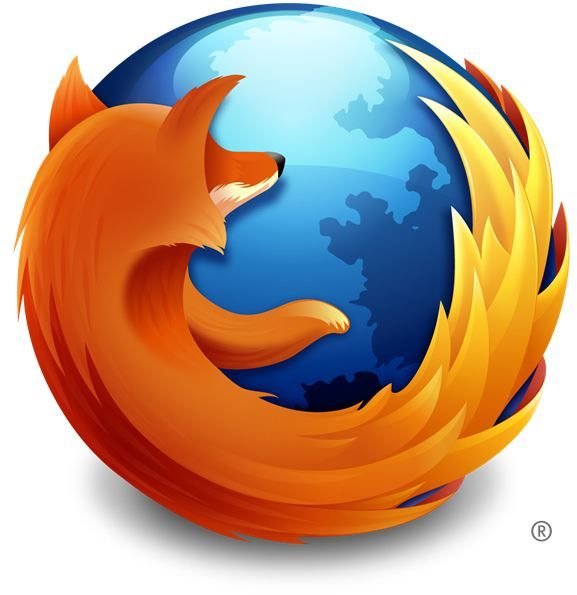 Mozilla Firefox is a very popular browser, seconded only by Microsoft's Internet Explorer. Just like IE, Firefox users can add their favorite websites, themes, and add-ons to the browser. But what happens if something goes wrong with a user's computer? With
malicious spyware and viruses growing, the inevitable could happen and you may find yourself needing to rebuild your system and salvage as much of your personal data and settings as possible. The reasons to backup and restore Mozilla Firefox are many and there are many tools and ways available for you to do just that.
Ways to Backup and Restore
There are several different things to backup if you are about to reformat your computer. Options include just backing up your Firefox bookmarks, just your themes and extensions, or backing up your whole profile.
Probably the easiest way to is to use the FEBE addon. FEBE stands for Firefox Environment Backup Extension and is available for download within the addon section of Firefox. The program backs up just about everything that makes up Firefox, with the option to restore only what you want. Another benefit is that is also synchronizes different computers that are also running Firefox, though it is best to use either Firefox Sync or Xmarks sync.
How to Manually Backup Firefox User Profiles
If you would rather manually backup and restore, here are some quick steps to do so. These steps are how to back up your entire Firefox profile; if you would like to back up just your Firefox bookmarks, the Firefox support page can help you do that.
The first thing you should do before you backup your Firefox profile is to locate where your profile folder is. The folder itself will be under the App Data folder within your User folder. The exact location is dependent on which Windows operating system you are using.
If using Windows XP, the location is - C:\Documents and Settings\\Application Data
If using Windows Vista or Windows 7 - C:\Users\\AppData\Roaming\
Under these locations, find your Mozilla folder, then the Firefox folder. To backup this folder, right click on it and choose the option to 'copy'; this will copy everything within the folder. Then locate a secondary location in order to paste it. This should be the location in which you have backed up your other files and documents, like a second hard drive or an external hard drive. Make sure that Firefox is closed before you do this, as it may not work if opened.
How to Restore Firefox User Profiles
To restore your profile, make sure Firefox is closed and then copy the backed up folder to the same place as was there before or on the new computer.
In some cases, you may not be able to find or see the Application Data folder. This is because it is a system folder on Windows and the operating systems likes to hide these types of folders; this is to ensure that an inexperienced user doesn't accidentally delete them or the files inside them. To view this folder, follow these steps. Again, these are dependent on the version of Windows you are using.
Windows XP - within a folder (say My Documents), click on the Tools option and select Folder Options. Under the View tab, select the 'show hidden files and folders', then hit okay.
Windows Vista/7 - within a folder, click on Organize and select Folder and Search options. Follow the steps listed under Windows XP.
You can do the same thing in order to hide those folders and files again.
That's it! You've now transferred your Mozilla Firefox settings from one computer to another.
References
Mozilla Firefox Support, https://support.mozilla.com/en-US/kb/Backing+up+and+restoring+bookmarks
Mozilla Firefox Support - Backing up Your Info, https://support.mozilla.com/en-US/kb/backing+up+your+information
Image via Firefox