Where to Find and How to Make Printable Dolch Sight Word Wall Cards in Microsoft Word
Where to Find Printable Dolch Sight Words
Mrs. Perkins is a website that was created to document the final teaching year of an actual school teacher named Mrs. Perkins. While the site is no longer updated, Mrs. Perkins graciously left many free Dolch sight words printables available from which others can benefit. For instance, there are printable Dolch sight word wall lists and flash cards in Microsoft Word and PDF format.
Lanternfish ESL is a site created by ESL teachers for other teachers and parents. They offer free printable Dolch sight word lists in Microsoft Word format. The first list contains all 220 Dolch sight words sorted by grade level and the second list is sorted alphabetically.
Apples 4 the Teacher provides printable Dolch sight word wall cards and other items in Flash format. There are interactive talking flash cards that say the word aloud when you click on them, or you can print them and use them as wall cards.
Offering a list of free sight word printables, Fish for Words provides options in PDF format, such as sight word lists by grade and sight words grouped in increments.
Make Printable Dolch Sight Word Wall Cards in Microsoft Word
If you would like to make custom Dolch sight word flash cards or wall lists, you can easily do so using Word. To make a wall list, open a blank Word document and insert a table. In Word 2003, go to the Table menu, point to Insert and select Table. In Word 2007 or 2010, go to the Insert tab. Click on Table and select Insert Table. The Insert Table dialog box opens.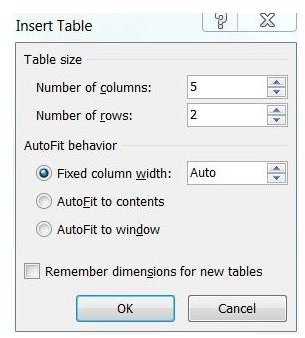 Enter 2 in the Number of Columns box. Enter 5 into the Number or Rows box. Select AutoFit to Window and click OK. Click on the table to select it. Right-click and choose Table Properties. Go to the Row tab of the Table Properties dialog box. Select Specify Height and enter 2". Select Exactly in the Row Height Is box and click OK.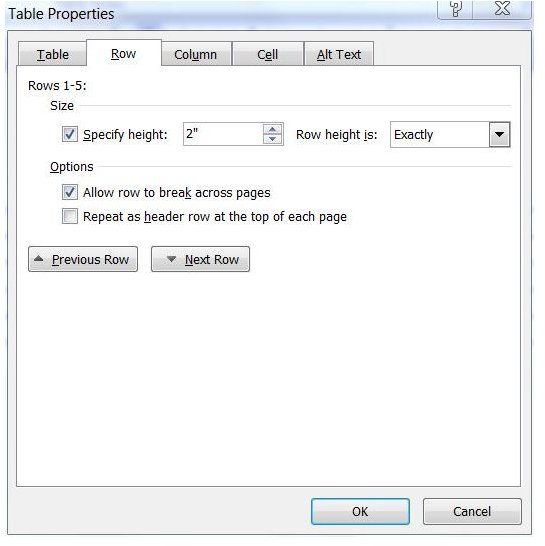 In Word 2003, go to the the File menu and click Page Setup. Go to the Margins tab. In Word 2007 or 2010, go to the Page Layout tab. Click the dialog launcher in the bottom right corner of the Page Setup group and go to the Margins tab. Change the number in each of the four Margins boxes to 0.13" and click OK.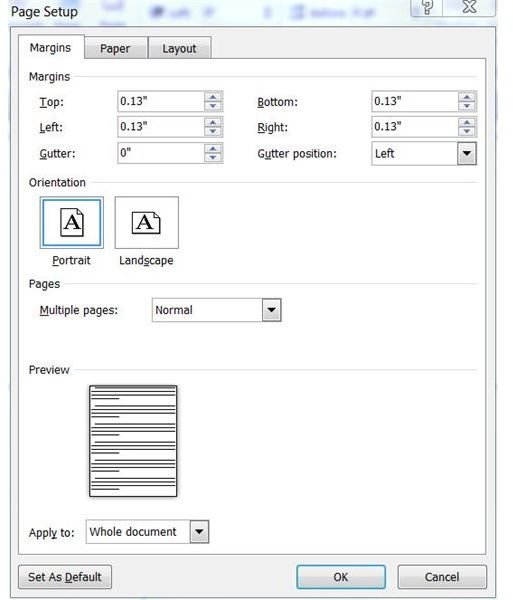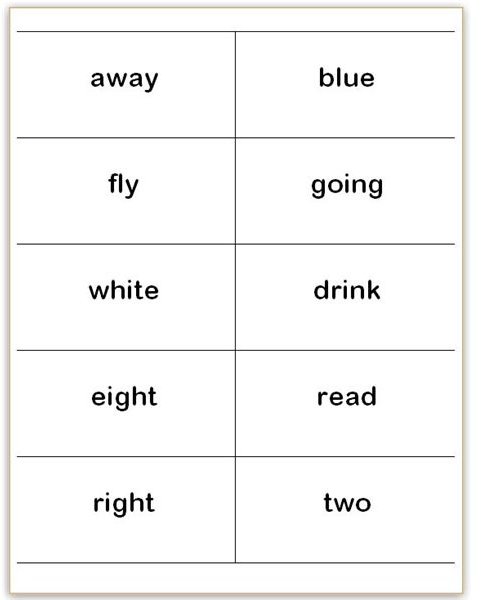 Select the entire page by pressing Ctrl+A. Press Ctrl+E to center the alignment of the table cells. Select a large font that is easy to read, such as Arial Rounded MT Bold in 36 pt. Now you have a printable Dolch sight word wall list template into which you can type any selection of sight words. In addition, you can print the Word document onto heavy card stock and cut them apart to make flash cards. Read Creating Flash Cards with Microsoft Word for a detailed explanation on creating any type of flash cards using your version of Word.