A Better Way to Organize Internet Favorites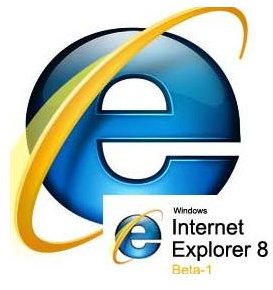 Adding Favorites to Your Internet Explorer Profile
The internet is practically bursting at the seams with information, and Microsoft's Internet Explorer is the currently the most popular browser out there. When you come across a webpage you're going to want to come back to, the best way to keep track of it is to add it to your favorites.
Here are two ways to organize your Internet Explorer favorites:
1. Using the favorites menu:
While the page you like is currently the active page in your browser, select the favorites menu and click on add to favorites.
2. Using the favorites bar:
You can also add a webpage directly to the favorites bar by dragging the webpage icon (in the address bar to the left of the URL) from the address bar to the favorites bar.
Ways to Organize Your Internet Favorites
Organizing your Internet Explorer favorites can be completed either from the favorites menu or from the favorites bar.
Select the favorites menu and click on organize favorites. Once in the favorites manager, you can create folders and sub folders into which you can then sort your favorites.

Right-click on the favorites bar and select new folder, then you can drag web pages from the address bar or favorites bar here.
When organizing my favorites, I like to sort the various links into different category folders. That way I can be sure that all the links I need while I'm working can be found under the "Work" folder. I then sort them even further into other folders that are named a little more specifically.
How to Back Up your Internet Explorer Favorites
Internet Explorer makes backing up your favorites an easy and fast process with just a few steps. You can use the import and export wizard in IE8 to backup your favorites and cookie settings, the same wizard will walk you through importing favorite files. These steps work towards a better way to organize internet favorites
Click on the File menu.
Select import and export from the list.
Click next.
Select export favorites and click next.
The next window gives you the option to backup individual folders or the entire favorite's folder. Select the folder and click next.
Select the option export to a file or address, select where you want to save the file and click next.
Click on finish.
The backup file is a web page file in HTML format, and when you open it up you can view a web page format of all your backed up bookmarks.
Using Your Bookmarks File, Importing Into a Firefox Browser
Now that you know how to organize your Internet Explorer 8 favorites, you can use the backed up bookmarks can be imported and used in other browsers, for example, Firefox.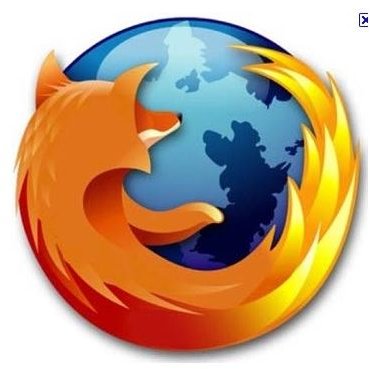 Go to the bookmarks menu.
Select organize bookmarks.
Select Import and Backup.
Select import HTML.
Under import settings and data, select, MS Internet Explorer.
Click next.
Your favorites from internet explorer will now be available to you at the end of your Firefox Bookmarks list in a folder called "from Internet Explorer".
Like Internet Explorer, Firefox also allows you to sort and organize your favorites, so as you add new links, you can continue to sort as you so desire.
References
All material in this post is from the author's own experience.
For more useful information about Internet favorites, click here.